The Lenten Season starts next week. Lent is the 40 days leading up to Easter recognized in the Christian calendar. Lent is usually a somber time spent in preparation for the death and resurrection of Jesus. But before it starts, we celebrate! The day before Ash Wednesday is commonly referred to as Fat Tuesday or Mardi Gras.
Mardi Gras is French for "Fat Tuesday". Tradition has it that you are supposed to eat rich. fatty foods before fasting during Lent. This is the day to indulge and give into your cravings!
Are you ready to eat, but not sure what you want yet? Here are 4 things you may want to eat on Fat Tuesday!
Beef Sandwich
Something juicy, full of flavor, and sure to leave you satisfied? A beef sandwich! A piece of bread loaded with thinly sliced meat and soaked in juice is a delicious way to celebrate Mardi Gras! Top it with some giardiniera or giardiniera relish and you have a winner!
Plus, our dinner for two this week is Beef Sandwiches! Pick up the complete meal in our grab and go section.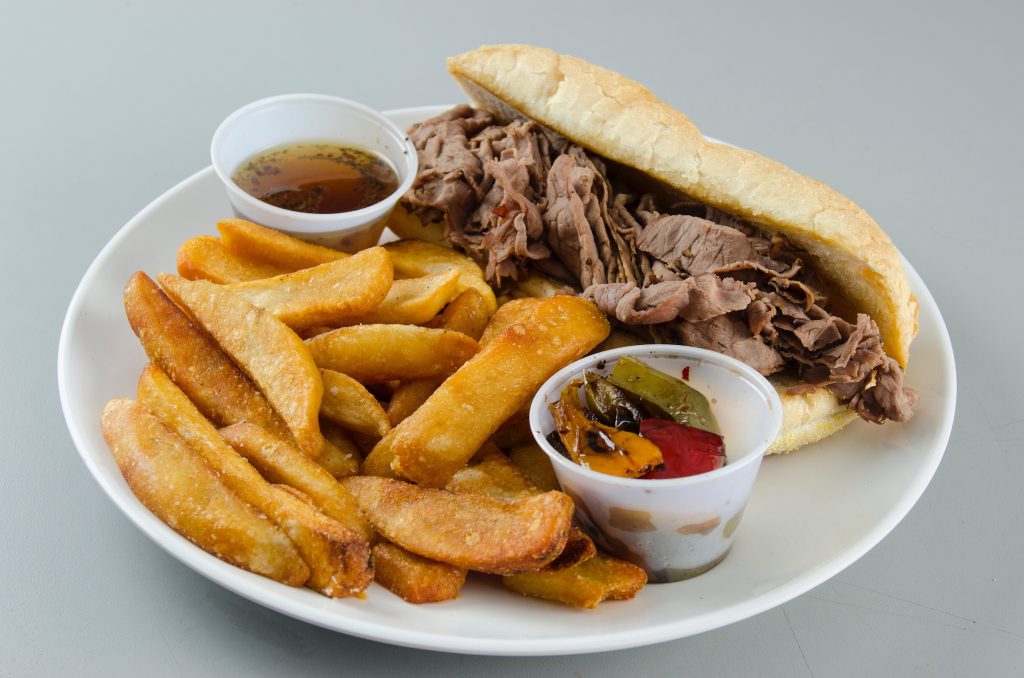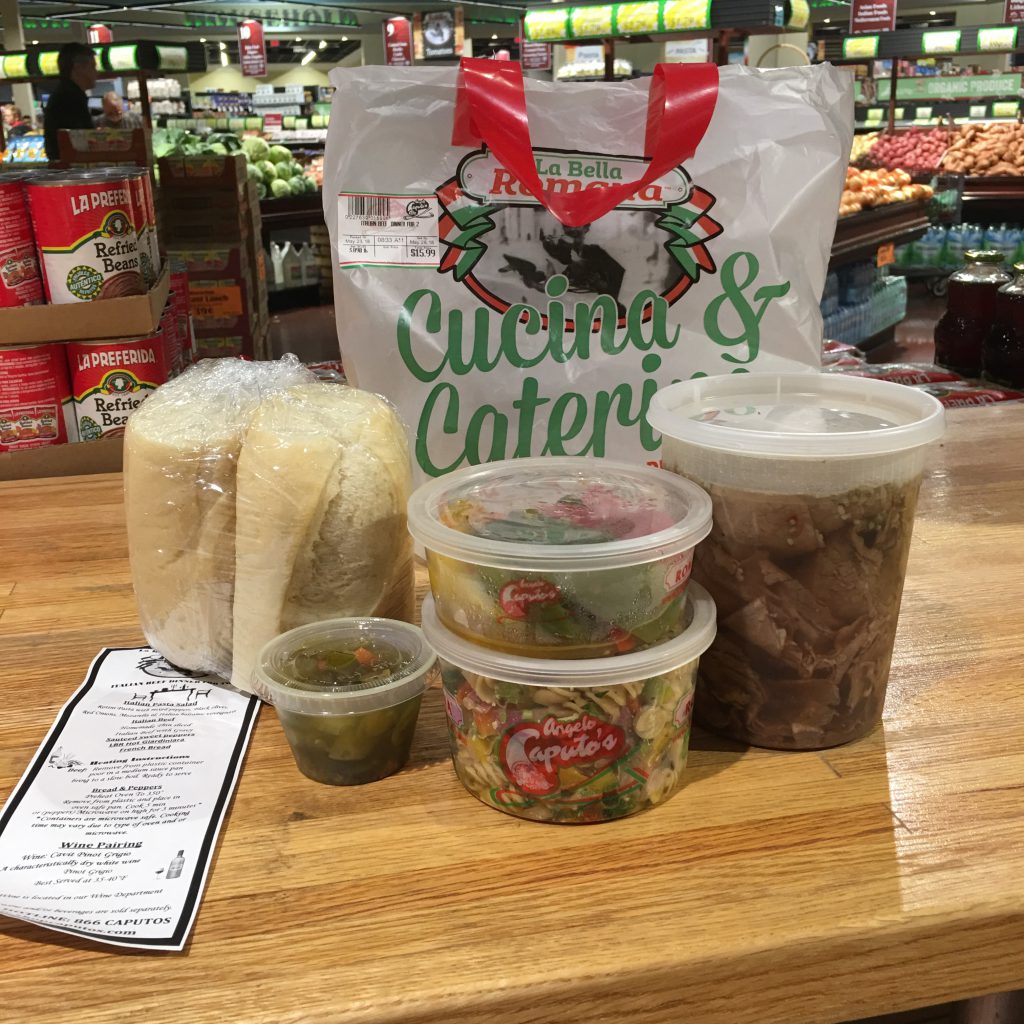 Stuffed Burger
Burgers are always a good idea, but our stuffed burgers take it to a whole new level! A classic burger that is stuffed with different items. In three different varieties, our stuffed burgers are full of flavor. They are sure to make your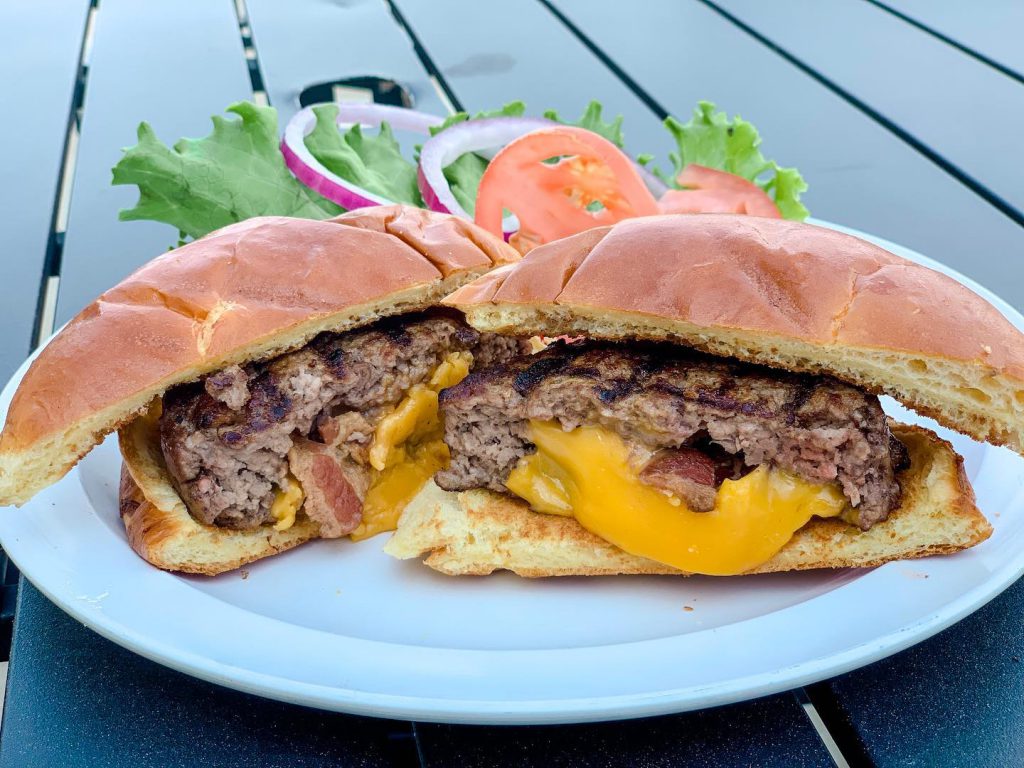 Marinated Jerk Chicken
When you think of Mardi Gras, you may think of New Orleans. New Orleans is famous for its Mardi Gras celebrations. New Orleans is famous for its cajun flare on foods. To embody this part of the culture, try out our marinated jerk chicken! Available in our meat department, it is already marinated and is a great way to embrace Mardi Gras!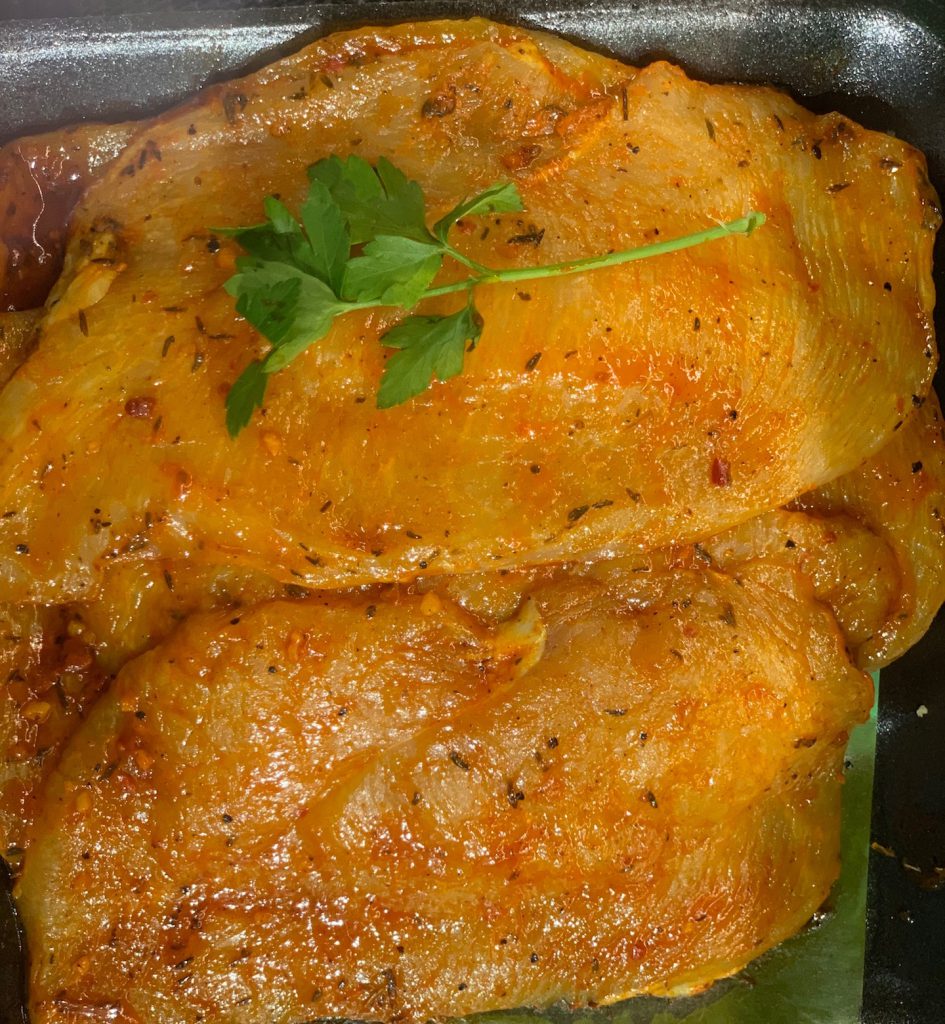 Paczki
Fat Tuesday and Paczki go hand in hand. It's a tradition to have a donut or paczki on Fat Tuesday. We have a variety of different paczki available in our bakery including three new specialty flavors! Our gourmet paczki add some fun flavor to the classic treat. Our specialty flavors are strawberry, banana custard, and cannoli!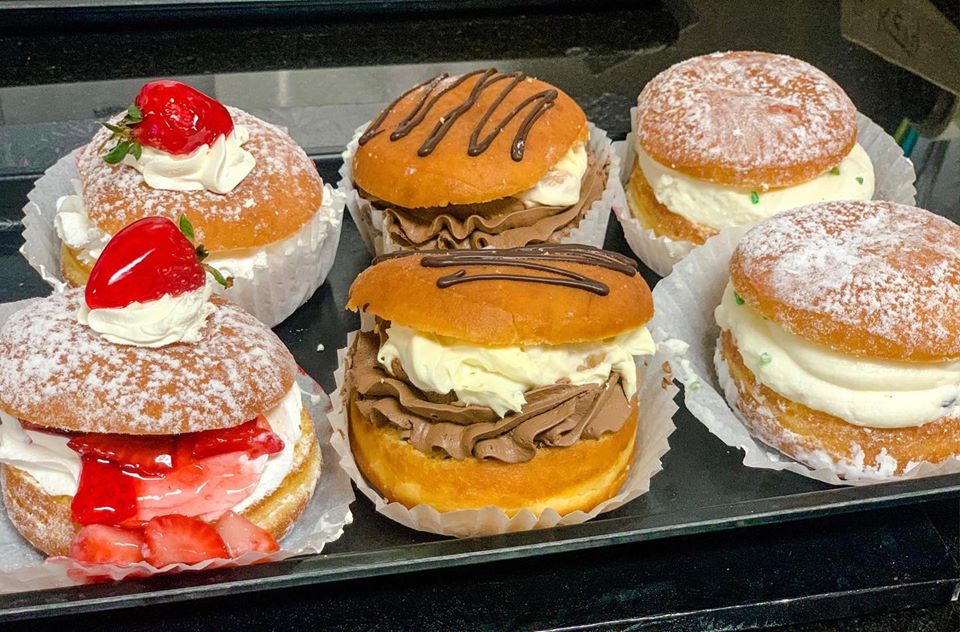 If you're planning to cook on Fat Tuesday and want to make a traditional New Orleans meal, try Chipotle Shrimp Gumbo! It is a rich and hearty gumbo loaded with a savory combination of tender shrimp, onions, okra, and diced tomatoes, all seasoned to perfection with a homemade creole spice blend. It is a perfect recipe to bring New Orleans to your kitchen! Get the recipe here!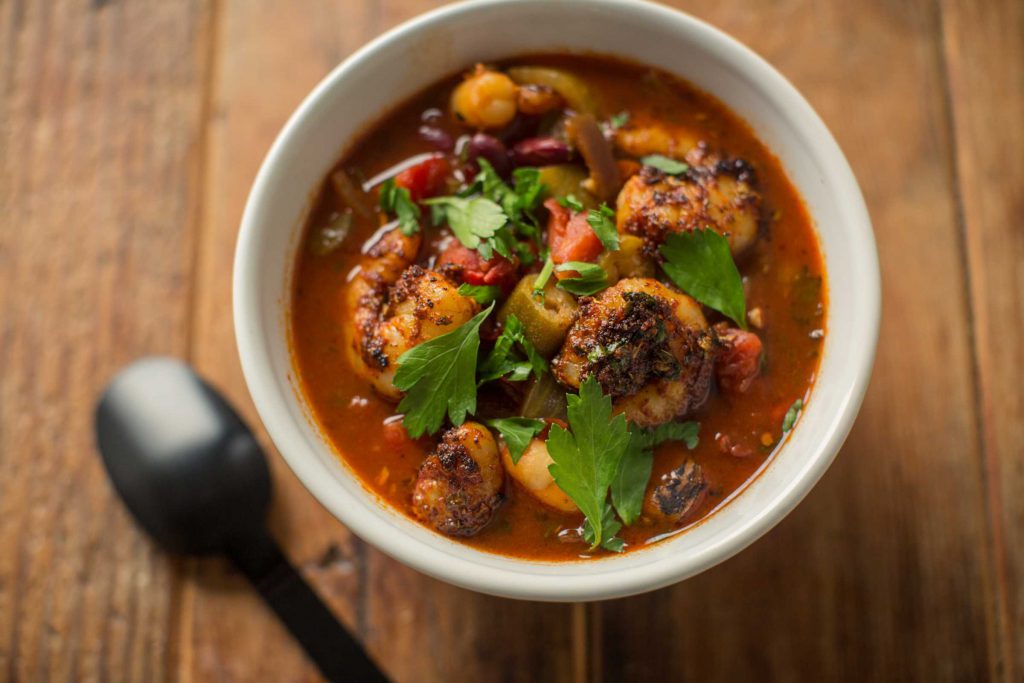 Let us know what you're eating or cooking up this Fat Tuesday!
From Our Family To Yours