This weekend is when the Irish comes out in everybody, even if you aren't Irish. It's almost St. Patrick's Day and in Chicago, that's a big deal! You might kick off the celebrations this weekend and what you eat can be a big part of that!
Here are some foods to bring out the Irish in you. 

Soda Bread
Soda bread is a scone like bread. This bread is made with simple ingredients and enjoyed by people all over the world!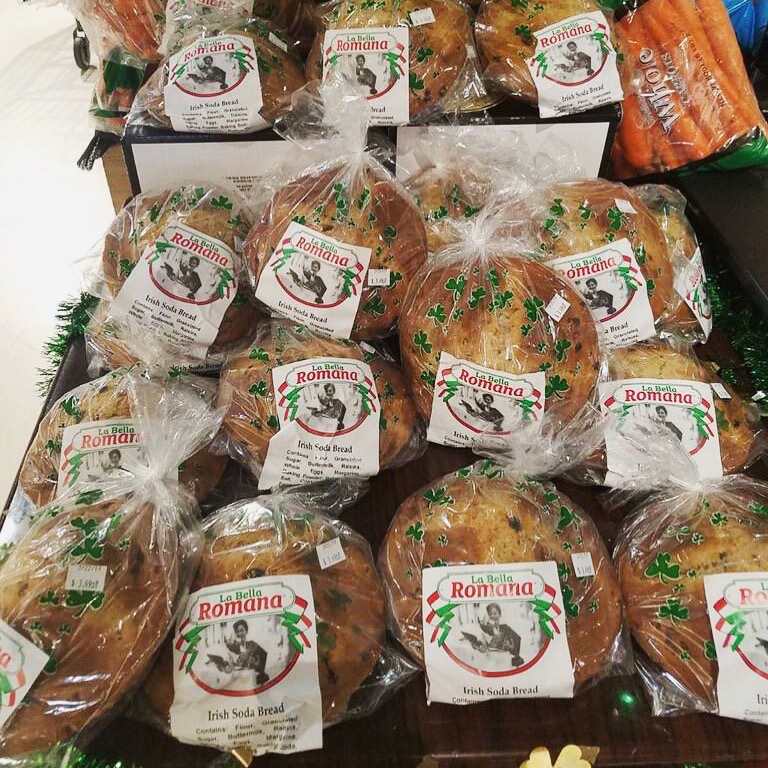 Corned Beef
Corned beef was used as a bacon substitute for many Irish- American immigrants looking for some comfort foods from their homeland. Corned beef had a similar taste to boiled bacon that was usually enjoyed on St. Patrick's Day in Ireland, which is why it is mainly eaten by Americans to celebrate this holiday.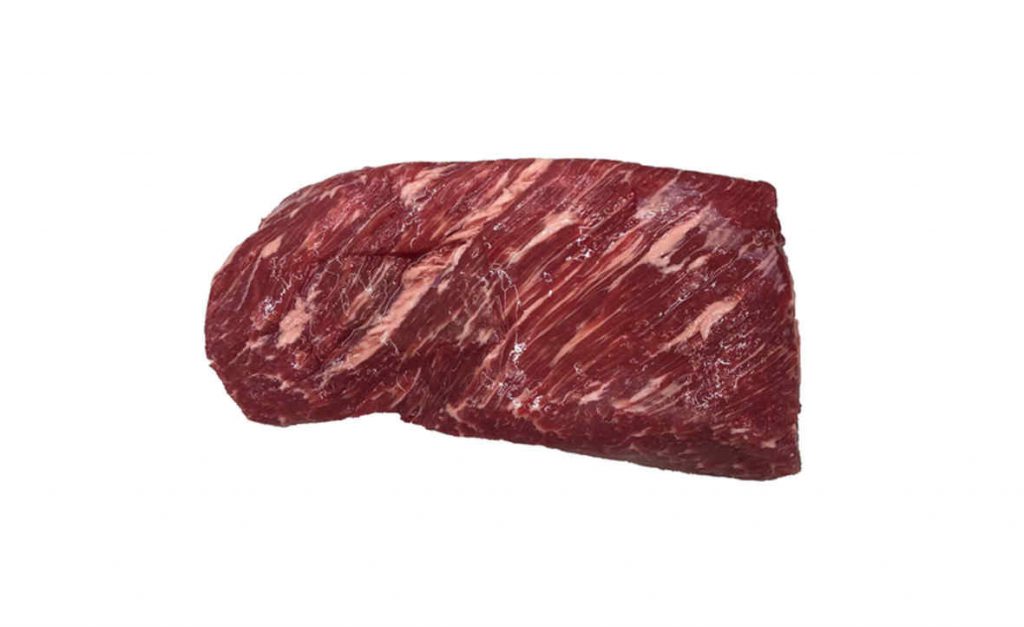 Irish Cream Cannoli
We can't completely stray from our Italian roots, and our Irish Cream Cannoli are an ode to this. Our March Cannoli flavor of the month is Irish Cream in honor of St. Patrick's Day! Come pick some up in our bakery for your upcoming festivities! They will be available now through the end of March.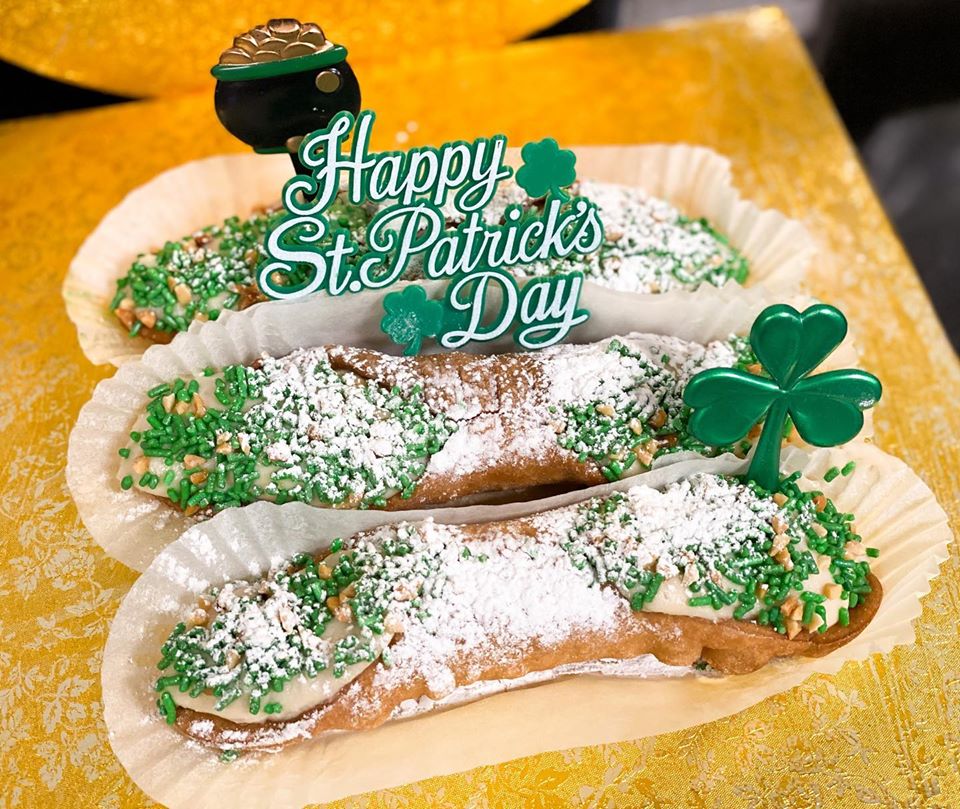 We hope everyone has a safe and happy St. Patrick's Day!
From Our Family To Yours