2020 is coming to a close and we are thrilled to enter this new year! 2020 was a trying year and with hope we look to 2021 for a new beginning. What better way to start this new year than celebrating the birth of our founder and my grandfather, Angelo Caputo!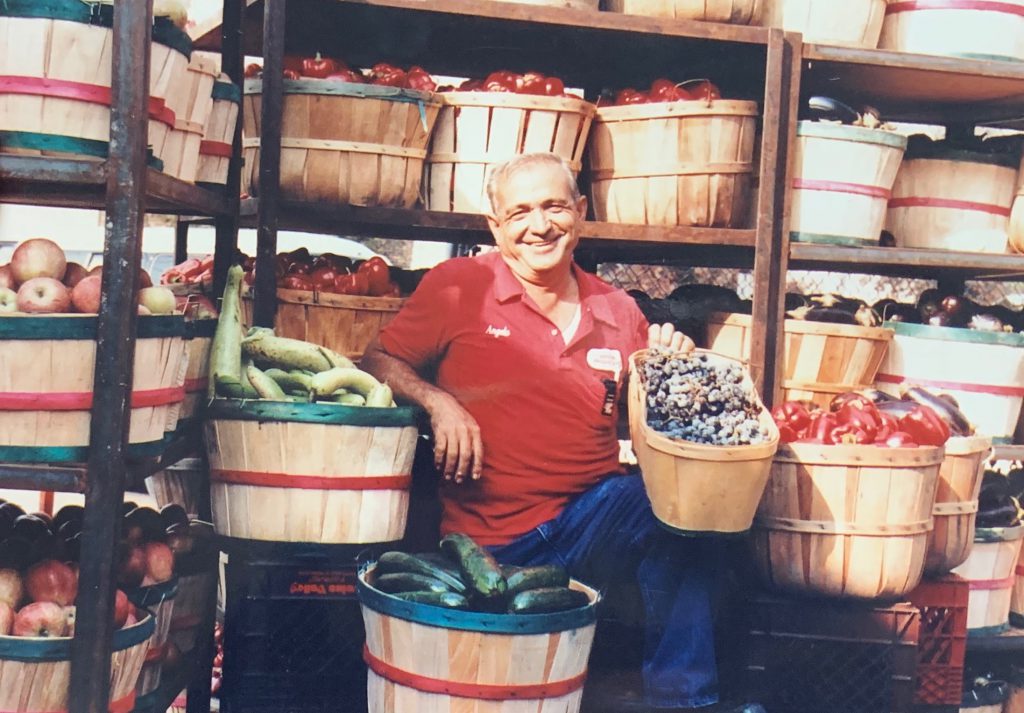 89 years ago on January 1, 1932 in the little town of Mola di Bari, Angelo was born. I want to take this opportunity to share some words.

My grandfather is one of the strongest men I know. I am fortunate enough to hear the stories of his early years- in Italy, coming to America, working, and everything in between. He did not always have it easy. His life was full of obstacles and his ability to overcome them is a true testament to his character. He made great sacrifices in order to give his wife and children the best life possible. He worked tirelessly to provide for his family and never complained because that is the kind of man he is.
He will face any challenge, big or small, head on and he will persevere because of his dedication and strong work ethic.
Most everything he does, he does with his family in mind. His family has since grown to include grandchildren and great-grandchildren. Nothing makes him happier than being surrounded by his loved ones and seeing the smiles on his family's faces.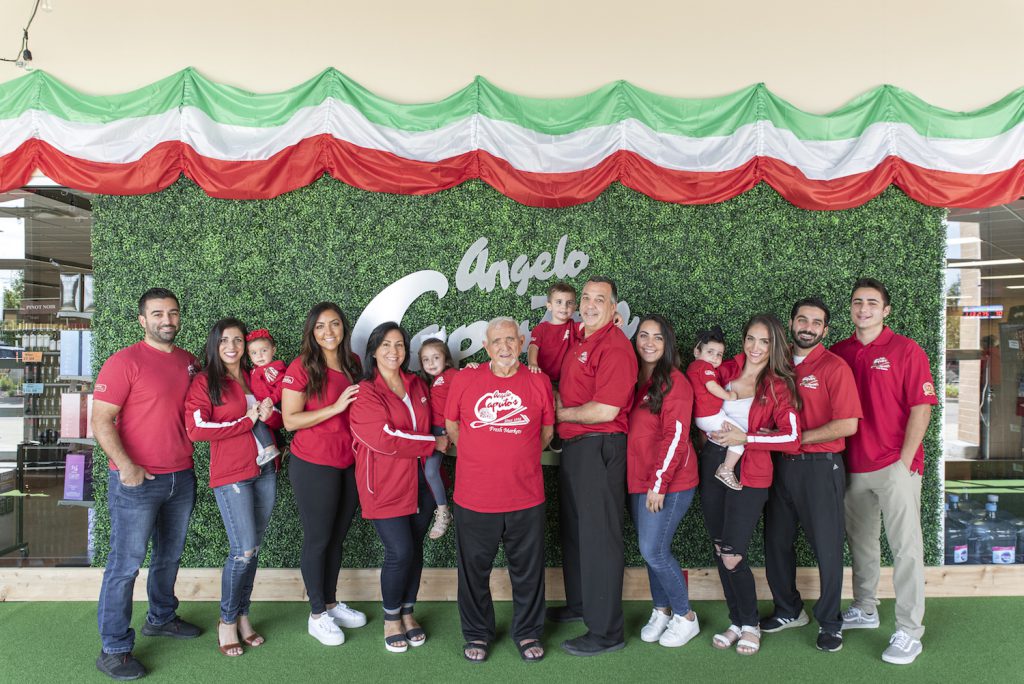 I am so blessed to have him as my Nonno, may God bless him always!
We hope you and your family have a safe, happy, and happy New Year!

From Our Family To Yours