November is here which means Thanksgiving is close! It is a holiday is all about family,  football, and, of course, FOOD! Thanksgiving and food go hand in hand, and at Caputo's, food is what we know! We can make your Thanksgiving Feast as easy as possible so you can take the time to relax and enjoy this holiday with your loved ones.
Let us do the work this Thanksgiving! Thanksgiving is supposed to be a relaxing holiday filled with delicious food, but it can get stressful for the cook and the host. Being stuck in the kitchen and not getting to fully enjoy the time with good company takes away from the essence of Thanksgiving. We want you to enjoy all the aspects of Thanksgiving, so we will do the cooking for you! We offer a full feast that will make your guests full and make your Thanksgiving easier! Our homemade feast feeds 10-12 people. Our feast is made the same way you would at home! We use all natural foods, no preservatives, and the special touch that only comes with homemade food. The feast includes a homemade, 14-16lb, oven roasted turkey.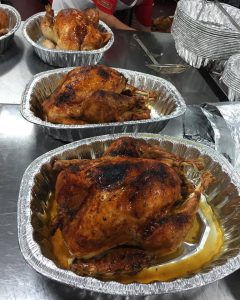 You will get three sides–a half pan of sauteed vegetables, a half pan of homemade potatoes, a half pan of traditional bread stuffing– and a dozen dinner rolls. The sides are customizable! You can choose what vegetables and potatoes you want from our variety of options. You can also upgrade your stuffing and try out our italian sausage stuffing! You will also get cranberry sauce or jelly and gravy.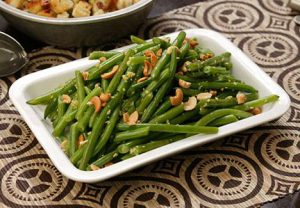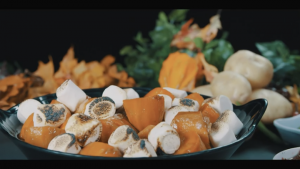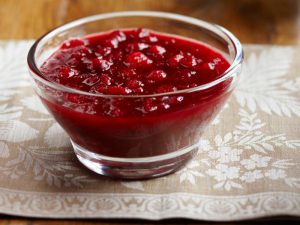 No feast is complete without dessert and no Thanksgiving is complete without pie! You will get a fresh baked 8-inch La Bella Romana pie, your choice of apple or pumpkin!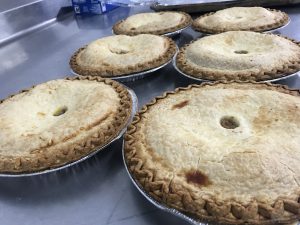 All items come hot, fully cooked, and ready to serve! You can get all of this for only $149.99! We also offer just the turkey without the full meal for only $89.99! We will be featuring all the menu options in-store on November 10th and 11th from 12pm-6pm. You can stop by any location and sample the menu options at our holiday showcase!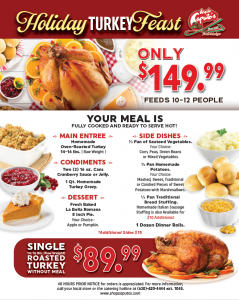 Check out what you can get in the feast here: