As school winds down and the warm weather approaches, we know that it is almost summer! Memorial Day Weekend is usually considered the start of summer. Summer means a lot of things to many people. One thing is that summer is equivalent with grilling season! Being able to sit outside and enjoy some good barbecue with people you love creates some of the best summer memories. We can help you create some barbecue memories because we have all the grilling essentials you need this summer!
There are so many things that taste better when they are out on the grill. One of those things is corn. You can either  put the corn on there with the husks and everything or peel the husks, remove the silk, add your seasonings, and let the corn sit on the grill. This gives the corn a delicious and fresh flavor. The grill leaves the corn warmed and with an unmatched and distinct taste. In my opinion, corn on the cob isn't complete without some butter and salt!
Feeling adventurous? Try grilling your pineapple! You can cut your pineapple into rings or spears, then put them on the grill. Grilling pineapple allows for the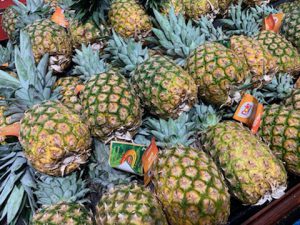 natural sweetness to caramelize and gives it a delicious taste that can be used
in so many ways. Some enjoy grilled pineapple with ice cream as a dessert and some even add grilled pineapple to their burgers!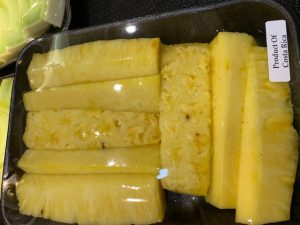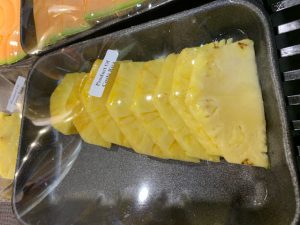 Then there is the main event of all barbecues– the meat! Our meat department offers a variety of the freshest products perfect for your barbecue. Our unique items will give your party or dinner a delicious and flavorful twist!
One option is our kabobs. Our chicken and steak kabobs come on skewers with peppers and onions. We also offer some pre-marinated kabobs for a different flavor
.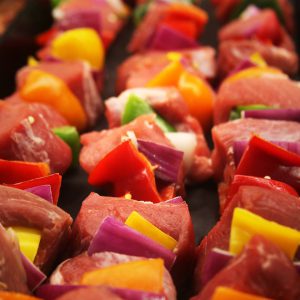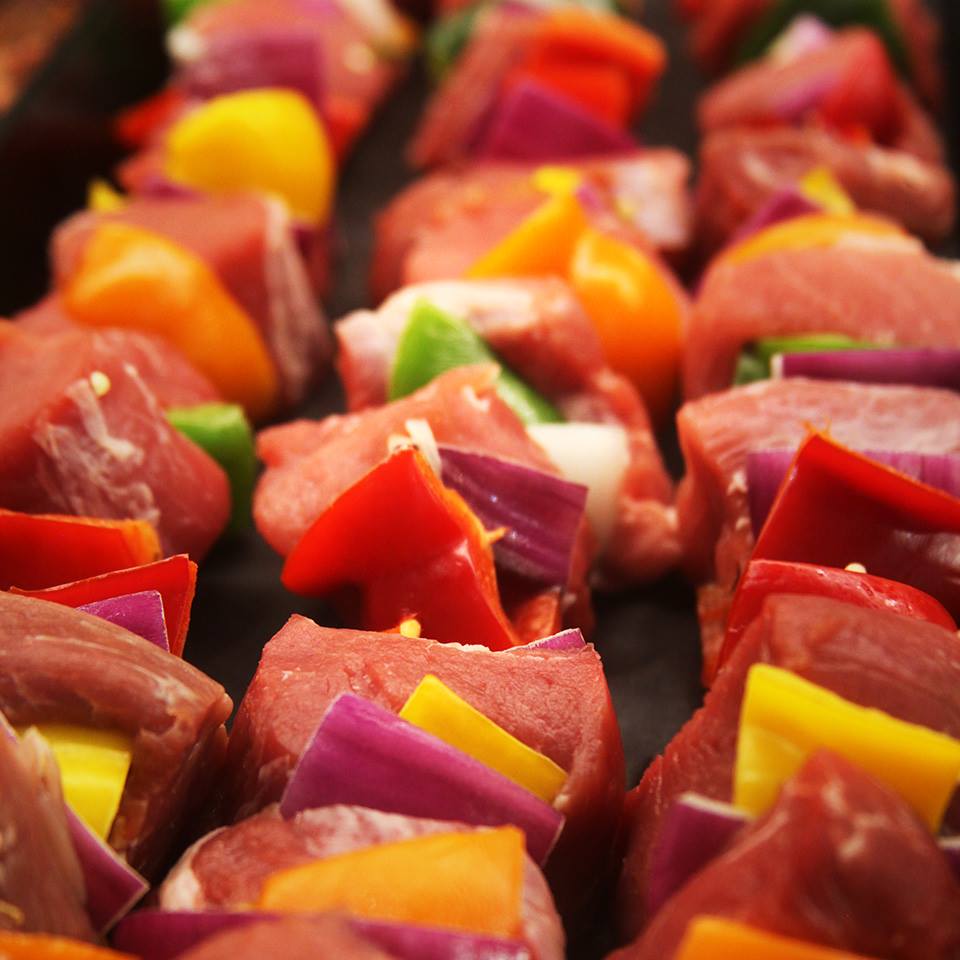 Everyone loves a good burger. Our ground round, chuck, or top sirloin burgers are all incredibly juicy. If you're looking for something a little different to add to your menu, try our stuffed burgers! With three different options, these can satisfy a range of people. For those who like spicy, try our jalapeno cheddar burgers. For those that like cheese, we offer a blue cheese stuffed burger. For the meat lovers, try our bacon cheddar burgers! These will melt in your mouth and make your tastebuds dance with flavor!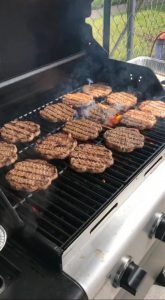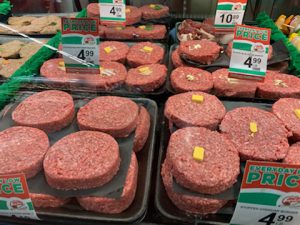 Can't forget the sausage– our homemade sausage! Our sausage is made in house daily. Our recipe has been tweaked and perfected over the years. It is made th old-world way, by hand using lean pork and private seasoning blend. There is nothing quite like our homemade sausage. Hot or mild, links or rope, traditional or barese– we have it and we have dedicated a lot of time and effort to making it perfect.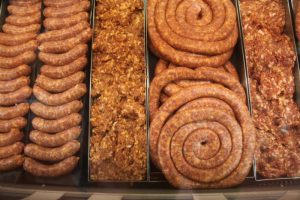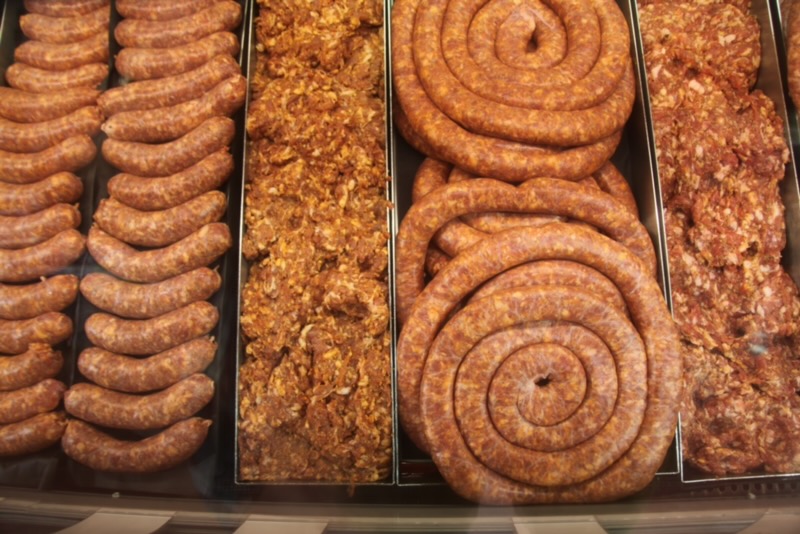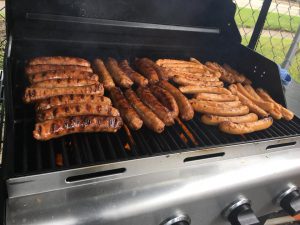 We hope everyone has a safe Memorial Day Weekend. We would like to take this opportunity to thank all those who are currently serving or have served our country,as well as their families. We especially remember the fallen soldiers who gave their lives to protect us.
From Our Family To Yours