September is underway which means a lot of things– sweater weather, fall drinks, fall foods, and football! The season has officially begun which means for many Thursday nights, Sundays, Monday nights, and Saturdays for the college fans are dedicated to watching football. All in all, that's a lot of time spent watching TV. We know how exhausting being a fan can be, so it's important to stay fed and we have all your football watching foods!

From snacks during the game to meals to eat during halftime to foods to have during the high stress times… we have it all! Here are 4 Football Watching Musts

Wings
A classic football food… wings! What's more satisfying than a juicy chicken wing smothered in your favorite sauce? A good source of protein to keep your energy up for the games and full of flavor, chicken wings are great to have for game time! You can stop by our meat department and pick up some plain ones then top with your favorite sauce or pick up some of our pre-marinated ones. It's great because the options are endless. You can have tons of different sauces and dips which will completely change the flavor. Some sauces to choose from would be the classic honey bbq or buffalo, but there are some different ones like lemon pepper, asian zing, nashville hot, hot honey, chipotle, and so many more options! You can grill them or even back them.
Don't feel like making a mess, just stop by our prepared foods section and pick them up! We have bone in and boneless wings available. Already prepared so just heat and eat!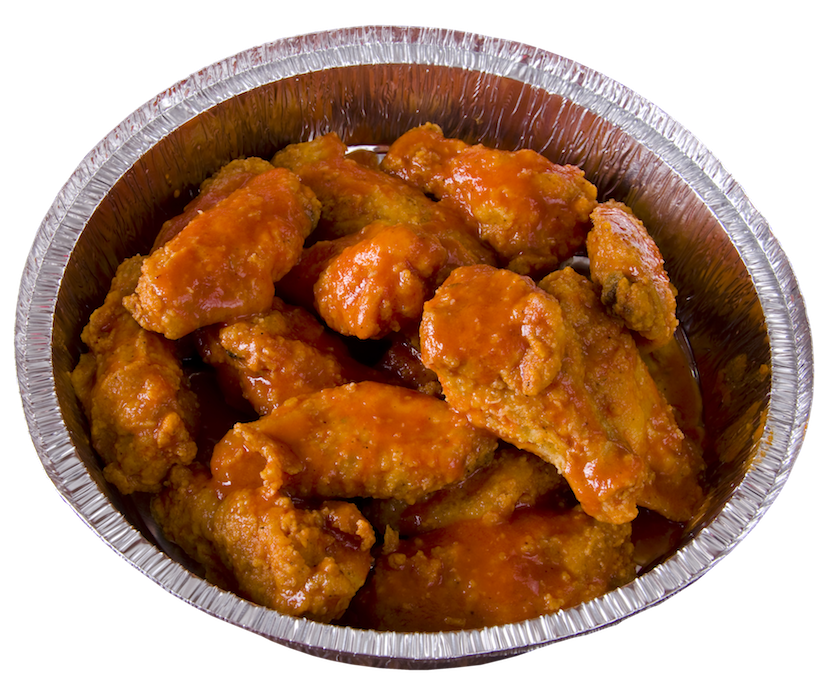 Pro-tip: try them in your air fryer!

Pizza
Our take and bake pizzas are easy to make and delicious! Plain cheese, sausage, supreme, there is something for everyone. It's good for adults and children alike which makes it perfect. We have round pizzas or Sicilian style pizza available already made for you in house. If you want to make your own, we offer homemade dough and pizza crust too so you can turn your football parties into homemade pizza nights too!
Want some pizza inspo? Here you go!
Pro-Tip: Pick up our take and bake sausage pizza, our homemade ricotta, and our giardiniera relish. Top the sausage pizza with these two extras for a delicious and flavorful pizza!
Nacho Bar
Who doesn't love nachos? Nachos will always keep you coming back for more and before you know it, you have a clean plate! When you make them at home, you can customize them to add whatever you want! Our homemade tortilla chips make for the perfect chip! They are made from our homemade tortillas (made fresh in our Addison store daily). We cut the tortillas and fry them in-house!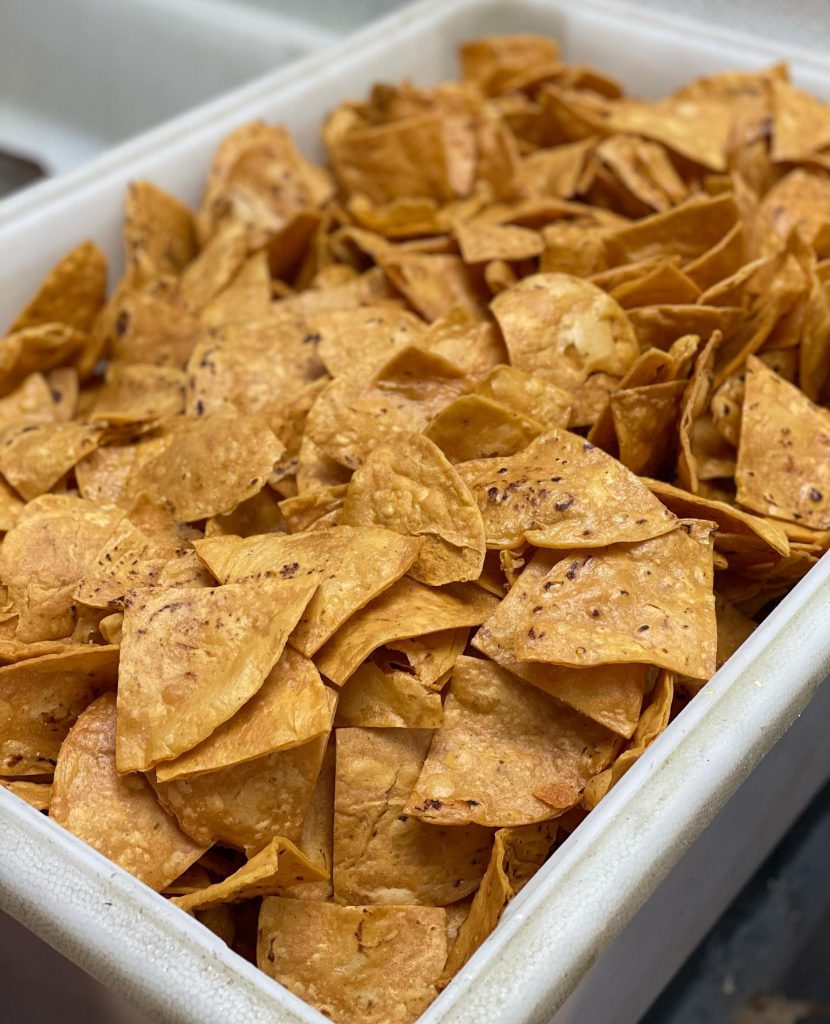 Here are some toppings we suggest for your nachos
Homemade chili in prepared foods
BBQ Pulled Pork in prepared foods
Pulled chicken from our rotisserie chicken
Shredded cheese
Black olives
Sliced jalapenos
Black beans
Queso
Corn
Pico de gallo
Shredded lettuce
Pro-Tip: make a Nacho board so people can create their own nachos!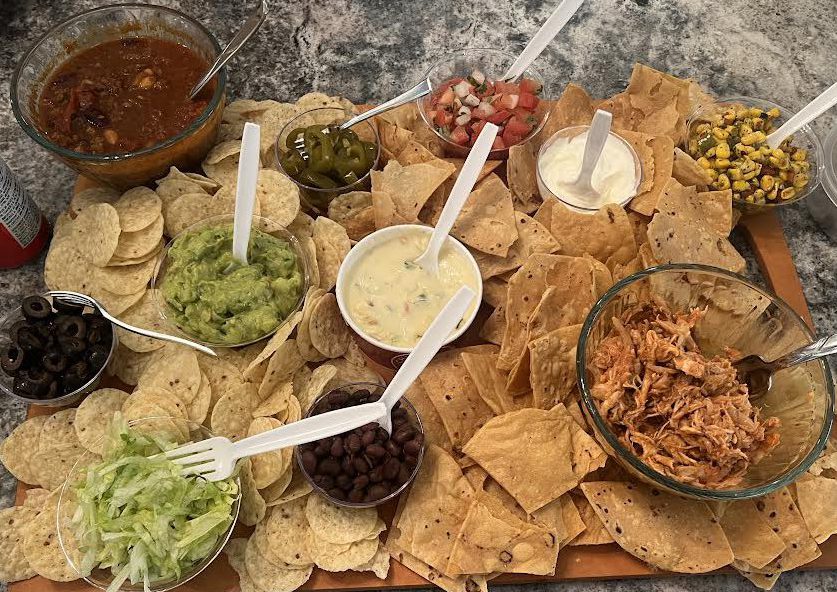 Focaccia
Focaccia is a great snack because there are so many uses. Our focaccia is homemade in our bakery. We have a classic tomato focaccia available in a large round, a square, or small rounds. We also have a new artichoke and olive focaccia! We make it the same way you would at home and we use real, high quality ingredients. You can eat the focaccia as is, toast it, or slice it in half and make a sandwich! Go behind the scenes of our olive and artichoke focaccia being made here
Pro-Tip: Use our mini round focaccia as a burger bun
Happy football season!
From Our Family To Yours