We know that finding meatless meal options can start to become repetitive. For this Lenten Season, we have created two new sandwiches in addition to our numerous other meatless options! Our two new sandwiches are a pepper and egg and a cod fillet sandwich. 
Pepper and Egg sandwich 
This is a classic lent sandwich good for everyone! Peppers and eggs scrambled together, seasoned with various spices, and put on a bun. No meat and full of flavor!
Cod Fillet Sandwich
This is a new sandwich this year! It is a beer battered cod fish fillet. It comes with homemade tartar sauce, lettuce, and tomato on a fresh baked turano bun.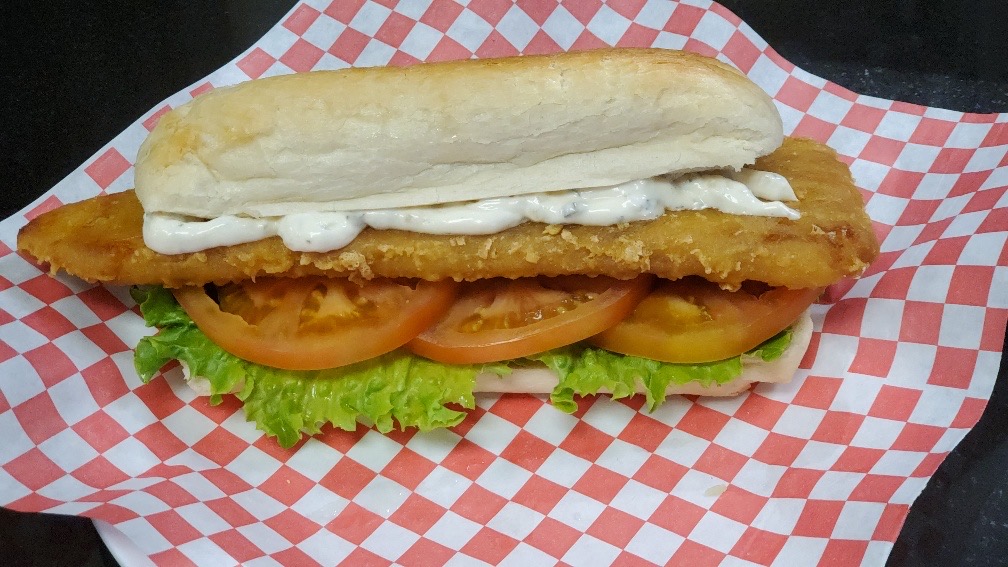 In addition to these new sandwiches, we have plenty of other meatless choices available everyday! This includes plenty of fish options! Our seafood department is full of different fish. We even have pre-marinated fish options so that all you have to do is pick one out and cook it!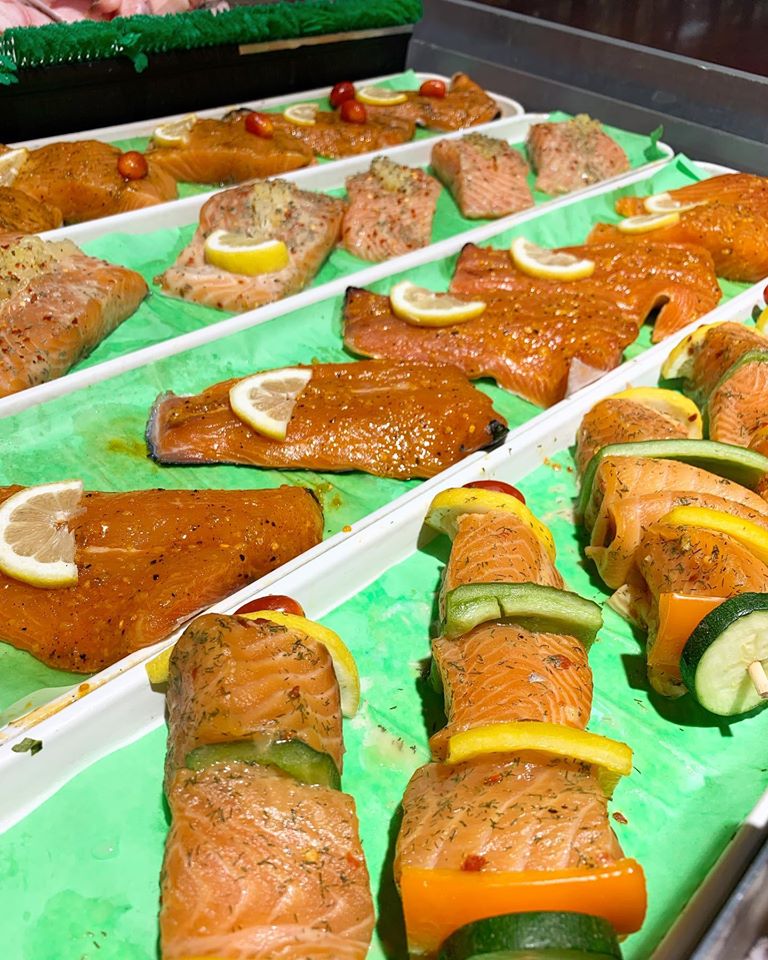 Another meatless option is pizza and you can't beat our Pizza Friday deals. You can get a 16" take and bake cheese pizza for only $6! Each topping is an additional $1. 
The pepper and egg sandwich and the cod fillet sandwich are only available for a limited time. They will be in-store throughout Lent!

From Our Family To Yours