We are very excited to officially be opened for business in Orland Park! On September 8th, we will open our doors and start serving Orland Park and surrounding communities.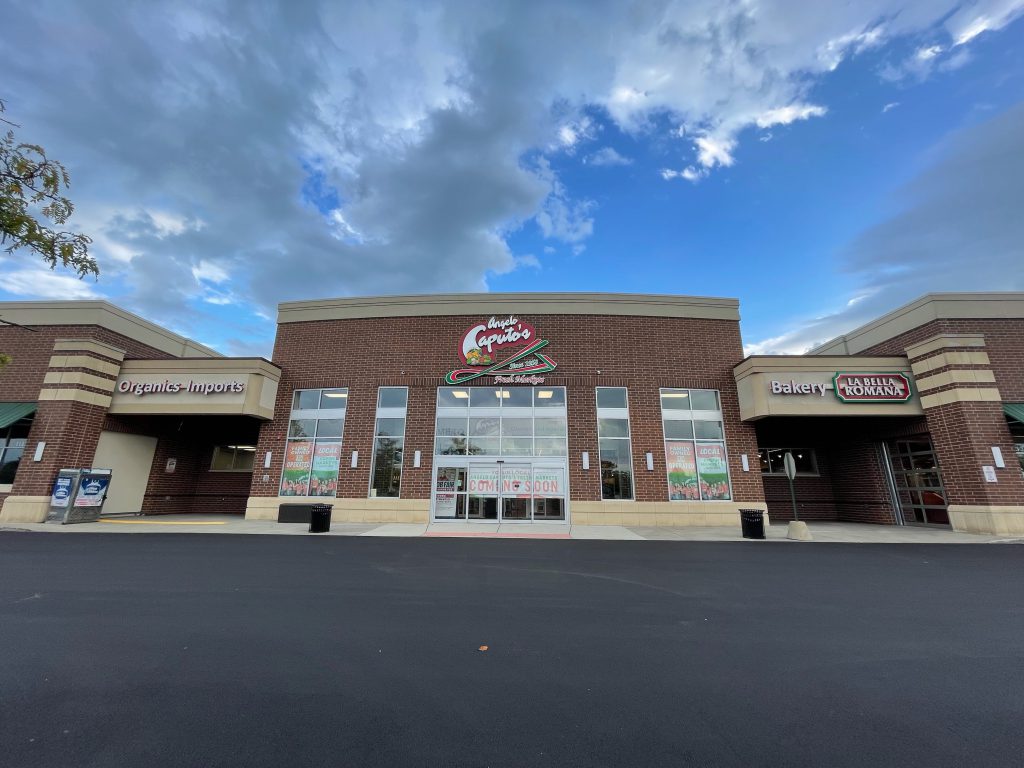 We will bring the best of what we're known for. Here are some of the things you can look forward to in our brand new store!

We have fresh, top quality meats and seafood. Fresh produce which we still buy daily, just like Angelo would do when he started over 60 years ago. Cut fruit and salsas made fresh in house. An international deli which features imported and domestic meats, cheeses, and olives of the highest quality, Our La Bella Romana Bakery which features items made from scratch daily, many of which are Romana's very own recipes– amaretti cookies, cannoli, eclairs, butter cookies, and more!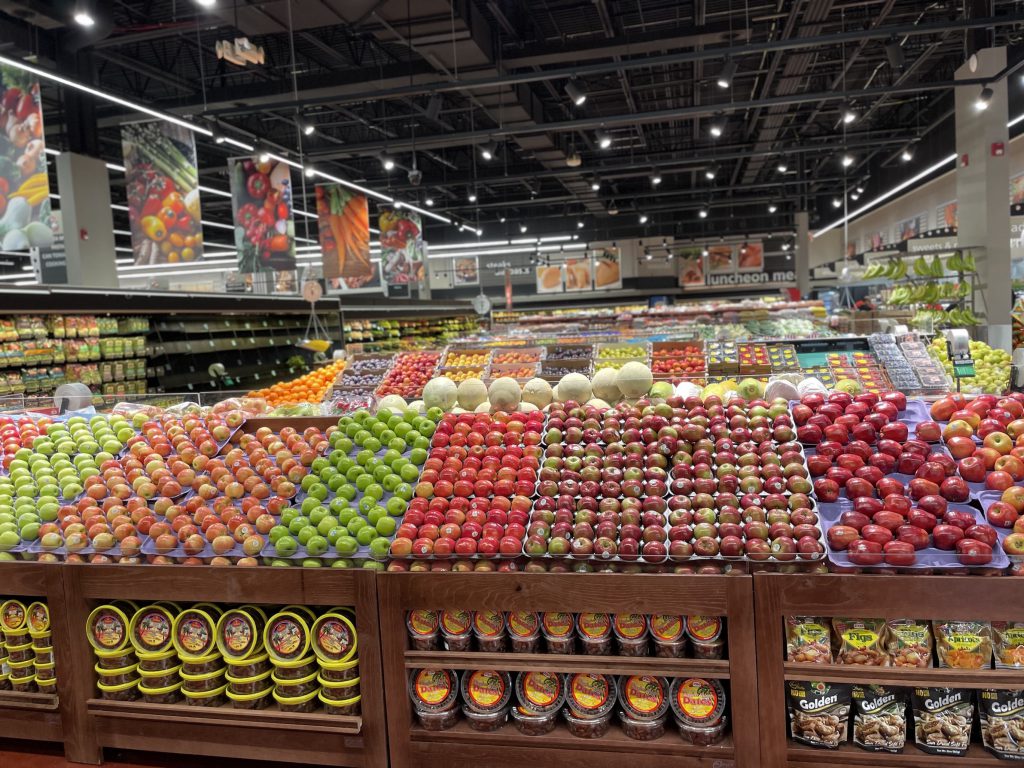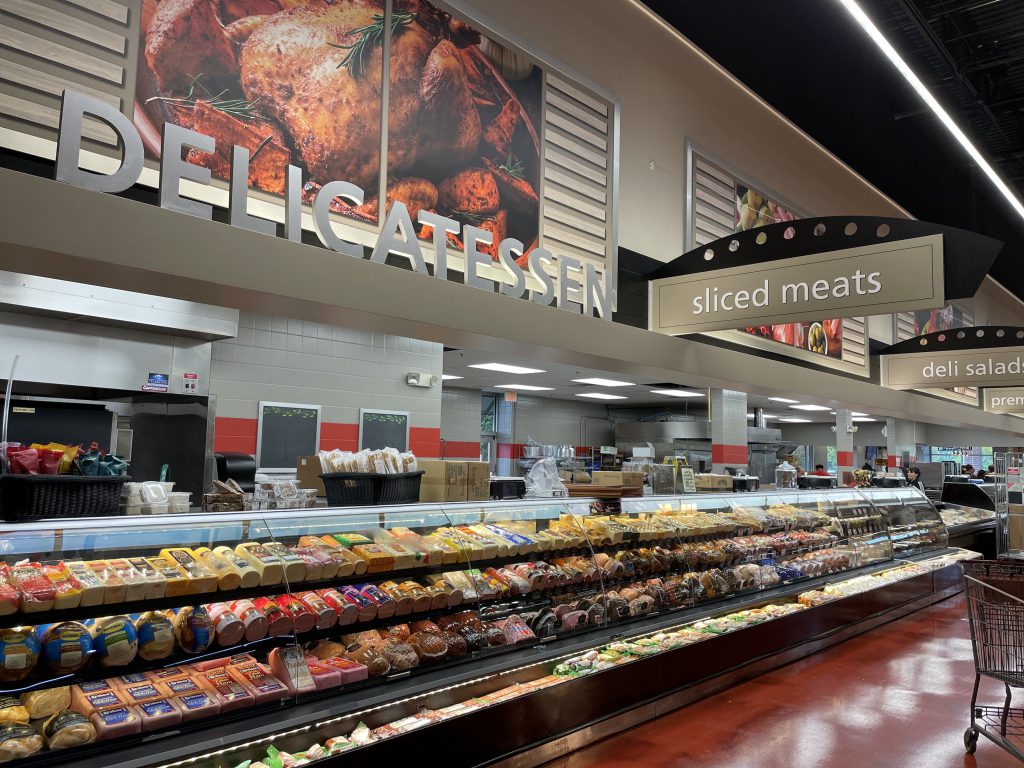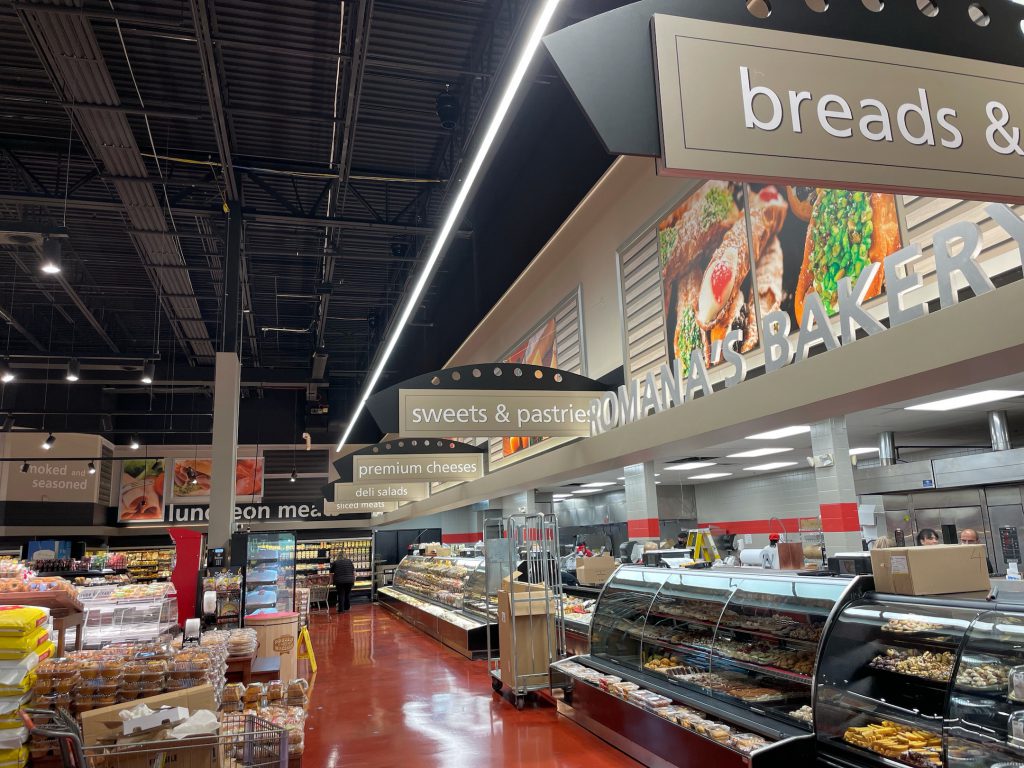 We have a large variety of items imported from all over the world! Olive oil, pasta, pasta sauce, canned tomatoes, taralli, olives, and more!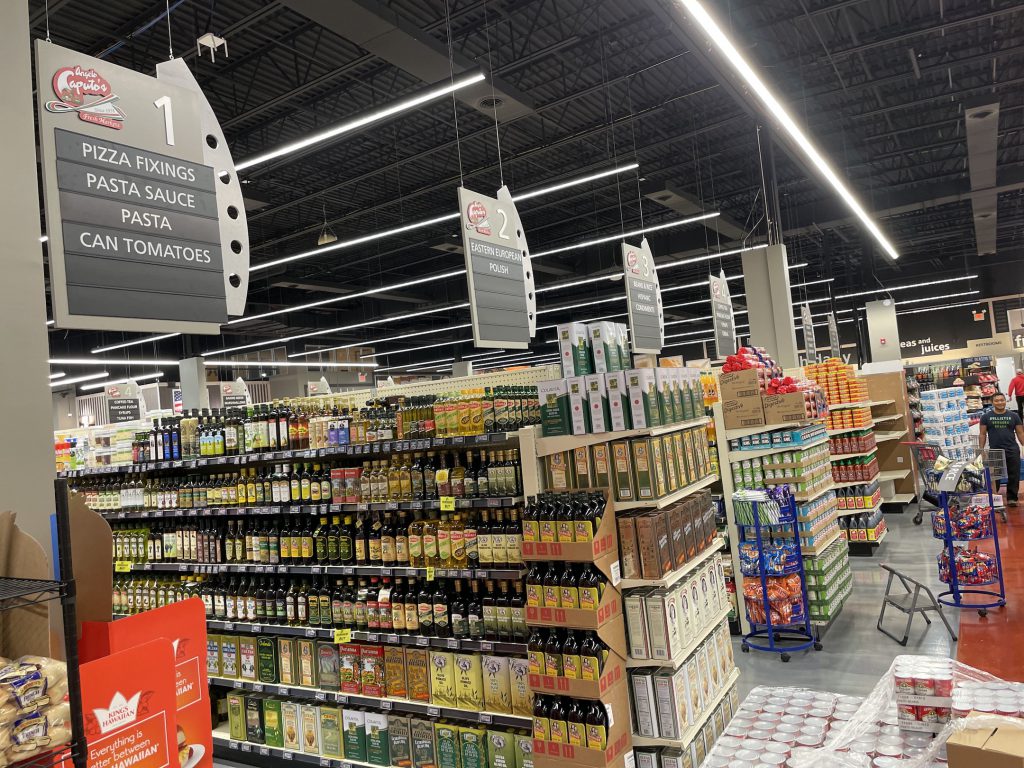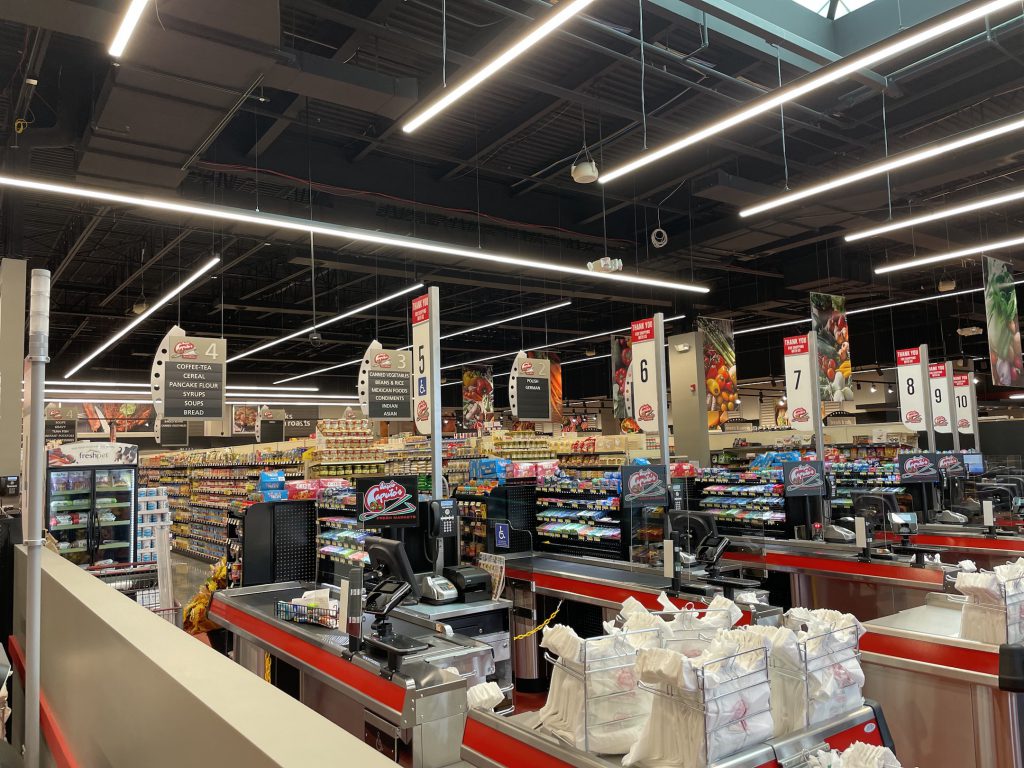 We have an extensive line of prepared foods! You'll find a large line of homemade meals, sides, entrees, soups, pasta sauces, and more. All of these items are made from scratch daily. All natural and no preservatives. It's just like you would cook at home, but without all the mess.

Our hot foods department has a hot bar, a pizza station, a fresh made sushi station, and more so you can have a good, homemade meal right in the store.

 Bar Angelo where you can get a coffee, espresso, beer, wine, or mixed drink! Enjoy a beverage or a coffee at one of our tables or even bring it with you while you shop. Then stop by the gelato case and pick from our variety of authentic gelato flavors for a delicious treat. 
This opening is bittersweet for us as it marks our first new store since we lost our heart, soul, and founder. We know Angelo and Romana are looking down on us as we expand. We will continue to honor and respect their names.

We hope to see you at our new store and we look forward to serving you!

Where: 11333 W 159th St, Orland Park, IL
Store Hours: 6am-9:30pm

From Our Family To Yours