These past few weeks have been rainy and as the saying goes "April showers bring May flowers!" This proves true because our garden center is opening soon! It's the perfect time to spruce up your home gardens and add a little color to your home and we've got just what you need!
Our garden center has been open since pretty much the beginning of time 😉 A few weeks ago, our buyers visited Michigan to check out this year's crop. We have been buying our vegetables from the same family owned farm in Michigan for over 50 years now! We get a variety of our plants from there including our signature melrose peppers! Melrose peppers are a sweet heirloom pepper perfect for frying! It got its origin in a local Chicago neighborhood– Melrose Park! The story is that a family immigrated to Melrose Park and brought these pepper seeds with them. The uniqueness of the pepper is what makes them so well known. We offer the plants so that you can grow your own Melrose peppers! Some of the other herbs we sell are the classic items you are sure to see in your Nonno's garden– swiss chard, chicory, mint, tomatoes, basil, and more!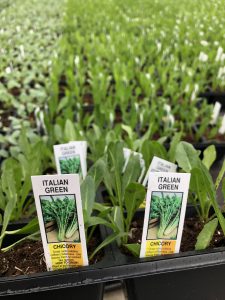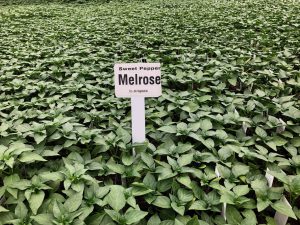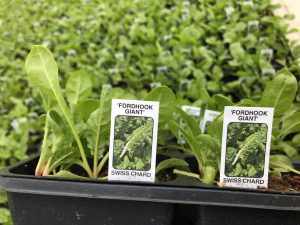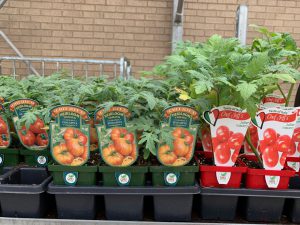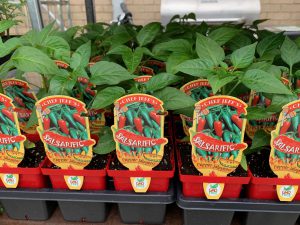 In addition to fruits and vegetables, we have an assortment of beautiful plants to add some color to your homes and home gardens! From hanging baskets to potted plants, we've got them all in many colors! Studies have proven that having flowers in your home can increase happiness, reduce anxiety, and can even increase your energy. I know that flowers always make me feel happy– how can you not when you see the beautiful colors?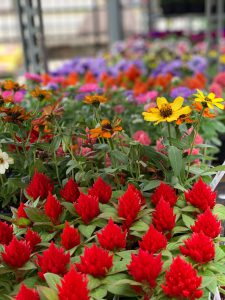 \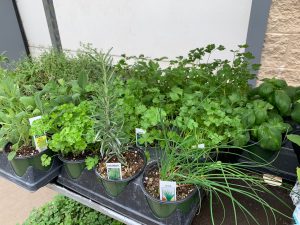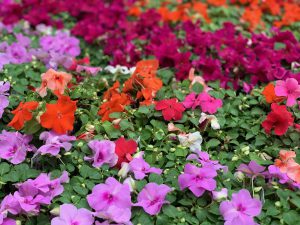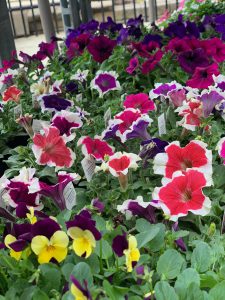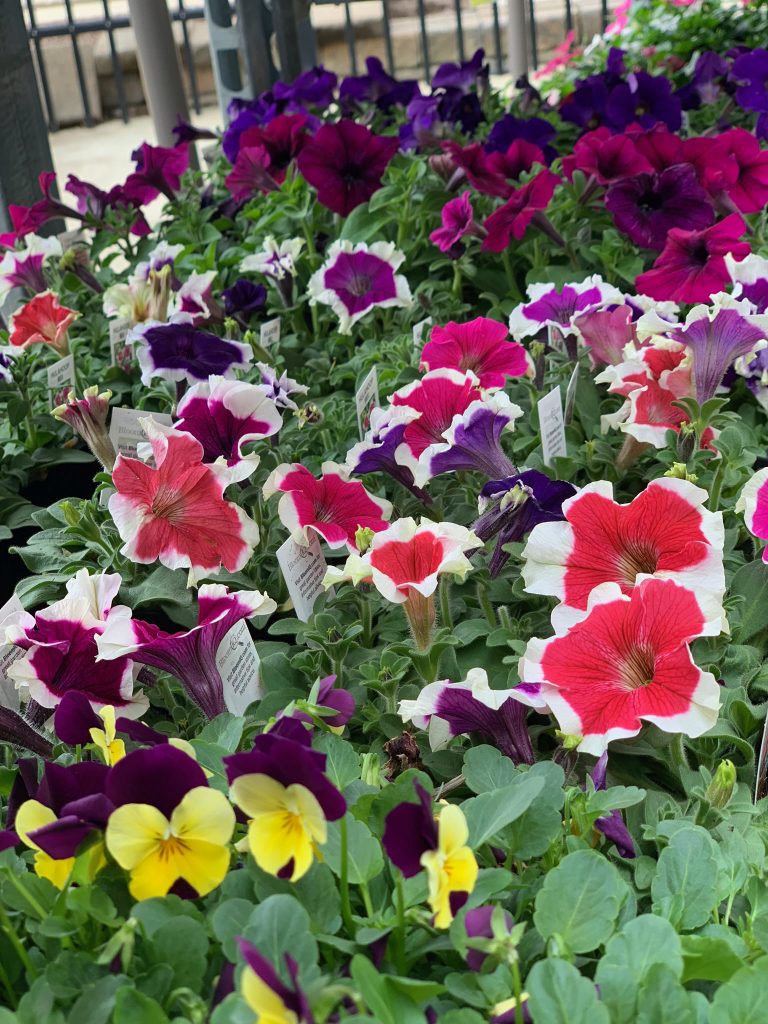 We also have some really cool and exciting things for kids this year! We are featuring some of Chef Jeff's plants which are plants for children. The individual plants are a great way to teach responsibility and watch things grow! These include things like corn, pumpkins, and even popcorn!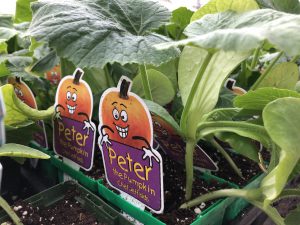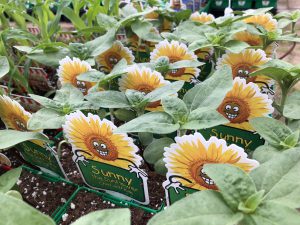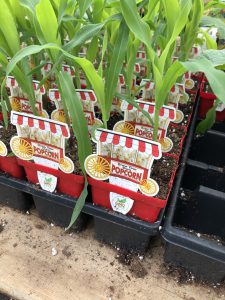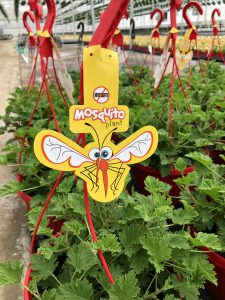 Our garden centers are only opened for a limited amount of time. Stop by and browse to see what we have that you need in your home gardens!
From Our Family To Yours