Back to school means back to packing lunches. You can have your classic peanut butter and jelly, turkey and american cheese, or mortadella and provolone, but sometimes you might want to mix it up! Pack your kids something new and exciting, but still easy and quick!

Here are some ideas for an easy and different lunch time (and they're not just for kids)

La Bella Romana Salad
Already prepared, any of our salads are easy to bring for lunch, filling, and delicious! We have a variety of different kinds for you to choose from– Greek, house, Caesar, chopped… Lots of options that require little to no work!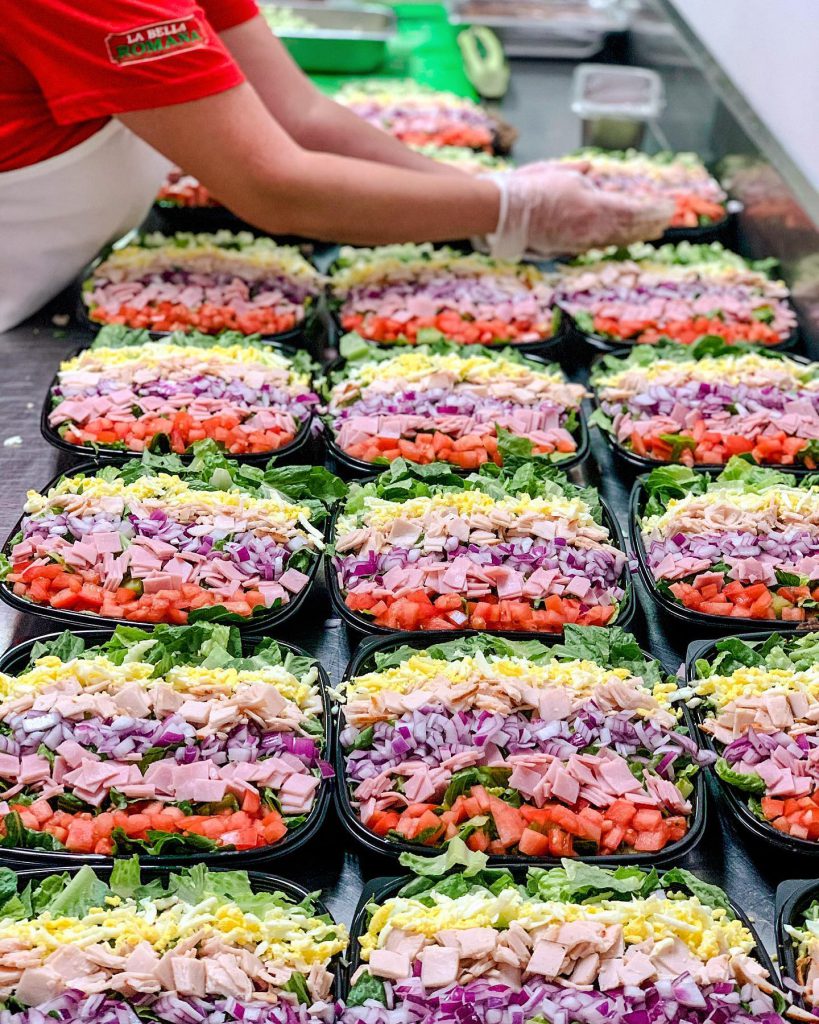 Chicken Noodle Soup
Easy to store in a thermos and enjoy for lunch! No time to make the soup? Our prepared foods section has a variety of pre-made soups that all you have to do is heat!
Recipe: https://shopcaputos.com/recipe-rack?dishId=2779d0ff-81fa-4827-81bb-309db6f42f52
Avocado Grilled Cheese
Make this sandwich in your cast iron skillet, which is one of our absolute favorite pans to cook with. They're very inexpensive and cook your food to perfection. From the crispy bread and gooey cheese, to the fresh avocado, you're sure to make this sandwich on repeat!
Recipe: https://shopcaputos.com/recipe-rack?dishId=a43846e7-0829-4595-a481-decc7c500155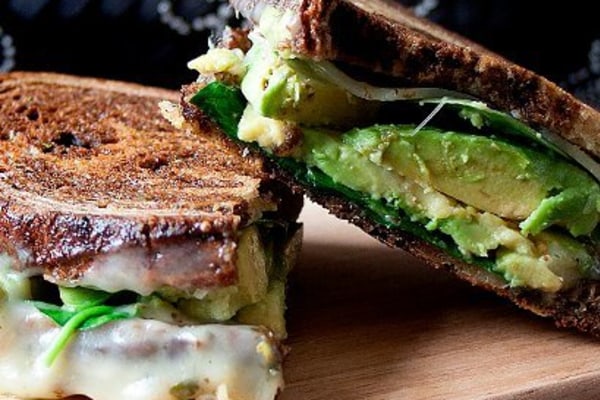 Stromboli
there are endless possibilities for filling variations when it comes to a stromboli. This stromboli is stuffed with melted mozzarella cheese, Italian spices, roasted red peppers, and garlic infused kale. Bake to golden brown perfection in 30 minutes and enjoy.
Recipe: https://shopcaputos.com/recipe-rack?dishId=182f98f0-aa83-4e6f-bbfa-faf02686b78d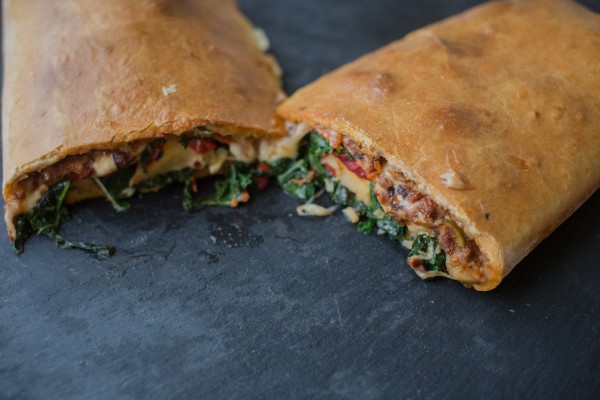 Chicken Pot Pie
Already prepared and full of fresh ingredients for a delicious and easy meal!
Shop: https://shopcaputos.com/shop/prepared-foods?productId=50e41805-715d-493b-ab8b-b5384fcdf41d#rank=3&shelfRank=3&searchandizing=8d9e508e-a70e-4e40-aef8-0e32260f4c71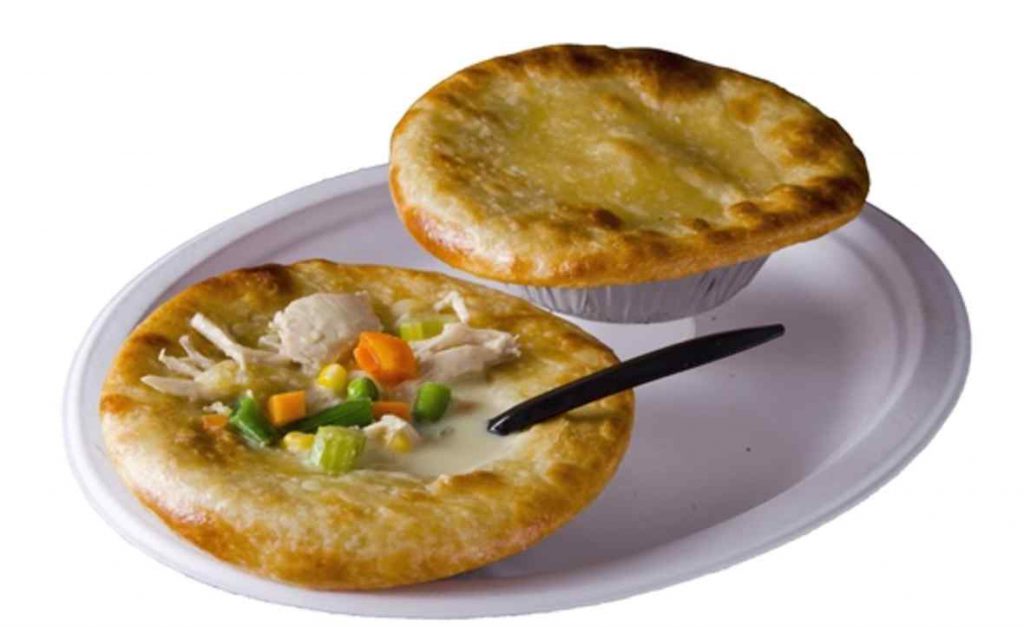 From Our Family To Yours