August 11th is National Panini Day! Growing up in an Italian household, a panini for lunch is a must. Some quality meat and cheese on authentic toasted bread drizzled with olive oil brings back so many memories that you can almost taste! 
With a deli full of authentic, imported meat and cheese and a made from scratch bakery, a panini was always something to look forward to. There are so many options to choose from and so many items to pair together, each combination gives a unique and scrumptious taste.

It's hard to pick what to put in a panini, so here are our top 3 items in each 
Here is what I put in my favorite panini:
Ciabatta Bread
Prosciutto Cotto 
Salami
Arugula tossed in olive oil
Homemade Ricotta seasoned with olive oil, salt, pepper, and oregano
La Bella Romana Giardiniera 
Put some olive oil on the bread, put the ingredients inside, press it on the panini machine and enjoy!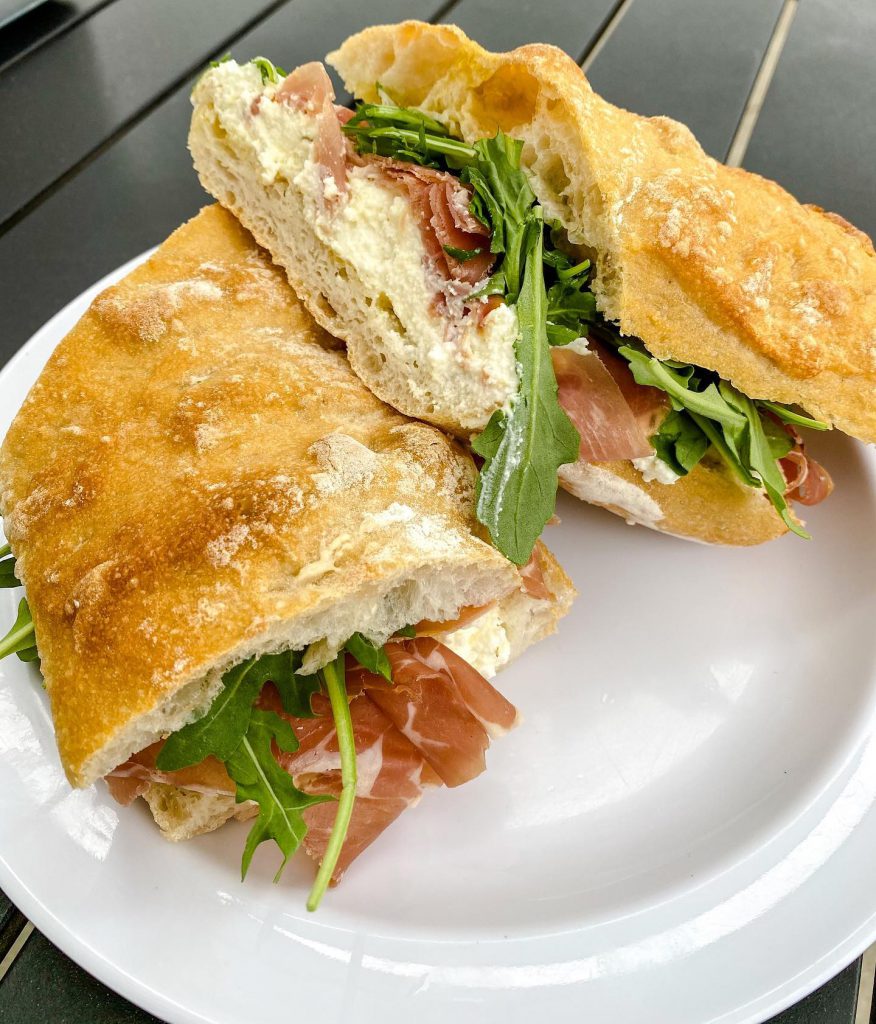 What's your go-to panini? Enter our Panini/Sandwich Recipe Contest for your chance to win a $100 Caputo's Gift Card!
All the info on the contest here
From Our Family To Yours