Summertime means a lot of outdoor activities! One of the best things to do on a summer night is a bonfire. There is nothing like sitting around a fire with your friends or family– listening to music, sharing stories, and creating memories. Don't forget the s'mores!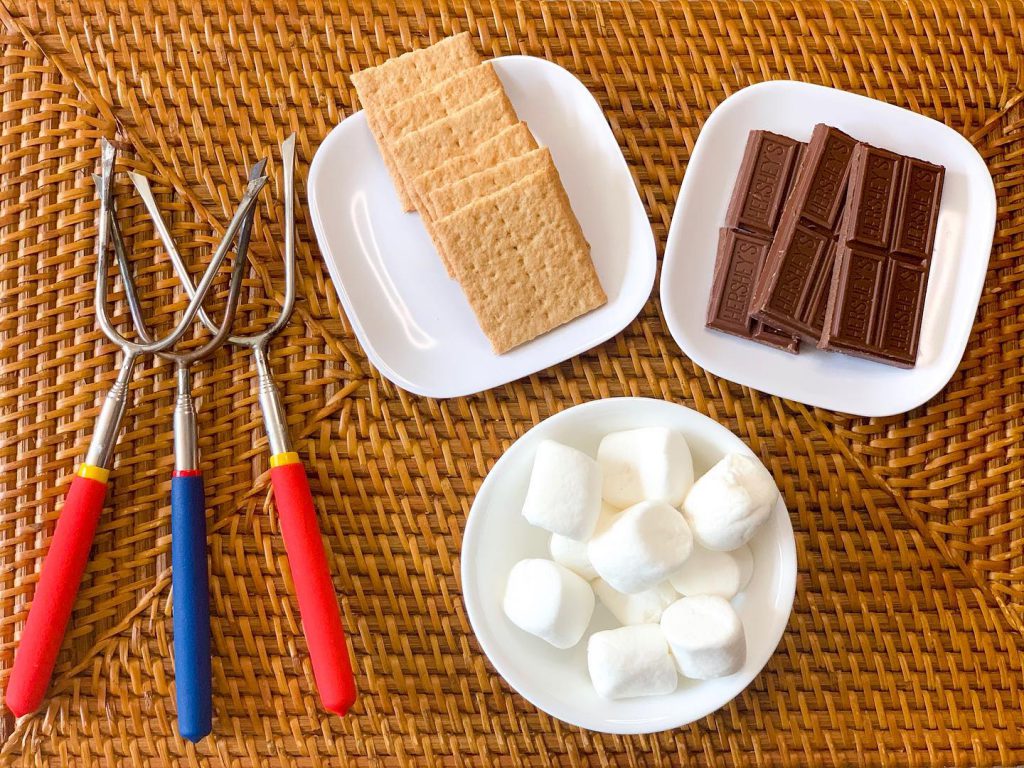 S'mores are a classic summer treat that we look forward to. The combo of toasted marshmallow, chocolate, and graham crackers is a fantastic trio. August 10th is national S'mores Day which had us thinking about the delicious dessert. While a classic s'more is great, there are some things you can do to make your next s'more indescribable!

Here are 4 ideas to take your s'mores to the next level.

A peanut butter cup
Chocolate and peanut butter are a fantastic duo, so why not add that duo into a s'more! Substitute your chocolate bar with a peanut butter cup for a new, savory flavor!

A cookie sandwich
Who doesn't love a fresh chocolate chip cookie? It makes a great ice cream sandwich, and it makes a great replacement for graham crackers.

Add fruit
S'more are a pretty heavy treat, so adding some fresh fruit like strawberries or bananas gives it a fresh flavor!

Add pretzels
In a very sweet dessert, sometimes you want a little salt. Adding a pretzel is a great way to add a little salt and more of a crunch. You can even swap out the graham crackers for pretzels.

Using different candies, chocolate graham crackers, and so many other ways… celebrate National S'mores Day and have fun doing it!
From Our Family To Yours