I don't know what's crazier, the fact that January is almost over or the fact the Big Game is Sunday! Whether you're excited for the game, the commercials, or the performances, tons of people will be tuned into the same program. It's the Sunday for parties which means food!
Whether you're hosting or bringing a dish to someone's house, here are 4 items you need at your party and some ideas if you want to cook!
Wings
Boneless or bone-in, wings are a must! We offer wings in buffalo, barbecue, and teriyaki.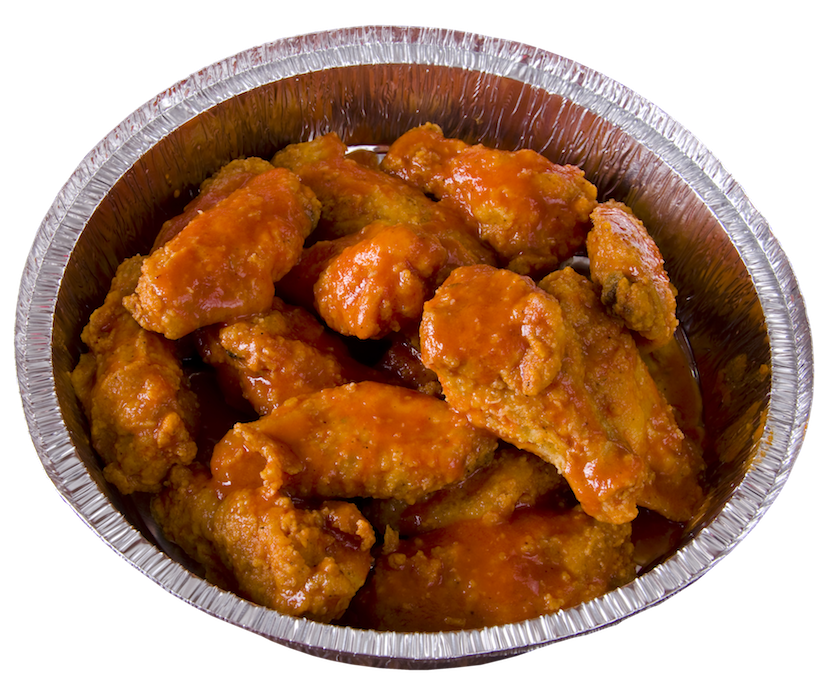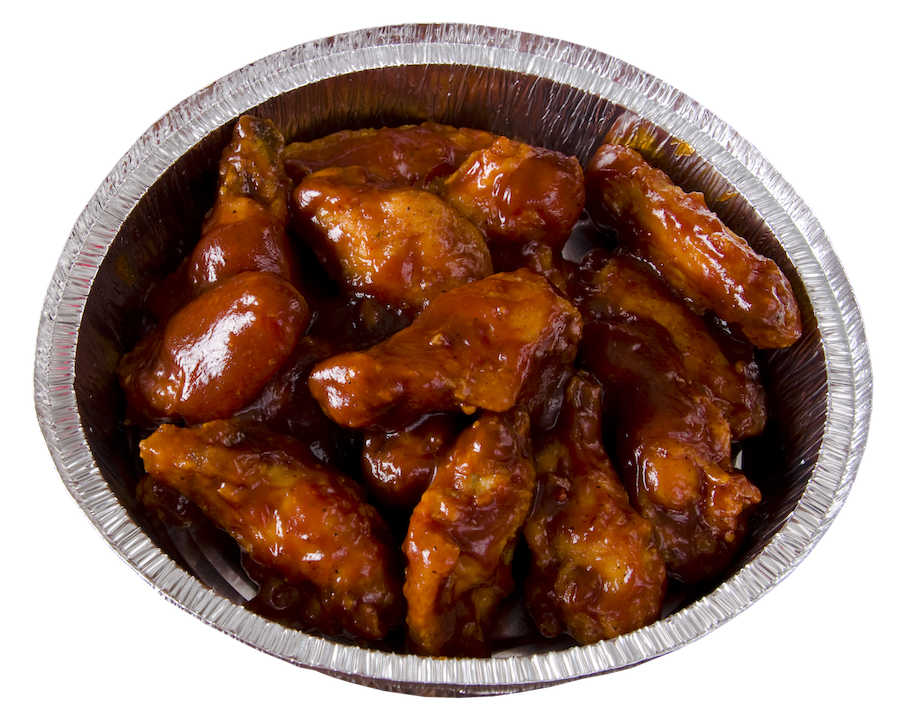 Mac and Cheese
Mac and cheese is another crowd pleaser. Grab a half pan of our La Bella Romana mac and cheese, bake, and serve! Try topping it with some bread crumbs or buffalo sauce for some extra flavor. Don't want mac & cheese, but still want pasta? We have an array of half-pans of different pasta cuts with different sauces to choose from!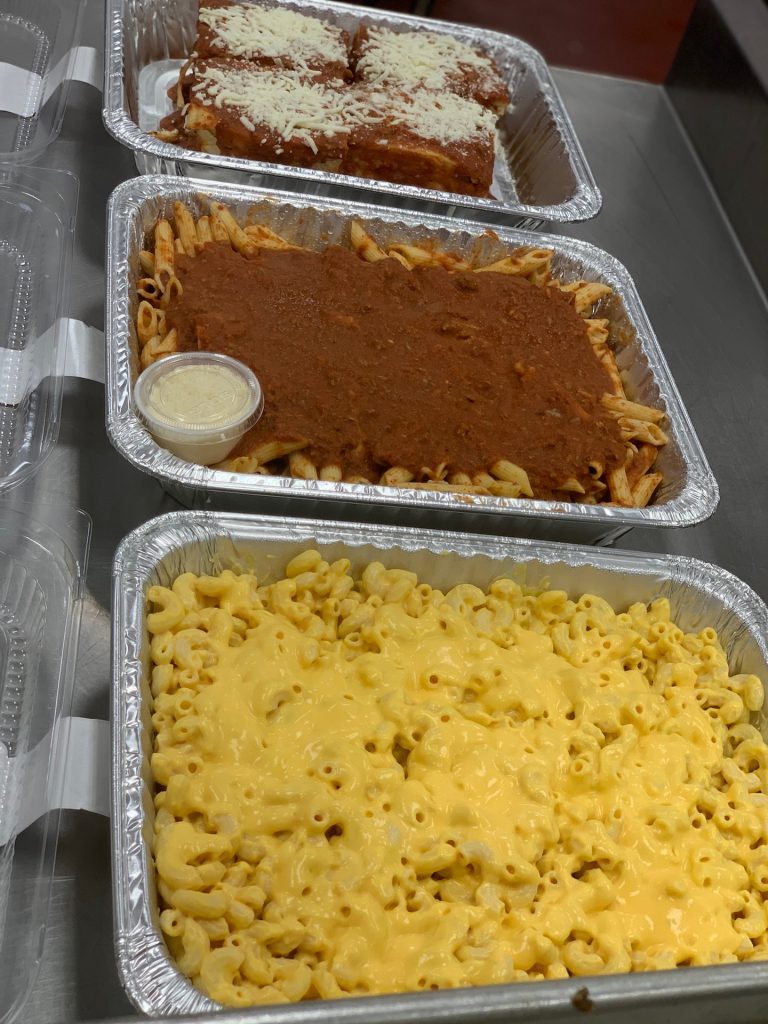 Chips & Dip
You need chips and dip to snack on and we have plenty to choose from. All of our La Bella Romana dips and salsa and made in-house daily. Some of these include guacamole, BLT dip, corn salsa, mango salsa, and more- you can't go wrong with any of them. They pair perfectly with our tortilla chips too.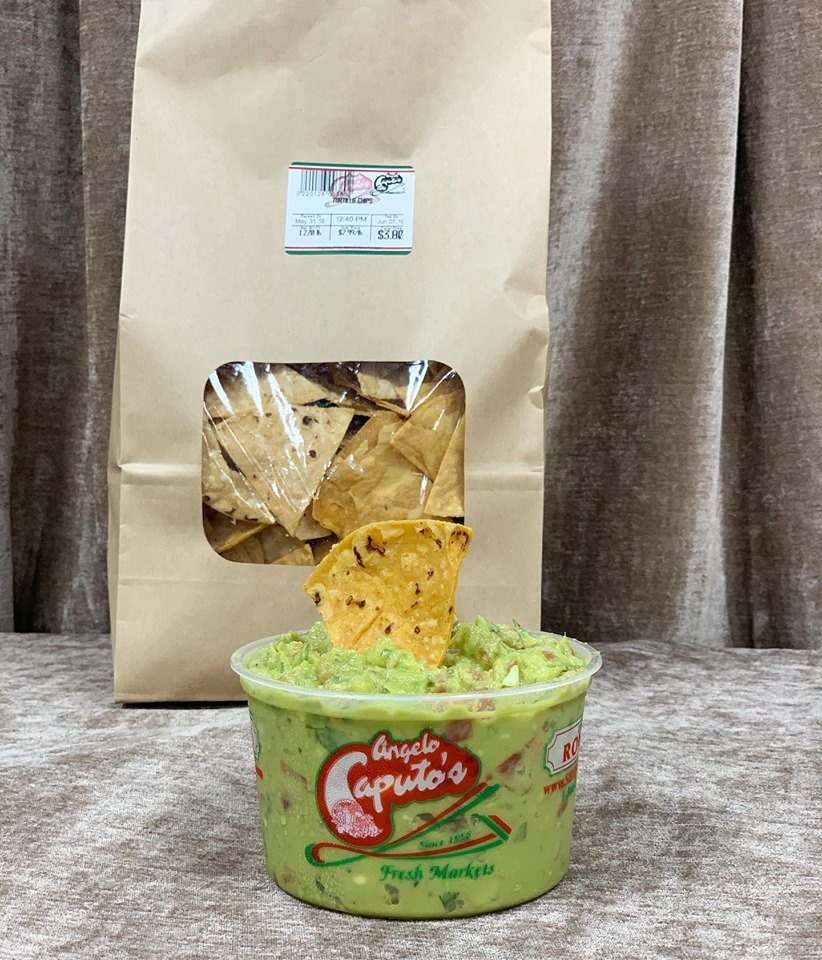 Sub Sandwiches
Check out our grab and go case for some 3ft sub sandwiches. Available in American or Italian, they are fresh baguettes loaded with an array of meats and cheese. These also include lettuce, tomatoes, and dressing on the side. Cut them into smaller sandwiches, put them on a platter, and enjoy!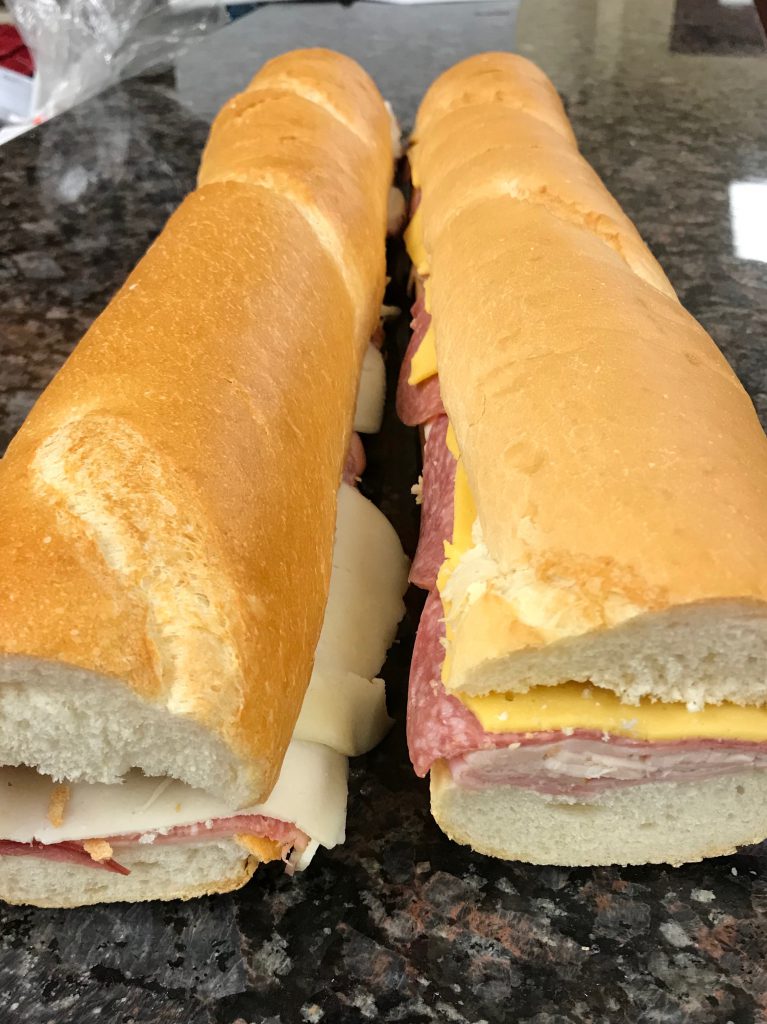 Check out our prepared foods case for some delicious items to bring with.
If you're in the mood to cook, check out the Big Game section on The Recipe Rack. There are some great and simple recipes for you to choose from like pulled buffalo chicken sliders or sheet pan nachos!
Here are some more of our Big Game Favorites
From Our Family To Yours