We all know that breakfast is the most important meal of the day, but it can also be the most skipped. When you're rushing and your mornings are chaotic, it is easy to skip these meals or pick up something that is quick and easy, but maybe not great for you. An easy go-to is yogurt! With so many different flavors and topping choices, a parfait is a great way to kickstart your day.
Here are the ingredients for my go-to parfait: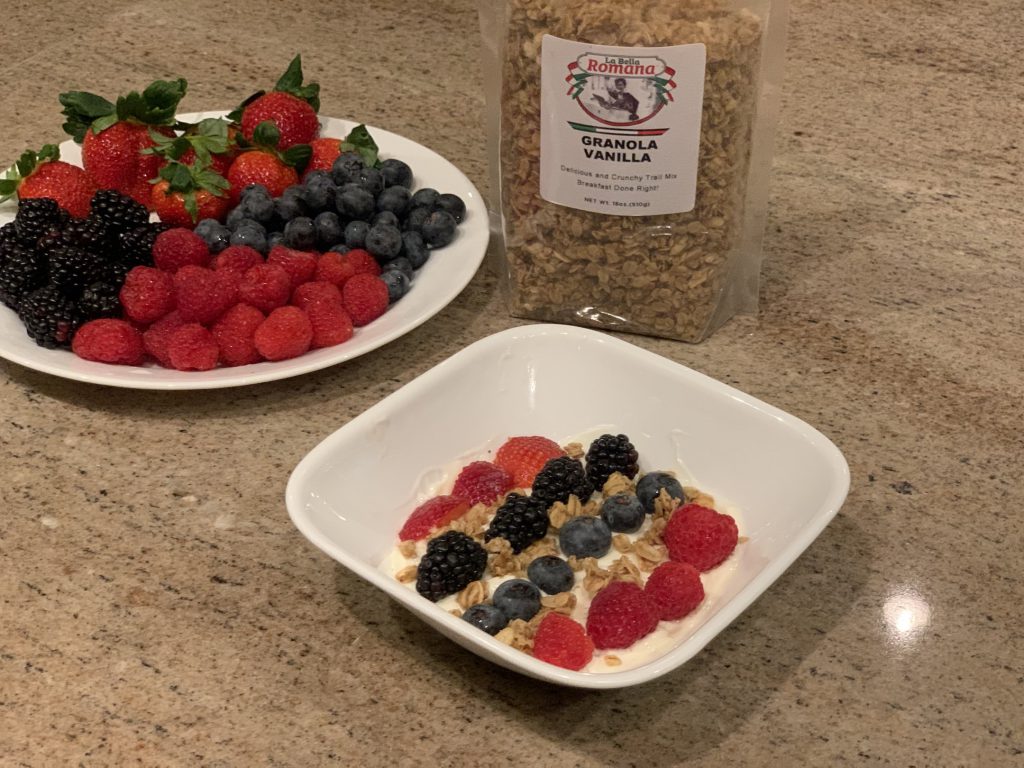 Vanilla greek yogurt: I like to use vanilla because it adds a hint of sweetness without being too much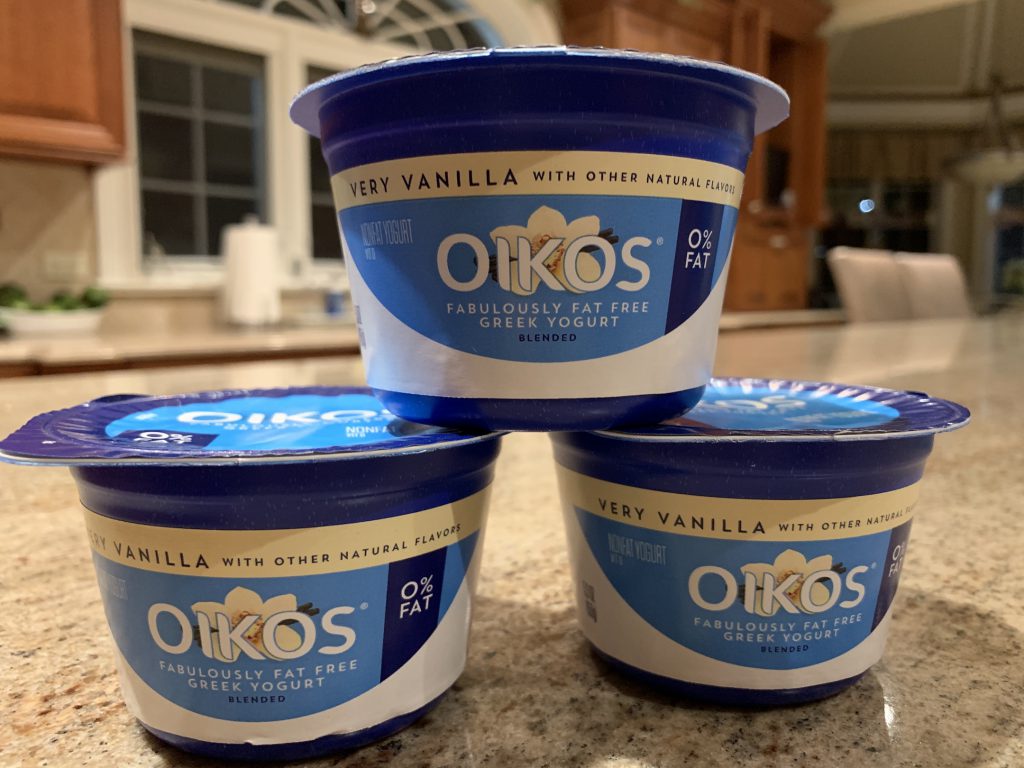 Berries: A lot of fruits go great with yogurt, but I prefer berries. I like to put blueberries, raspberries, blackberries, and strawberries in my yogurt! They all mix well together and have flavors that compliment each! PLUS there are so many benefits of berries! They are full of antioxidants and nutrients, can boost heart health, and much more. Needless to say, berries are great fruits to incorporate into your diet and parfaits are a great way to do that.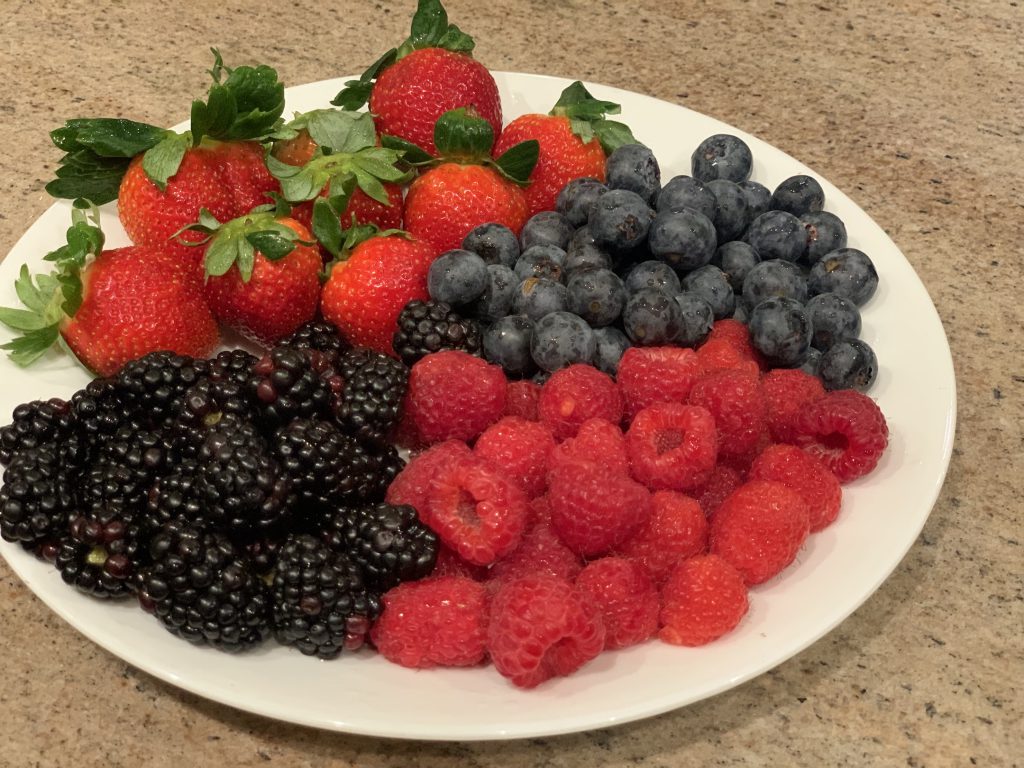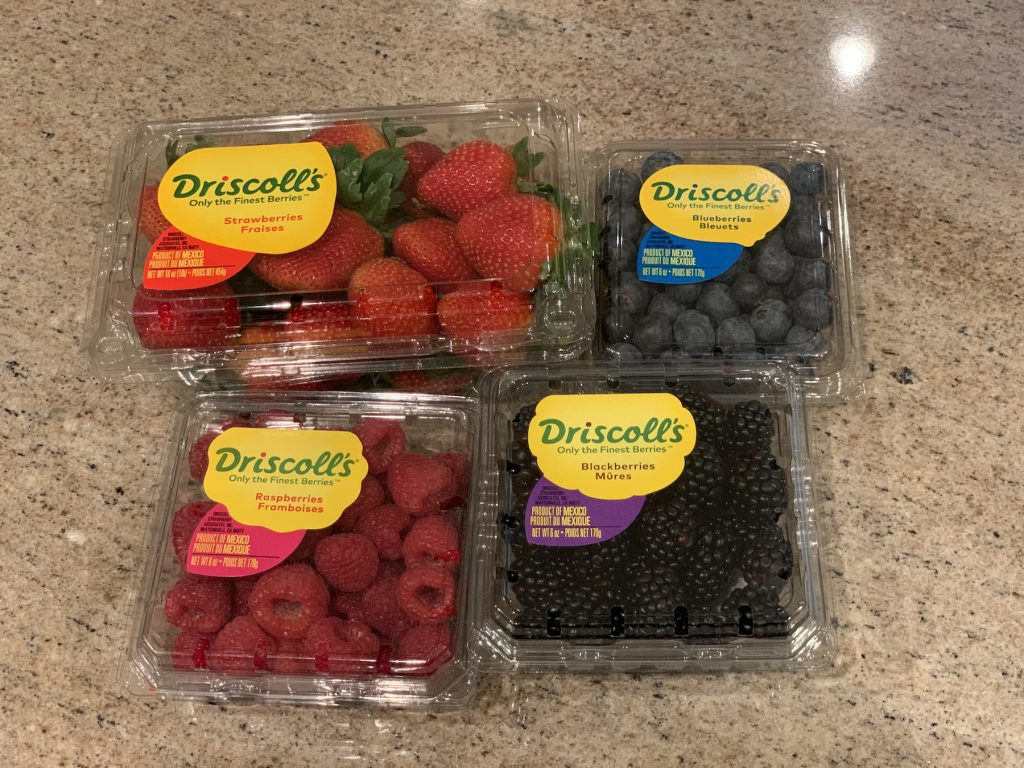 Granola: I like to put granola in my parfaits because the crunch contrasts well with the smooth texture of the yogurt! Our La Bella Romana Vanilla Granola is a great option. Already in flakes, you can add as little or as much as you want. The vanilla slightly sweetens the granola and goes great with the vanilla yogurt!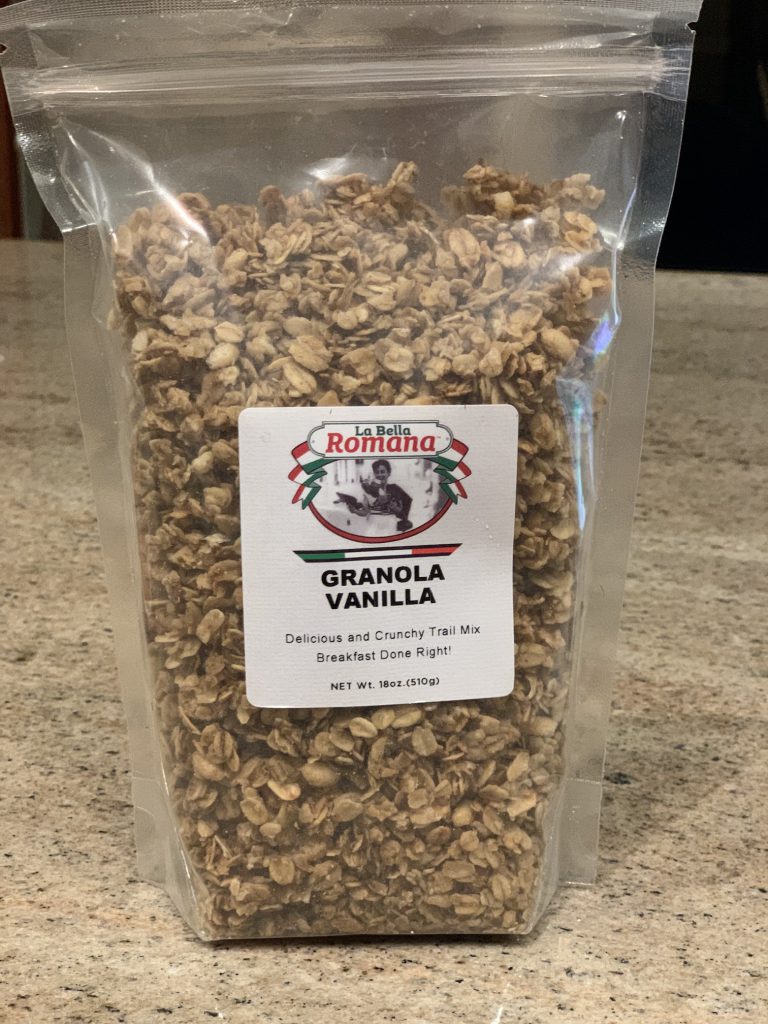 Whether you use a different flavor of yogurt, add mangoes, or add chia seeds, parfaits are easy to make your own. The options are endless and they all result in an easy and nutritious breakfast!
If you need a parfait on the fly and don't have the ingredients on hand, stop by our Carol Stream store! We have a new yogurt bar where you can create your own parfait and take it to go!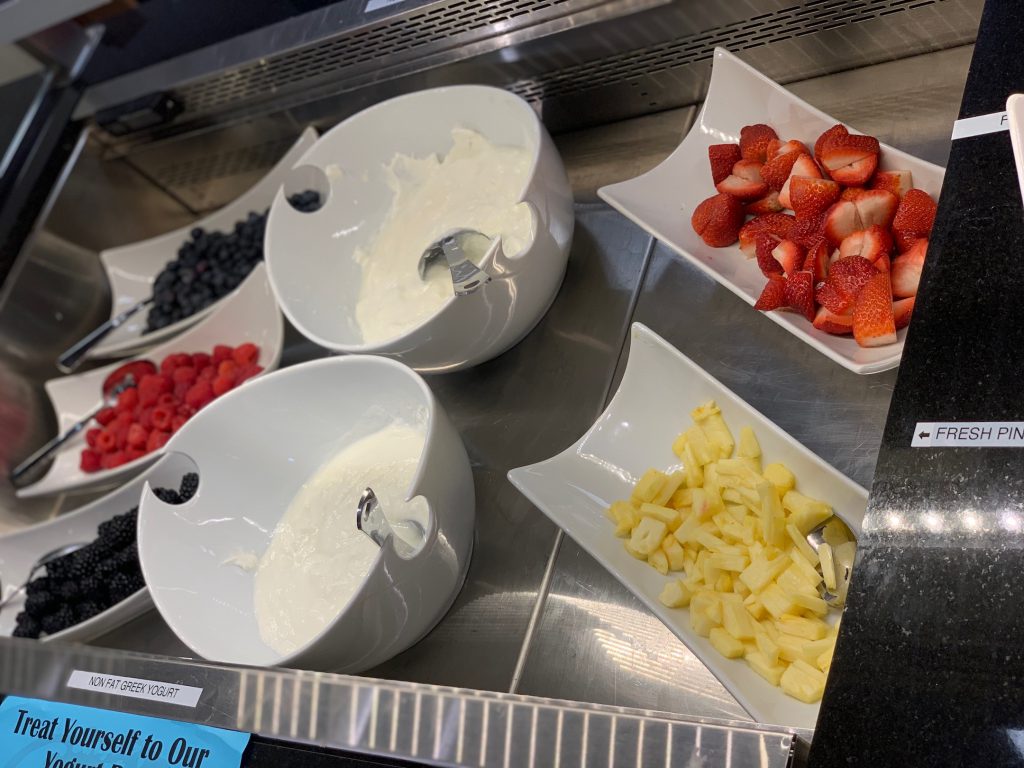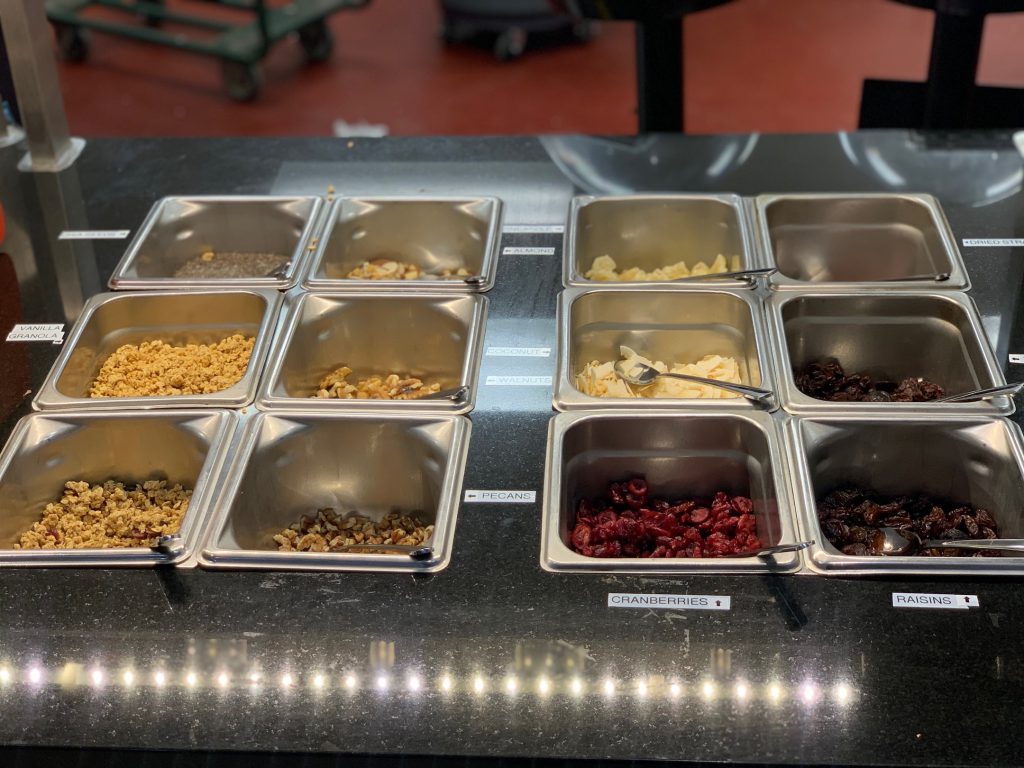 From Our Family To Yours