With the weather getting colder and the snow approaching, it is not always easy to run to the grocery store and pick up the necessities. If you don't feel like braving the weather or are so busy and can't make it to the store, we've got you covered! We offer online ordering and delivery with Shop Caputo's!
We deliver to a wide variety of locations and even offer in store pickup! Check out the zip codes we deliver to here: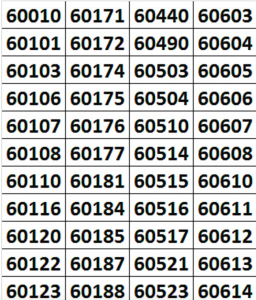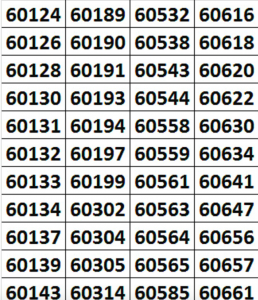 At Caputo's, we always want to ensure the satisfaction of our customers and we go to great lengths to achieve it. When we started 60 years ago, produce was our focus. Though we've expanded, we take pride in offering a large variety of only the freshest produce. Our Shop Caputo's pickers have been trained to select only the freshest and highest quality produce that fit customer preferences! When you shop for produce online, you are able to add instructions or pick the color or ripeness of certain products! We pick the produce just like you would!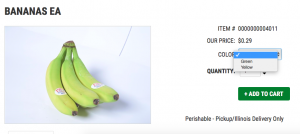 We also ensure freshness. All perishable objects are picked the day your order will be delivered! Your deli and meat items will be sliced on the selected delivery day– no pre-packaged items, always fresh! You can customize the cut of your lunch meat and how you want it packaged. This is especially helpful on those Saturday mornings when there's a wait at the deli counter!
We offer all your favorite items. You can shop all our aisles and even shop our ad! All your favorite items that you shop for are brought right to your door–no lines, no waiting, with the same care you would use in shopping yourself!
Our online shopping website is easy to use and very convenient. We are open Monday-Saturday and will deliver to you same day if you order before 2pm during the week and before 10am on Saturday. We also offer store pick up at any of our locations! Want free delivery! Use the code "grapevine" on your next order and receive free delivery! This code is only available for a limited time.
Visit https://www.shopcaputos.com/store/Default.aspx or call 630-480-8205 to place your order!