The month of October is regarded as Italian National Heritage month. It is the month to show your Italian pride.
Our Italian heritage is a huge part of our family and our business. Our story started in Italy, specifically, in Mola di Bari where our founder was born. Angelo's life in Italy shaped him as a person. He did not have the easiest life, but always found ways to persevere. When he came to America in search of a new life in 1950, his life changed and he faced challenges. Though there were many uncertainties, his drive and perseverance never wavered. He was excited for his new journey in America, but couldn't help but miss his home and his family. The memories of home and his incredible work ethic contributed to his dream which turned into Angelo Caputo's Fresh Markets.

When Angelo and Romana began their business journey in 1958, he had hoped to bring a little bit of Italy into America. He used his knowledge from working in his family's grocery store and on his family farm to form Caputo's. Though we are an international market, our roots are in Italy.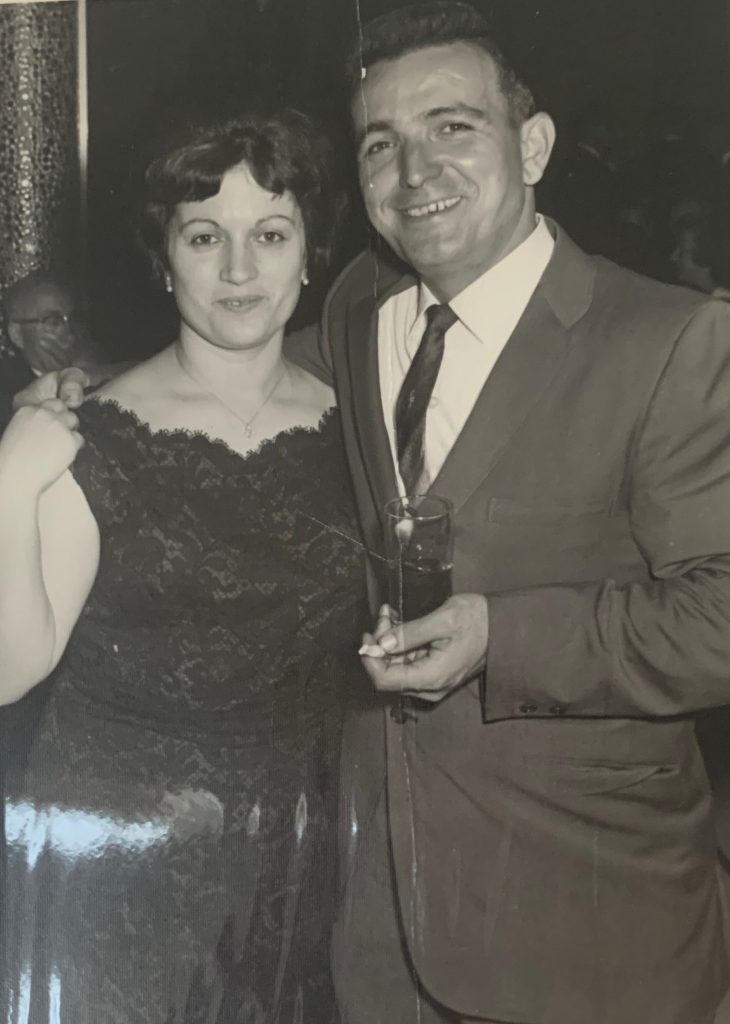 We pride ourselves in keeping traditions alive. We rely on our Italian heritage in every aspect of our business– from what we cook with, the music we play, the items we carry and import, and so much more. Our market was made with the intentions to bring a little bit of home to you.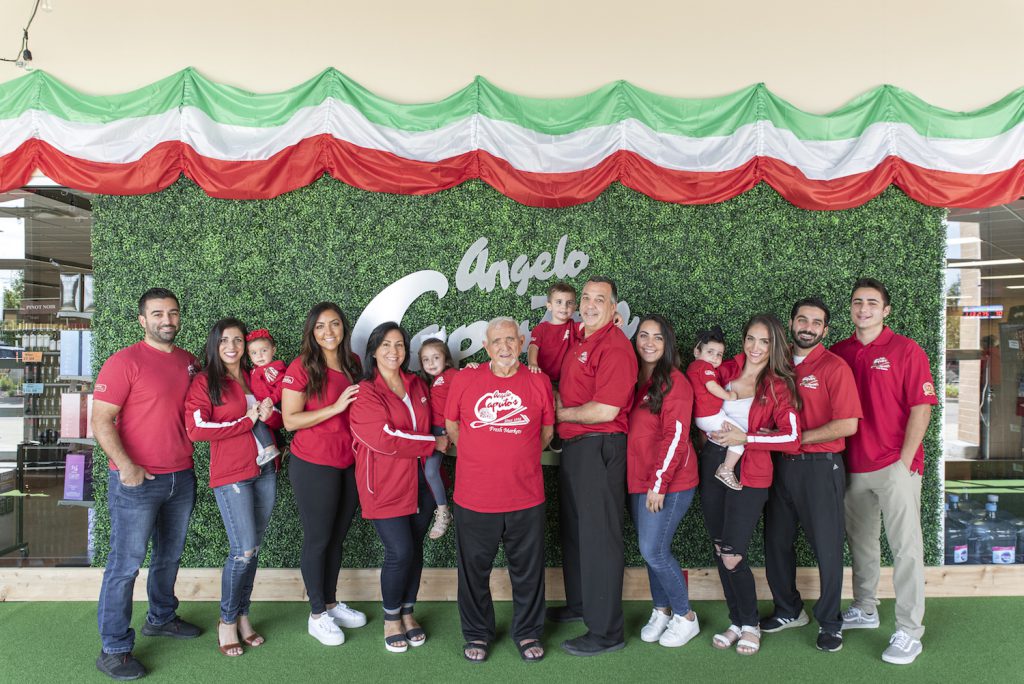 We want to know what items you get from Caputo's reminds you of Italy or your Italian heritage. Maybe it's something from the deli, produce, bakery, oil! You could win a gift card for sharing!
Show us how Caputo's brings Italy to you! Post pictures of these items on social media and tag us! Tell us a little about the memories the products evoke.

Each post is an entry and you have until October 31st. Winners will be randomly drawn and contacted on Monday, November 2.
3 winners will each win a $50 gift card to Caputo's!

Use #CaputosItalianHeritage and tag us in your posts!
Instagram: @angelocaputosfreshmarkets
Twitter: @shopcaputos
Facebook: Angelo Caputo's Fresh Markets
You can read more about Angelo's story and his journey to America here
From Our Family To Yours