These past few days have been rainy, but as the saying says "April showers bring May flowers!" and our garden centers are open for business! 
Flowers have the ability to brighten a persona's day or put them in a better mood. The beautiful colors, the enticing smells, and more make flowers a wonderful addition to your home. 
For decades now, our family has been buying from the same family run greenhouse. They grow many staple Italian garden items special for us– melrose peppers, swissh chard, cicorie, and other classics! Despite many new greenhouses using automation, this greenhouse still grows their plants the old fashion way. This means that each plant is hand plugged– meaning they are grown in one pot and then hand moved into a bigger pot to continue growing. 
If you're looking to add some color to your house, we have a variety of different plants. From hanging baskets to potted plants, even the tiniest flower can make things better. We can't help but appreciate the beauty a flower can create.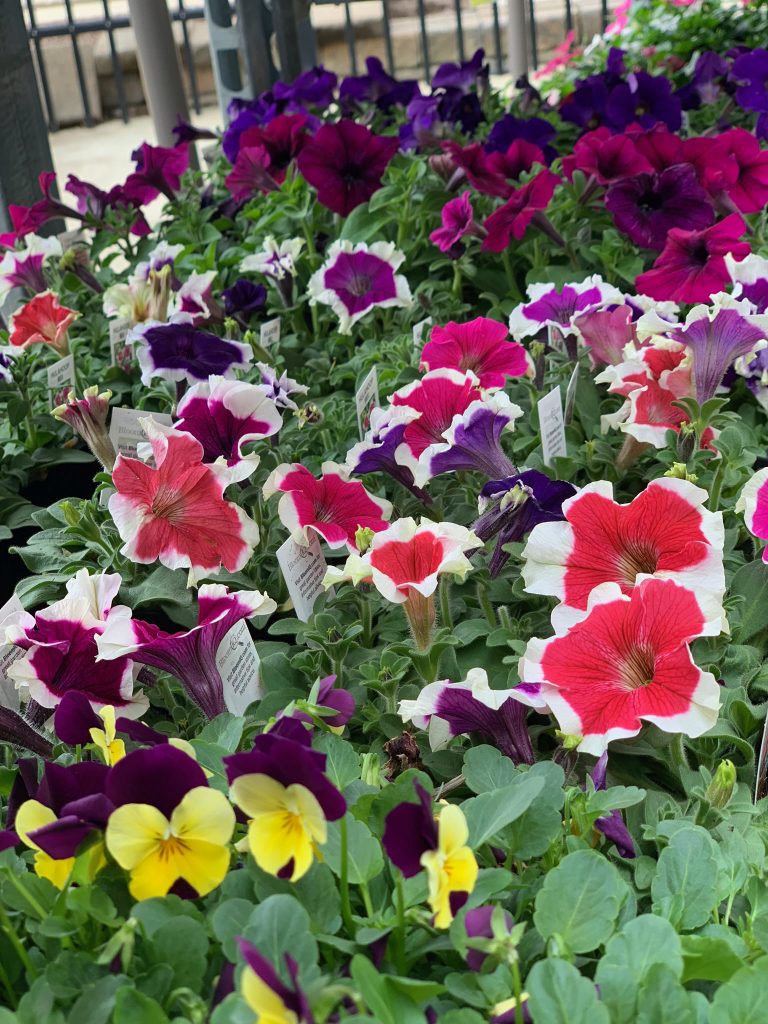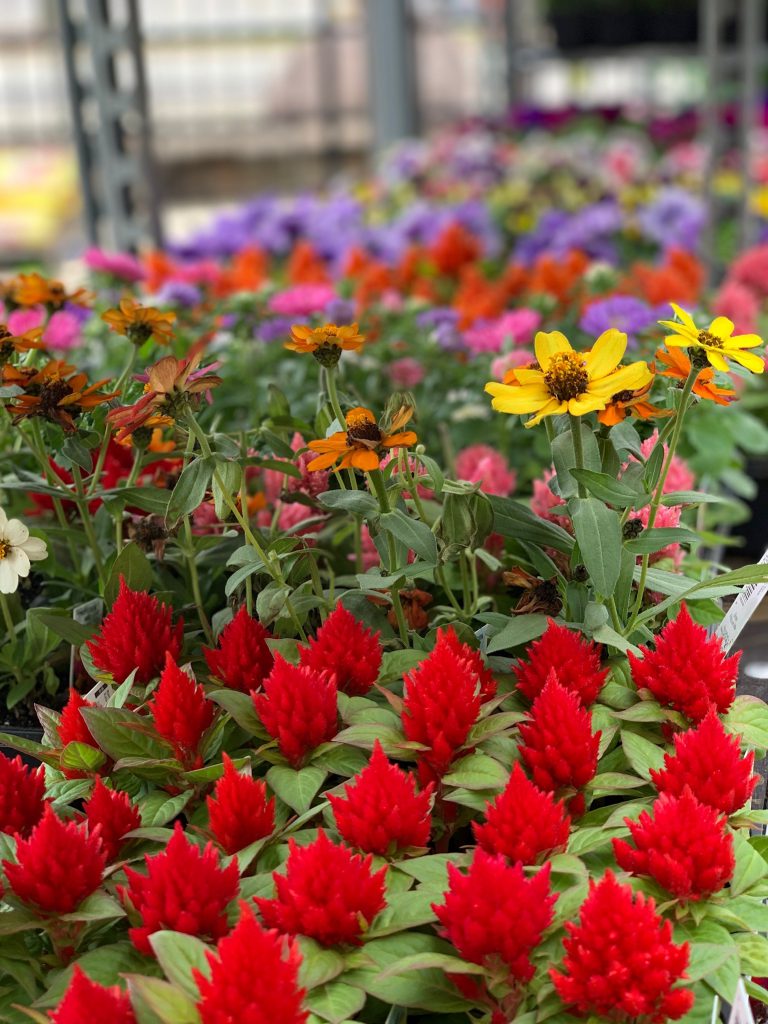 If you want your garden to be full of fruits and veggies just like your Nonno's garden, we're here to help! We have tons of different vegetables, plants, and herbs for you to plant. There is nothing like the smell of fresh mint from your garden. From the infamous Melrose Pepper to different varieties of tomatoes– come pick out all the veggies you want to grow from home!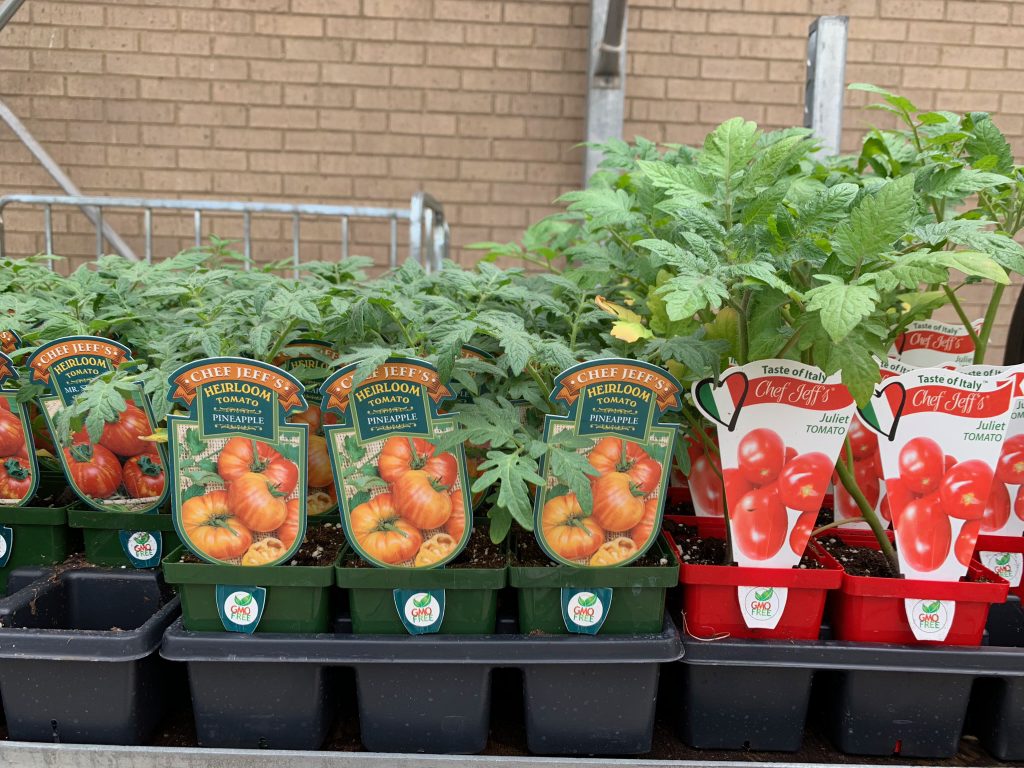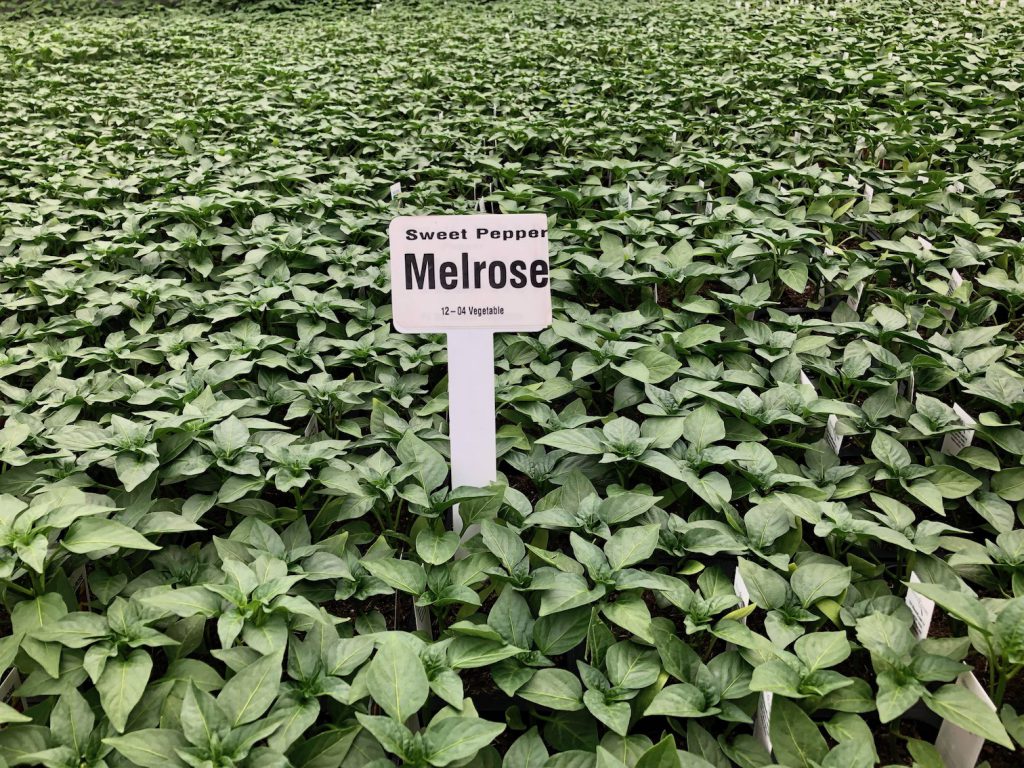 We also have some really cool and exciting things for kids this year! We are featuring some of Chef Jeff's plants which are plants for children. The individual plants are a great way to teach responsibility and watch things grow! These include things like corn, pumpkins, and strawberries!
From Our Family To Yours