Christmas is just a few days away and this big holiday usually comes with a lot of nostalgia and tradition. Every family has traditions to look forward to every year. Eating certain foods, spending days baking with loved ones, going to certain events… that's the beauty of Christmastime! It evokes a certain joy and something to look forward to or count on each year.

Whether you are making new traditions or upholding life long ones– tradition is important to us! We know that many traditions revolve around food and we love to be a part of your family traditions.

One of our main goals is to keep tradition alive and we do this by having all the foods you grew up enjoying on Christmas! Here are 5 Italian Christmas Staples

Panettone
Panettone is a sweet bread, often filled with raisins and candied oranges (also available in a variety of other flavors), that is enjoyed as a dessert. It is an Italian holiday tradition to give panettone as a gift to be shared.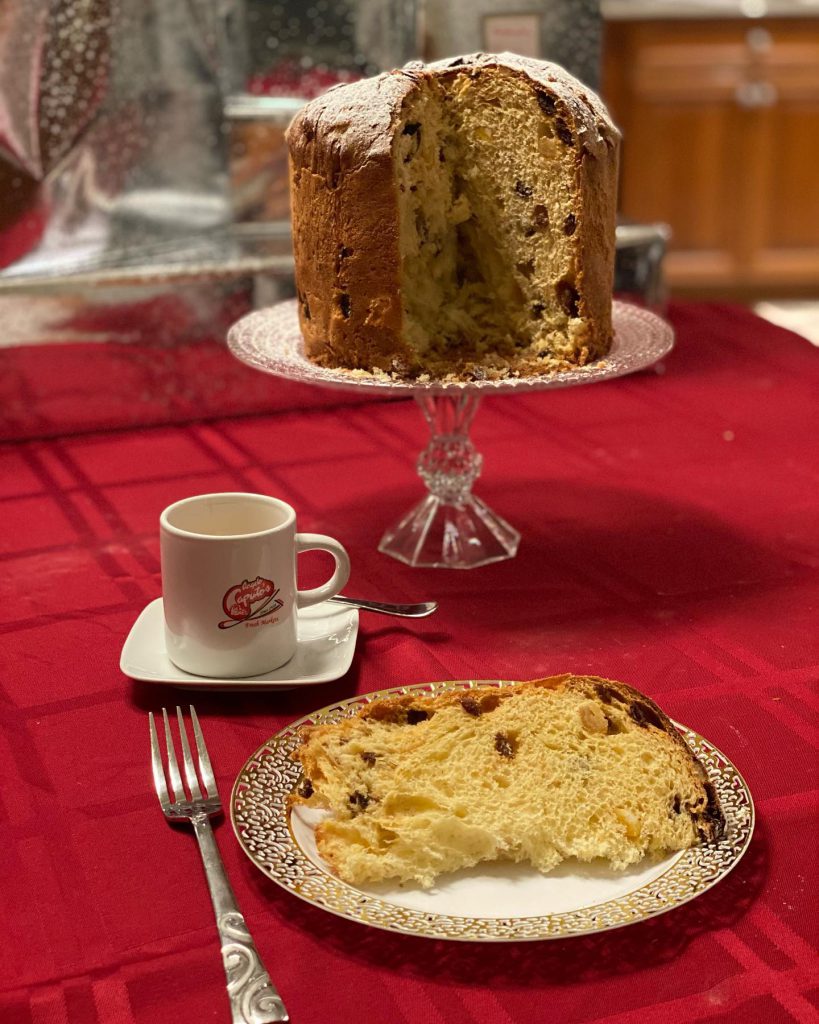 Cartellate
Cartellate are a classic dessert. Thin, fried dough that is coated with either honey or vino cotto, a fig syrup! The dough is made with simple ingredients, including wine. They are very common in the Puglia region and are said to resemble the halo around the infant Jesus or the crown of thorns Jesus wore during his crucifixion. We have both varieties imported from Italy.

Making your own? Although simple ingredients, the process is tedious, but another beautiful tradition shared by many families. We sell vincotto in stores!

Torrone
Torrone is a nougat candy found on many Italian dessert tables. Available in individual boxes, it is made with honey, sugar, and egg whites with toasted almonds or candied fruit!

Panforte
Panforte is a chewy cake dessert often made with fruit or nuts. It hails from Siena and is a dense, flavorful cake!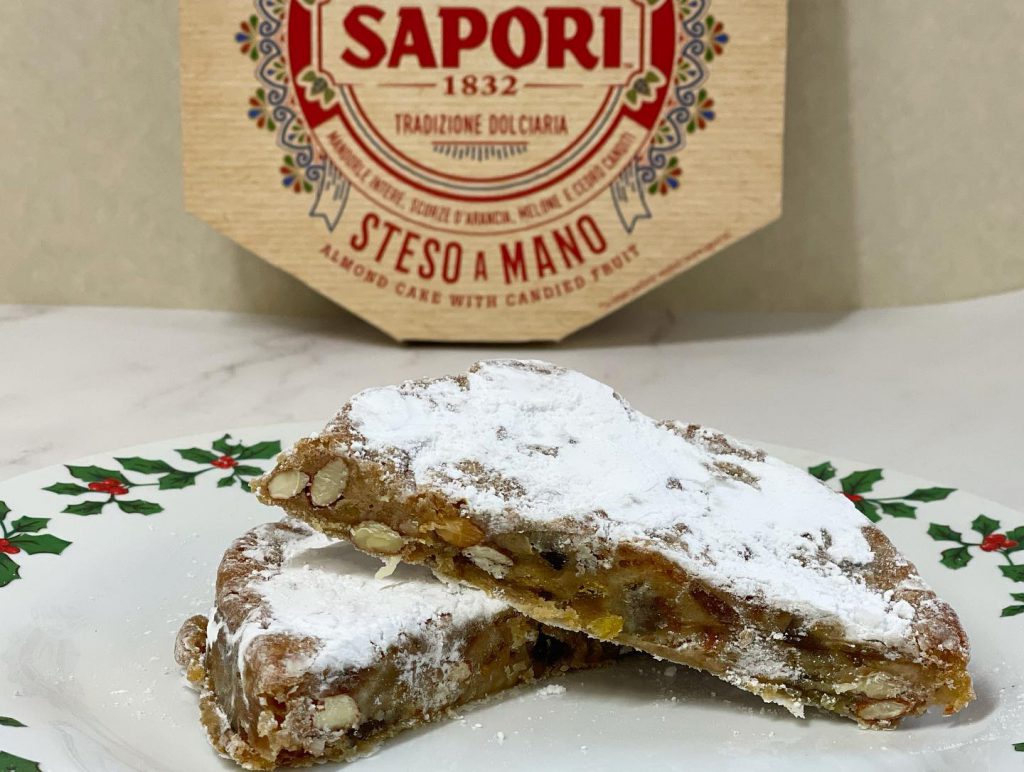 Cookies
Christmas cookies are a staple all around the world, but the type of cookie you prefer is what makes the tradition special! Italians have tons of special cookies which have memories linked back to Christmastime. Rainbow cookies, fig cookies, almond cookies… we have them all!
We hope everyone has a safe and Merry Christmas!
From Our Family To Yours