The end of summer is near, unfortunately. That doesn't mean you can't soak up those last days and nights! Wind down and enjoy the beautiful nights still ahead! One way to do that, and outdoor movie! 
Whether you find a drive-in movie, a movie in the park, or you set something up in the comfort of your own backyard, an outdoor movie is a great way to go! You'll need blankets, pillows, and lots of good snacks!
When it comes to snacks, we have you covered! Here are 5 must have movie snacks
Popcorn
Popcorn with a movie… a must! We have tons of different options for you to pick from– movie theater butter, kettle corn, light butter, you name it! If you want to add a little extra flavor to your popcorn we have tons of flavor toppings that will take it to a whole new level! Another great mix? Add some m & m's to your popcorn for some salty and sweet!
Candy
Our bulk section is the perfect place for all your candy shopping. Tons of variety and enough for the whole family to snack on. Watermelon slices, chocolate covered pretzels, sour gummy worms, gummy bears… we have tons of options for everyone to choose from! The other great thing about the candy in our bulk section is that each pack is filled with candy! Our full, clear containers make it so you know exactly how much is in there!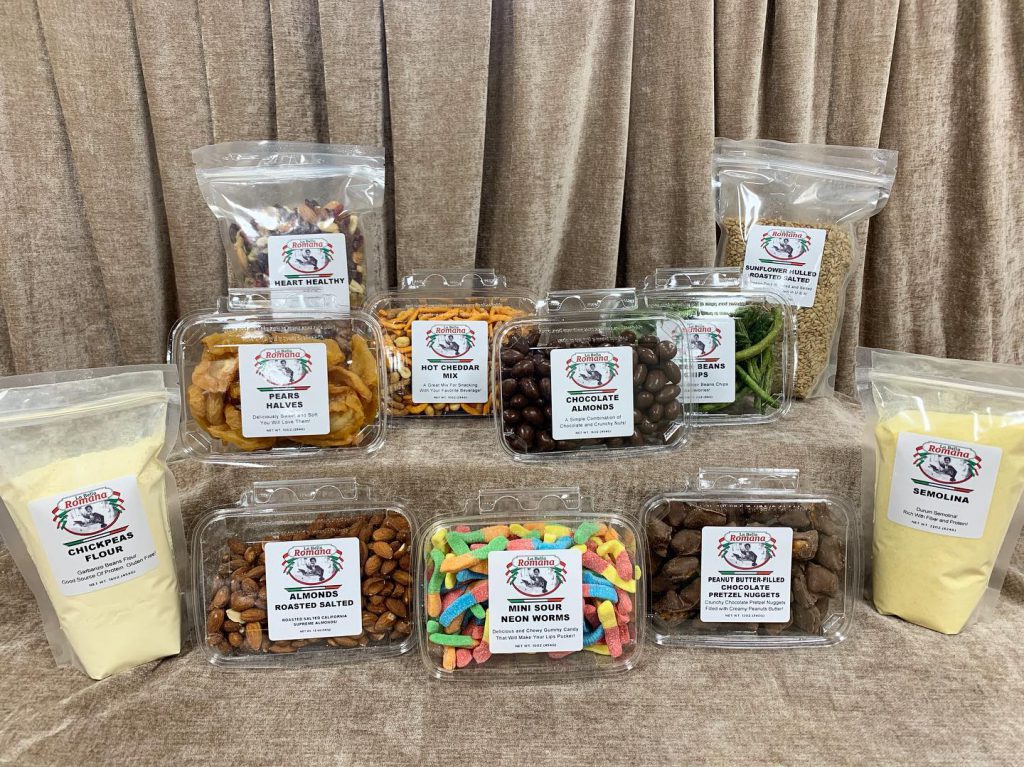 Ice Cream
You can turn movie night into a sundae night! Get your favorite ice cream flavor and your favorite toppings! You can also go for ice cream bars, conesm or popsicles. No matter how you choose to enjoy it, ice cream is always a great option. It's good for summer nights and movie nights. Stop by one of our gelato cases and pick out your favorite flavors or you browse the frozen aisle for your favorite options!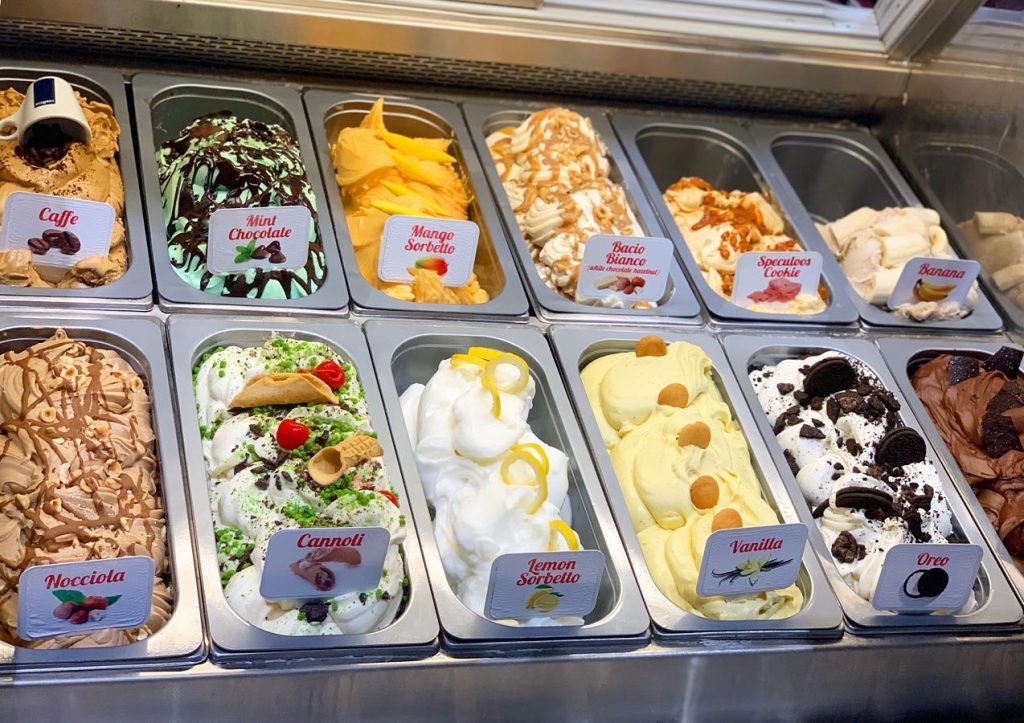 La Bella Romana Parfaits
These homemade parfaits make for a great treat! Layers of cake and fillings in different flavors. The parfaits are made daily in our bakery with fresh ingredients. They're great size for sharing or enjoying it all yourself (because who likes to share dessert)!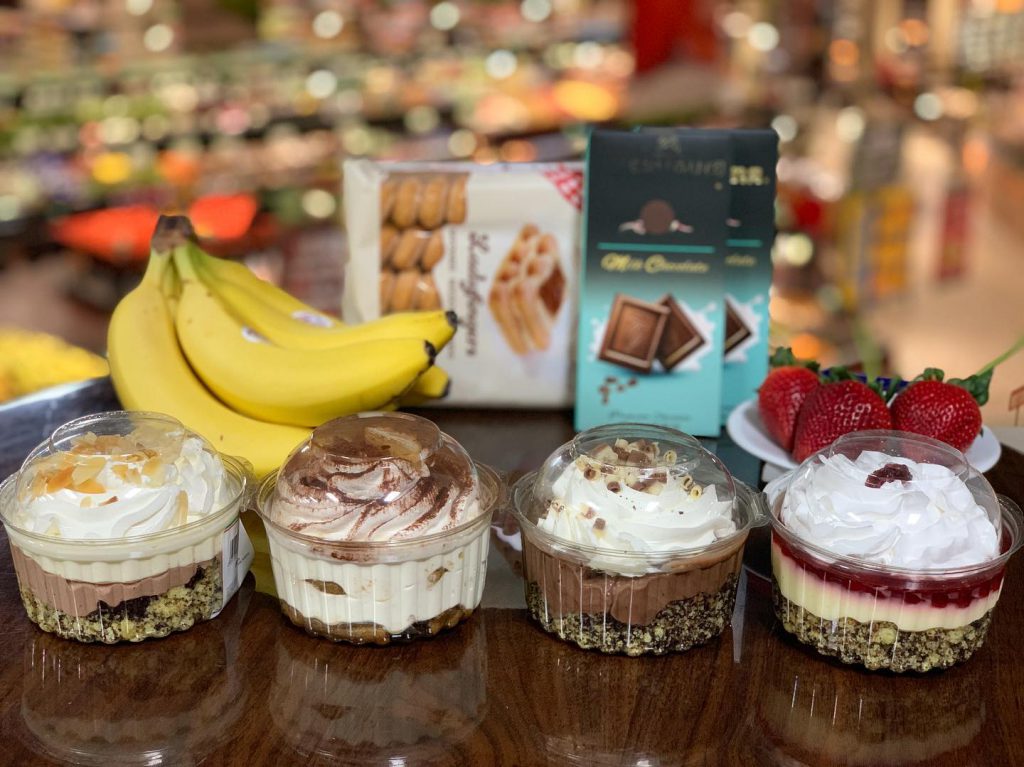 Pizza
Good before, during, or after the movie, pizza is a great movie munchie! Our take and bake pizzas are easy to make and delicious! Plain cheese, sausage, supreme, there is something for everyone! It's good for adults and children alike which makes it perfect for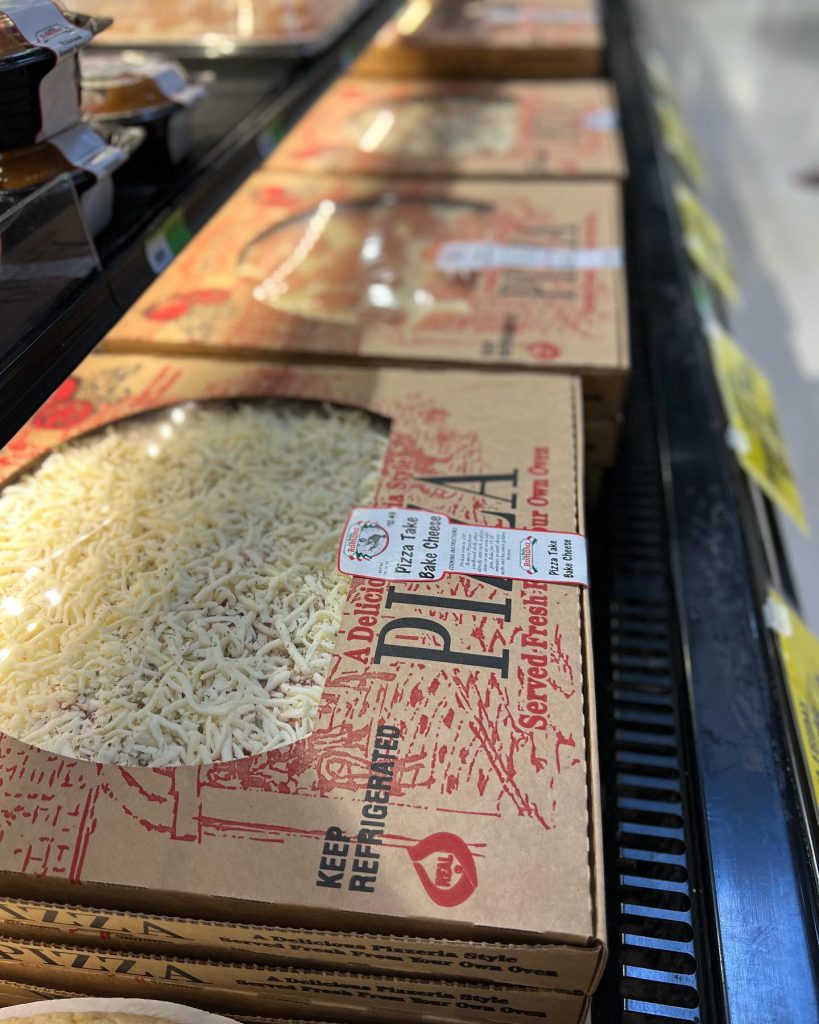 Don't forget the drinks! Fresh squeezed lemonade, wine, or pop, we have it all!
A movie night is the perfect way to enjoy the summer nights with your loved ones. So pick your favorite movie and take a trip to Caputo's to get all you need!
From Our Family To Yours