An important food group in Italy, dessert! Delicious gelato, simple cookies, or sweet pastries, dessert is a part of the meal that everyone looks forward to!
One beloved dessert is tiramisu!
Tiramisu is a dessert which consists of cocoa powder, coffee soaked lady fingers or sponge cake, and a mascarpone filling. It is simple, sweet, and encapsulates some of the best Italian tastes and aromas.
We have homemade tiramisu in a variety of different ways. A full cake, an individual slice, or a tiramisu parfait which is like a deconstructed tiramisu!
You can't honor Italy without making a decadent tray of tiramisu. With the accent of chocolate and coffee, this famous dessert can be enjoyed with or without the preceding plate of pasta. Besides being a creamy, rich follow-up, this sweet treat can be presented at any occasion to impress your guests!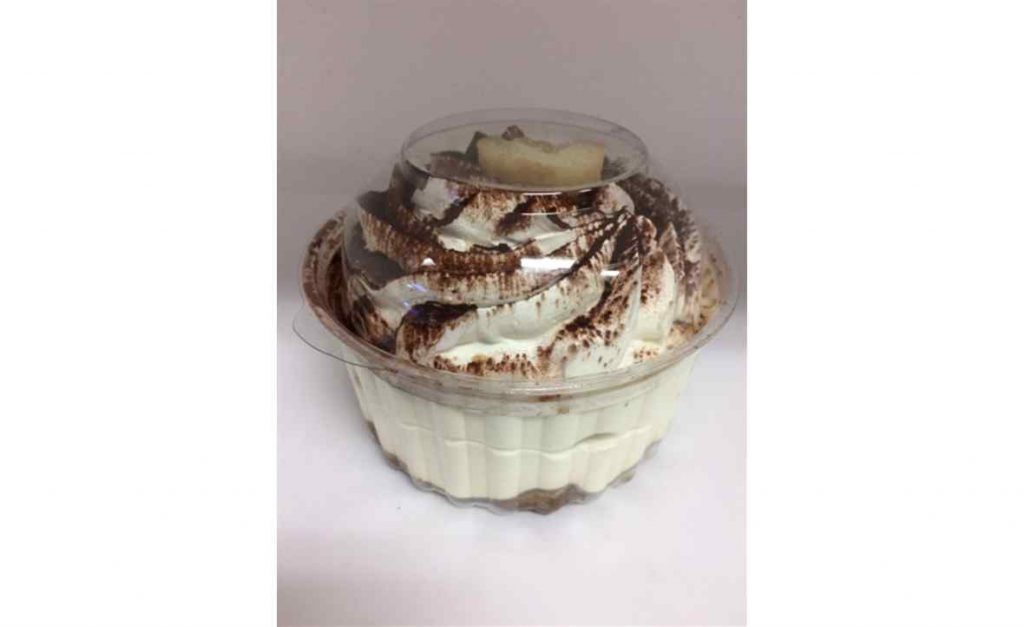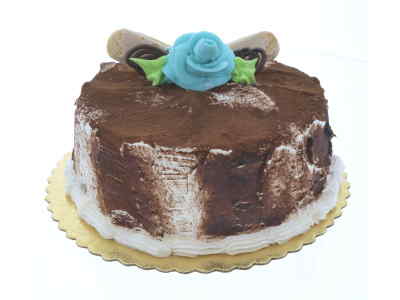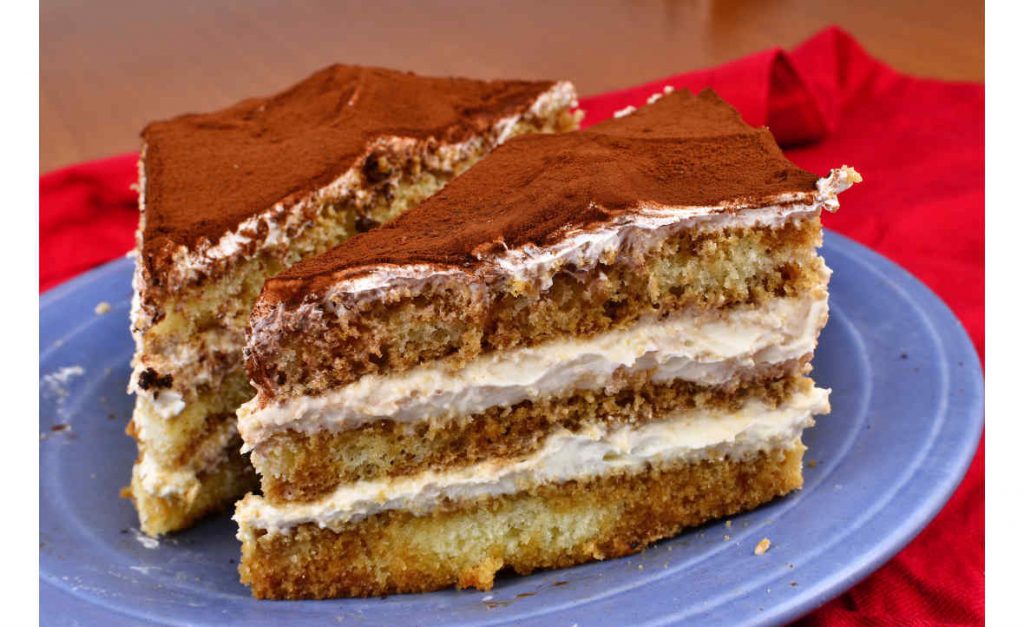 From Our Family To Yours