The key to any party is a good antipasto tray. Your guests will love to pick on an array of foods before, during, and maybe even after the main course! With so many options it may be hard to pick exactly what varieties to put on your tray. We've got some tips on how to perfect the craft and some recommendations for what to include.
There are a few things to remember when creating an antipasto tray or charcuterie board. 
1. Balance your board
 The first is to always have a balance. It is important to have a good mix of sweet and salty items to heighten different taste buds and reach different senses. It is important to have a few meat options, a few cheese options, and some crunch
2.  Add texture
Cut your items in different shapes. This will add texture and give you more room to play on your board. 
3. Include palate cleansers
 Another thing to remember is that you need palate cleansers. When you're eating a variety of foods, you want to have a clean palette so that you can get the full taste of the food. Wine crackers are a great addition to any tray because they won't dehydrate you and they have a hint of vanilla to clear the taste and help you fully appreciate your food and drinks. 
4. Have fun with it
You are in charge of what goes on the board. Play with the tastes, colors, and arrangements on your board. You can get as creative as you want!
If you're wanting to make a tray, but looking for some guidance on what items to use, look no further! I'll walk you through exactly what was on our most recent antipasto tray.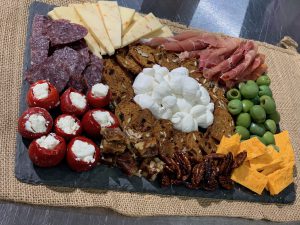 The first thing we'll start with is Parma Prosciutto. This is a salty deli meat that is easy to eat and high quality. For this tray, we got 6 slices of prosciutto from the deli, but we are going to make it go a long way. Cut each piece in quarters and roll each quarter on a bias or an angle. Rolling the meat on an angle changes the taste making it lighter and easy to chew.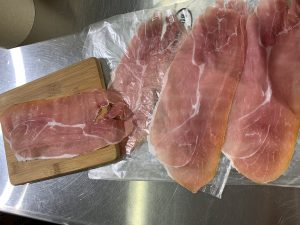 One of the items on our board is our homemade bocconcini. We chose bocconcini for a few reasons, but one of the top reasons is because we love the taste! The taste can be attributed to it's unique features. Bocconcini  it is soft, creamy, and adds a hint of salt. It is also a contrast in color to some of the other items on our board.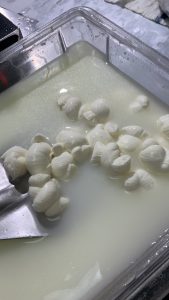 The olives we chose were castelvetrano olives. These are green olives imported from Castelvetrano, Sicily. I normally do not eat olives, but these are unlike any olive I have ever tasted! These are buttery and smooth. They are easy to snack on and have an almost sweet flavor. In addition to the taste, the green color is vibrant and beautiful on a charcuterie board.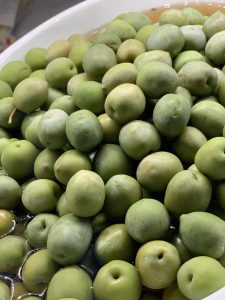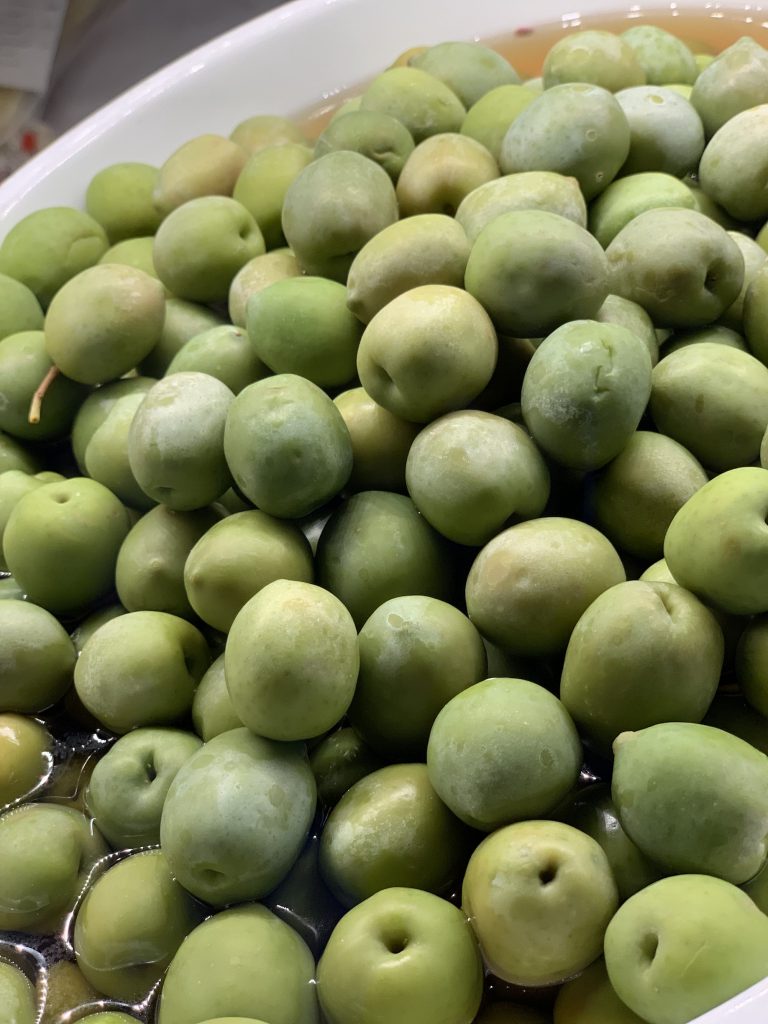 We then took pepperazzi or peppadew peppers. These can be found on our olive bars. They are hollow, round, red peppers harvested in Peru. They are brined in a medium spicy juice, but then glazed with a syrup to mask the natural spice of the pepper. We stuffed the hollow peppadew with honey goat cheese. The honey goat cheese acted as a creamy and sweet addition to the medium spiced pepper.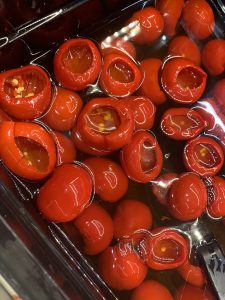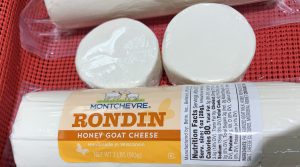 The next cheese we added was to compliment the spice in the stuffed peppadews. To do this, we chose rattlesnake cheese. It is an aged cheddar that will affect all your tastebuds. It is made with tequila, lime, and habanero pepper. The tequila and lime are sweet and open your palate to the creaminess and softness of the cheese. When that happens, the habanero kicks in and creates a new, flavor filled experience.  This cheese does have a kick and you may not want this on your board if you are sensitive to spice.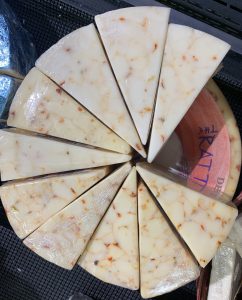 To get away from the spice and ready to open your pallet to the next food, we put some crackers. These crackers are made with rosemary, pecans, and raisins. They do a great job of creating a new taste in your mouth so you have a clean slate for the next tasting.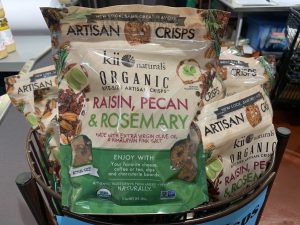 Our next cheese is the Rustic Red Cheddar. This is a sweeter, grittier cheddar. It is a good contrast to the rattlesnake cheese because the Rustic Red is not creamy or spicy. It adds texture to the board. In addition to a different taste is the bright orange color of the cheese adds a good visual look.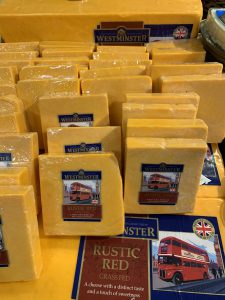 Another item we are going to use is salami. This is a little heavier than prosciutto, but cutting it on an angle again will make it a little lighter. It is another salty item that has a unique taste.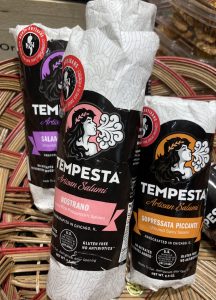 To add a little sweetness, we are going to cut up a date and walnut cake. This cake is just pressed dates and walnuts shaped into a cake form. It is softer and has a naturally sweet taste from the dates. We are also going to use caramelized walnuts. These are sweet and crunchy. They aren't sticky because of the caramelization process.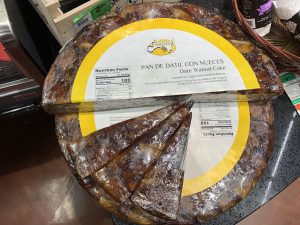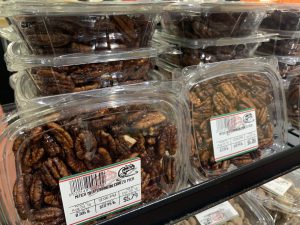 Can't forget the wine! Charcuterie boards pair well with a Pinot Noir or Pinot Grigio to keep it light and balanced.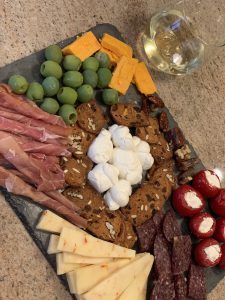 Going to make your own charcuterie board? We want to see! Send us some pictures of your creations and tag us on social media!
From Our Family To Yours