Fall is on the air which means it's a whole new season for fresh produce! There are certain items that we look forward to when the weather changes. One of those is apples!! 
While apples are available year round, there is something about fall and apples that go hand in hand. Large, juicy apples fresh from the farm are a fall staple for us. 
And let's not forget all the different ways you can consume apples. You have apple pie, cider, caramel apples, and more!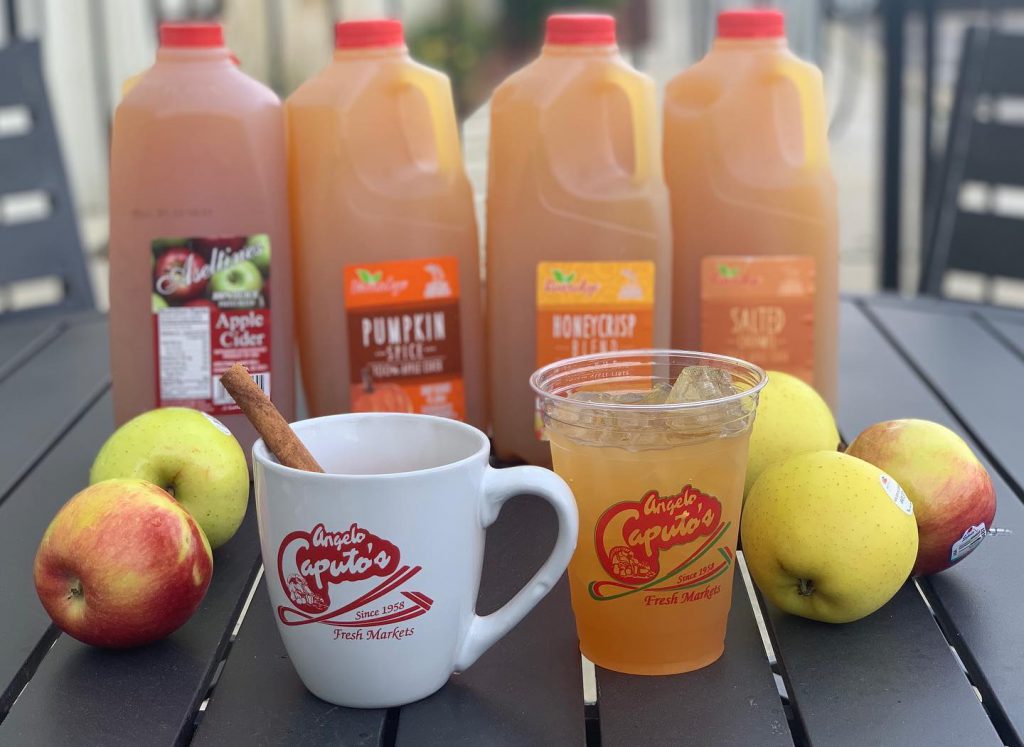 With so many different varieties of apples, there are some for every taste. Apples are versatile, so they can be enjoyed at all times of the day! A snack or a side, breakfast or lunch, dinner or dessert… apples can be used!

Here are a variety of different recipes that all allow you to incorporate apples!
Scalloped Sweet Potatoes and Apples
Sweet potatoes and apples work together in a seasonal side dish that complements a meal perfectly! Get the recipe here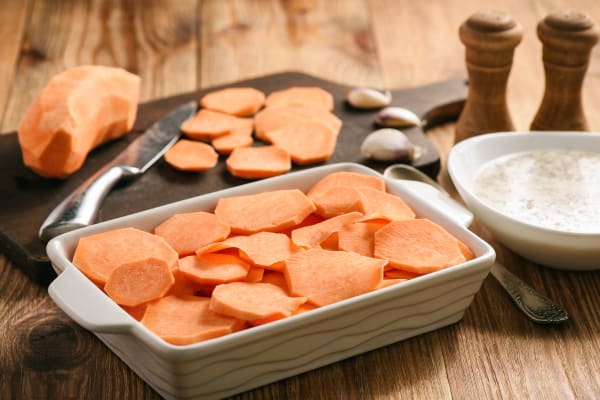 Cider Glazed Apple Bundt Cake
T'is the season and this is the perfect dish! It has a little bit of everything that fall offers. Get the recipe here
Apple Quesadilla
This super easy and different dessert is a family favorite! Easy to prepare and full of flavor, these quesadillas are a great use of fresh apples! Get the recipe here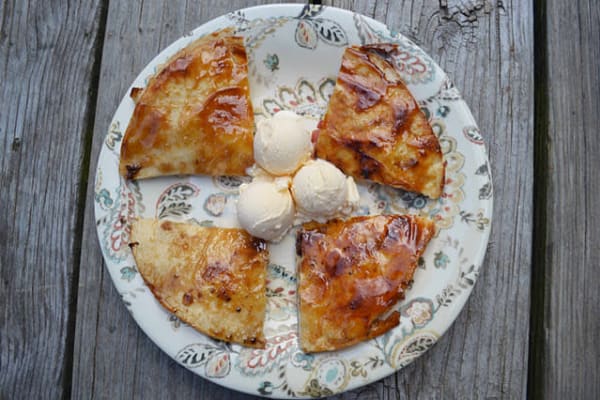 Let us know how you're enjoying the fall apple crop and what you're making! For even more ideas, head to The Recipe Rack and search apples in the search tool!
From Our Family To Yours