October is Italian National Heritage Month and we are spending the whole month celebrating. 
Our founder, Angelo Caputo, immigrated to America from Italy in his late teens. He soon after opened Angelo Caputo's Fresh Markets and his goal was to serve the growing Italian community in Chicago. He started with produce and slowly started adding more items, always keeping Italian specialties in mind. Since then, we have grown and are proud that our commitment to international imports and specialties has grown with us! We have a passion for keeping Italian traditions and culture alive!
Throughout the month, we are taking a look at some of our favorite traditional or imported Italian items. We have picked items for each week and by enjoying them too, you can win a Caputo's gift card!
Here's how it works:
Each week in the month of October (starting September 29th), we will pick a new item that is imported from Italy or significant to Italian culture. This item will be announced in our ad, on social media, on our newsletter, and on our webpage.
The Rules:
Be sure to be following us on social media

Instagram: @angelocaputosfreshmarkets
Facebook: @AngeloCaputos
Twitter: @shopcaputos

Head to your nearest Caputo's (or place an order for pickup or delivery) and find the Item of the Week
Take a picture of the item and post it

Tag us and use #CaputosContest
Post a picture– in store, how you enjoy the item at home… get creative!

At the end of each week, we will pick a random winner from the submissions and he or she will win a $20 Caputo's gift card! 
You can get all the details (like what to do if your social accounts are private) on our website here!
Week 1 Item
Our contest will officially start on 9/29! The Item of the Week for week 1 (9/29-10/5) is Lupini Beans!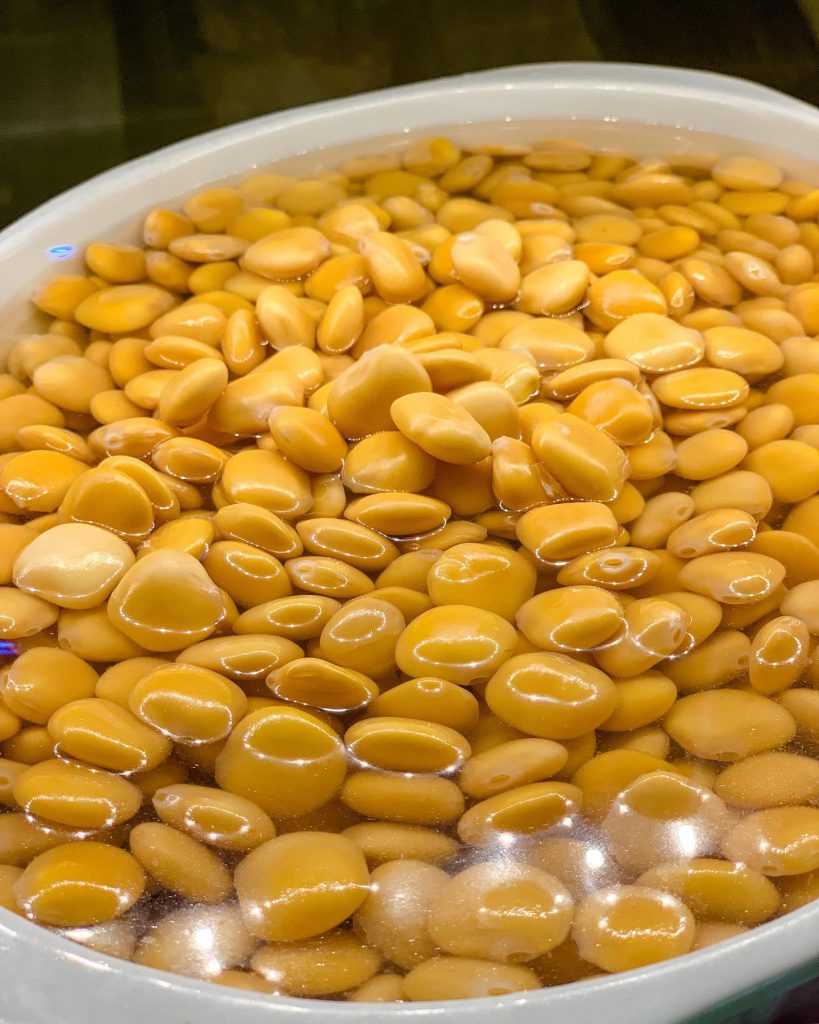 Lupini are a common Mediterranean snack related to chickpeas and lentils. In addition to their delicious taste, they are full of nutrients too. Lupini are a great source of fiber, protein, vitamins, and more. It can help your heart, lower your cholesterol, help your digestive health, and more!
Lupini is a bean inside a thick skin. The skin is edible, but it is thick and almost wax like. Most people prefer to take the bean out of the skin before eating.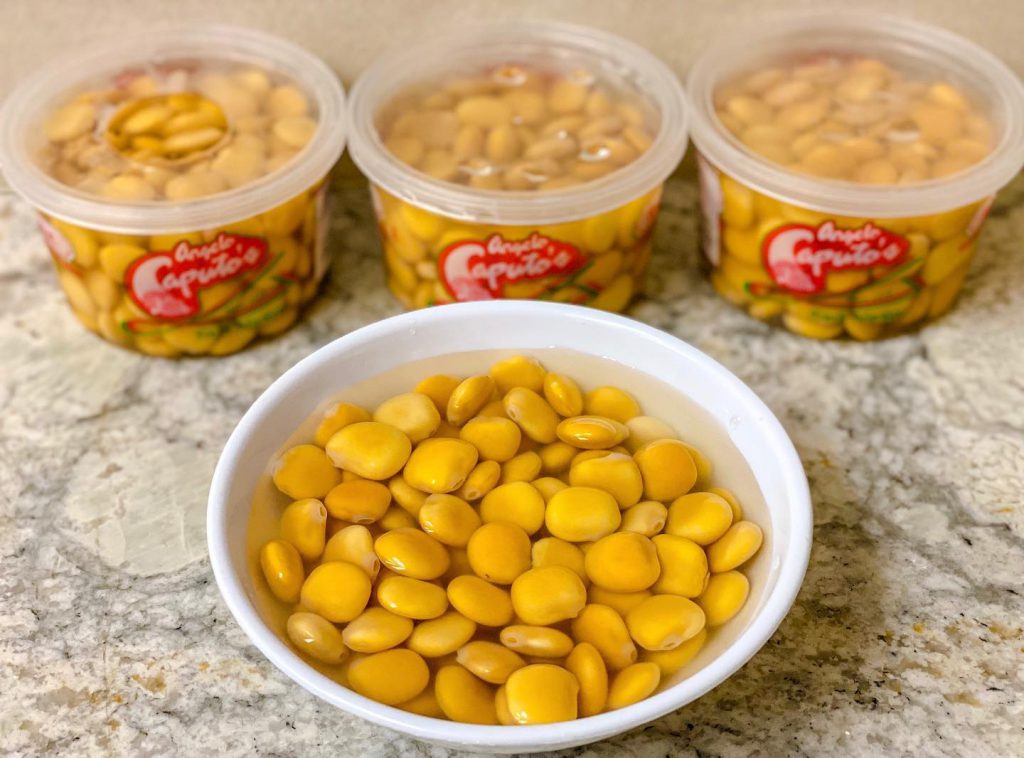 Lupini are great as a salty snack on their own, in an antipasto tray, in a salad, and more!
Head to the store and get your lupini. Post pictures and tag us for your first chance to enter our item of the week contest! Follow the rules above or visit our website for more info.
From Our Family To Yours