A very important date, specifically in Italy, is March 8th– International Women's Day! International Women's Day is the day to celebrate achievements of women and show your love and appreciation for all the strong women in your life.
In Italy, this celebration is referred to as La Festa della Donna. Many Italians celebrate by giving flowers, specifically the yellow mimosa flower. The beautiful, bright coloring of the mimosa flower represents the sun and the flower itself is a symbol of strength, sensibility, and is given as a sign of respect. The flower looks delicate, but in reality it can withstand a lot– just like a woman can.
The appreciation for this flower is what inspired a traditional cake to eat on this day– a Mimosa Cake!
This cake has a beautiful look with a delicious, light, and refreshing inside. It is a yellow sponge cake two ways– with a custard filling or with a pineapple filling. The outside is made to resemble the mimosa flower. It is pieces of our yellow sponge cake cut up and placed on top to mirror the yellow color and the intricate design of the mimosa flower.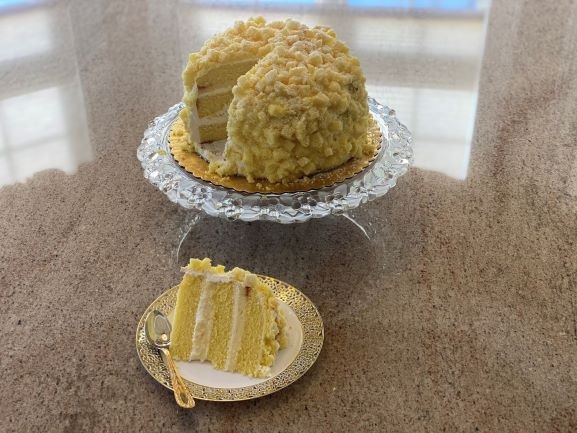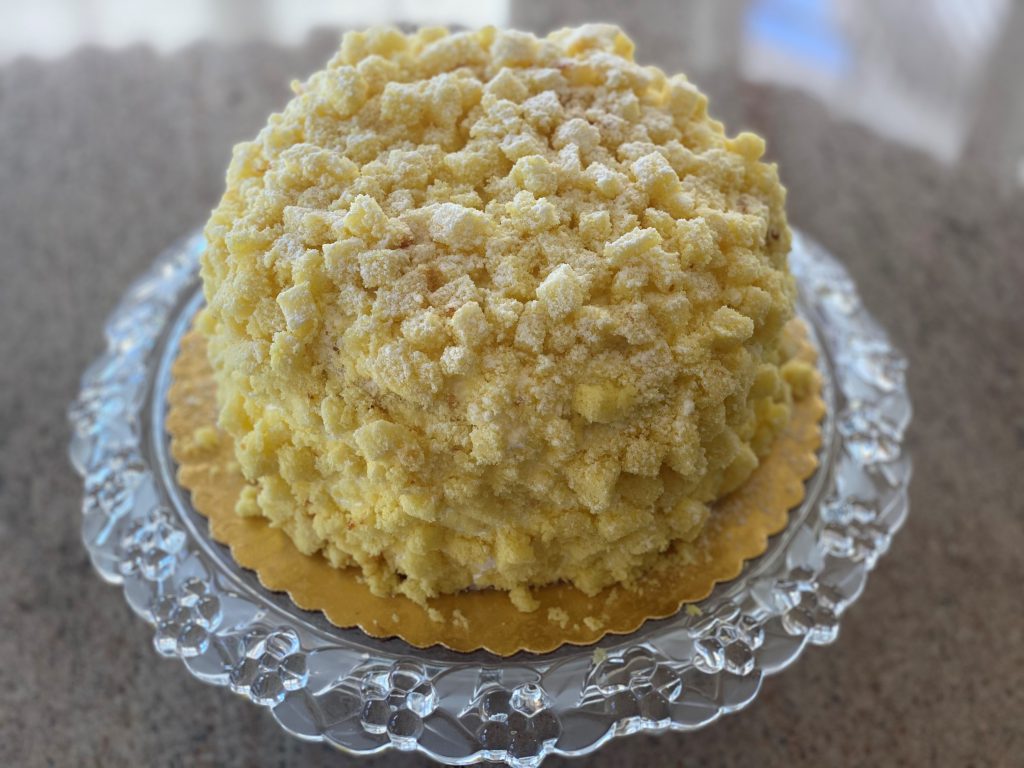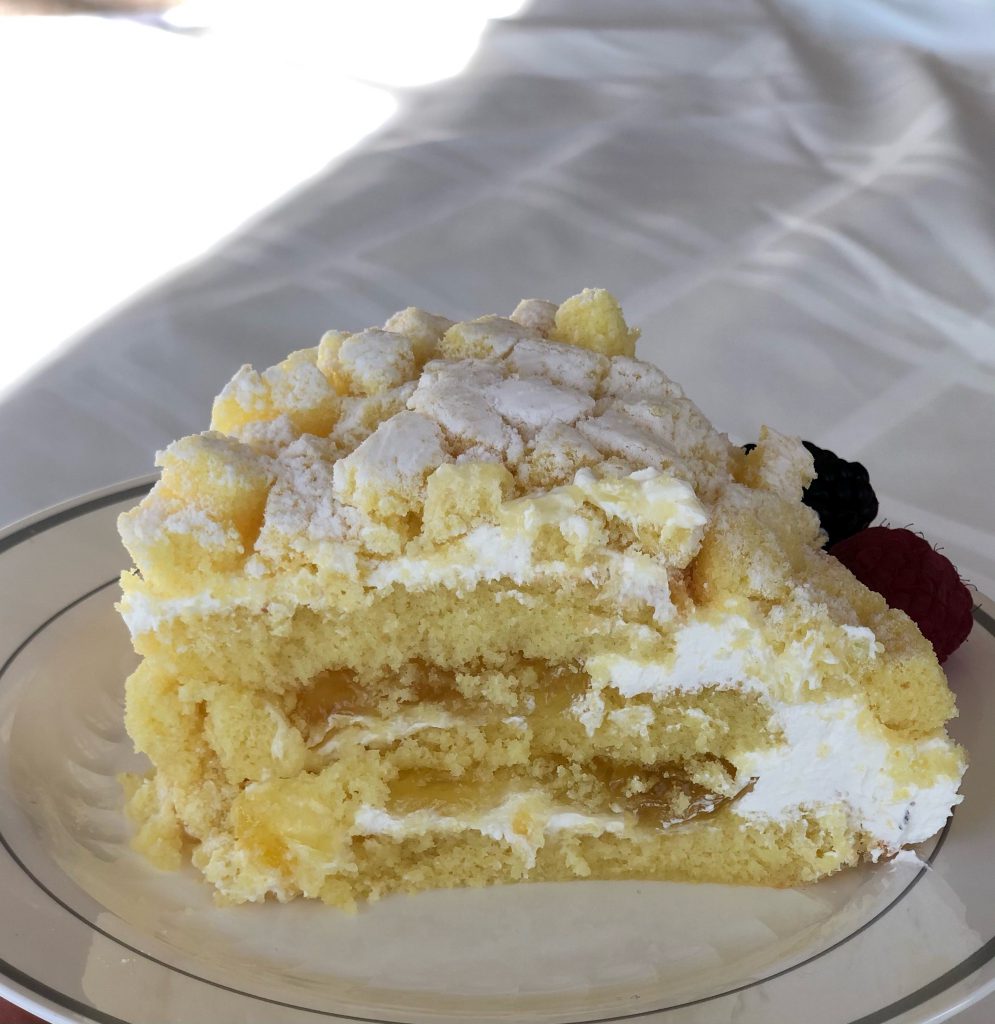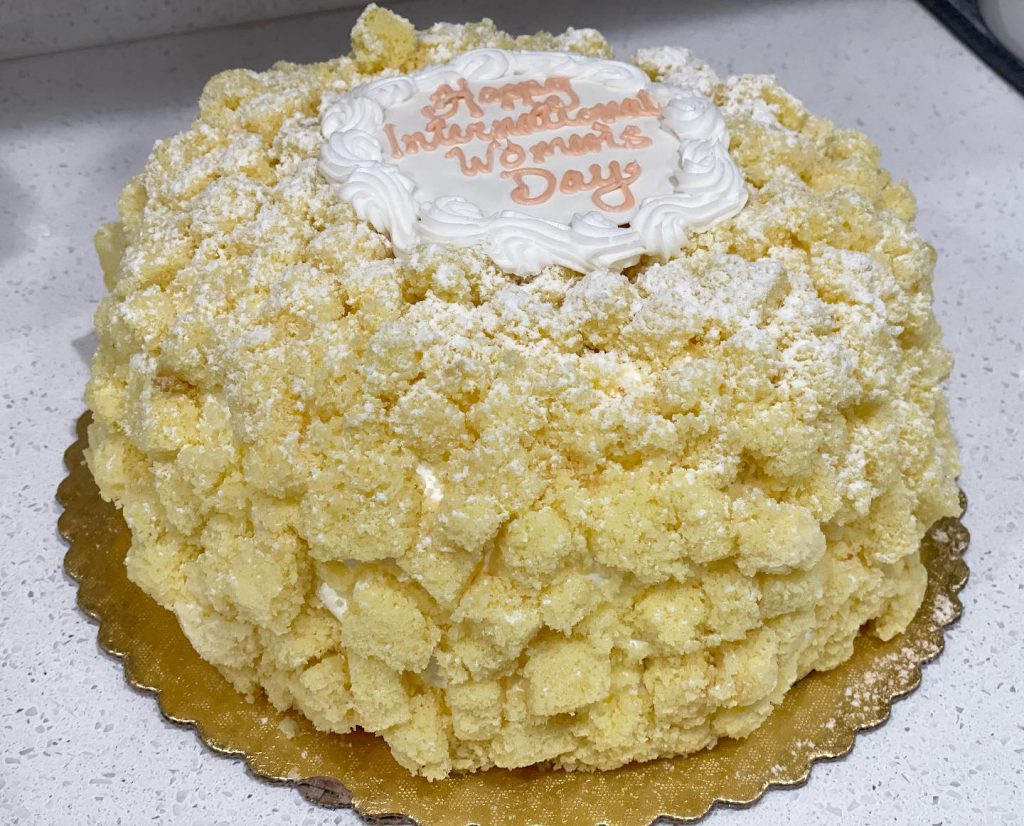 Order your mimosa cake and celebrate the strong women in your life today! Also available in cupcakes!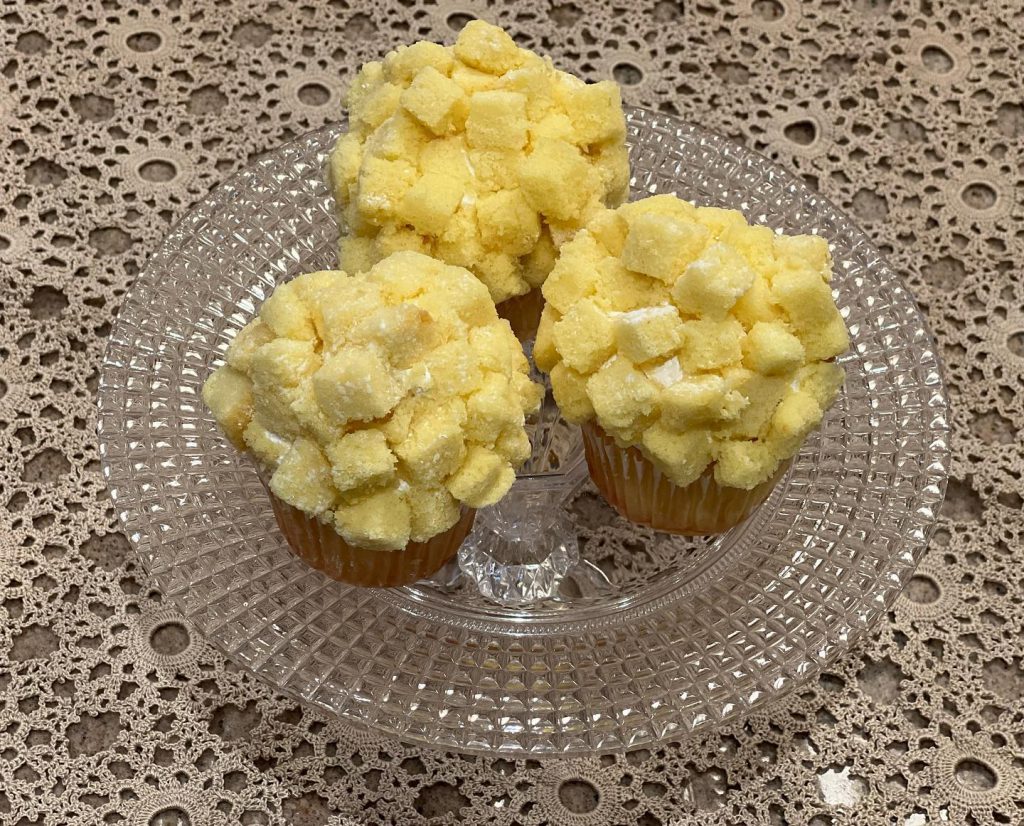 Did you have mimosa cake, but remember it a little differently? Our bakery team is happy to work with you and make your cake dreams come to life! you can place your order here, give us a call at 630-620-4444 Ext. 1036 or email us lbrbakery@caputomarkets.com
We will also have mimosa flowers available in store for purchase on 3/8!
From Our Family To Yours