When it comes to comfort food, chili is one of the top favorites. The fresh ingredients and mixes of spices make it so unique and filling! If you're looking for a homemade chili to fill this craving, our La Bella Romana Chili is a must try! National Chili Day is February 24th, so grab a bowl and cuddle up on your couch!
Award winning, our La Bella Romana Chili is made from scratch daily in our kitchen commissary. We use fresh ground beef and ground pork from our meat department and a blend of herbs, spices, and veggies that make it delicious and soothing for the soul.
There are so many ways you can enjoy chili other than just eating it on its own! If you want to change it up and bit and get creative, here are 4 ways to enjoy chili other than by itself
As a salad topper
You can use chili to replace dressing! Take a scoop of chili and put it on top of your salad. It adds a lot of flavor and the meat and beans in the chili even adds protein (it sounds strange, but don't knock it until you try it)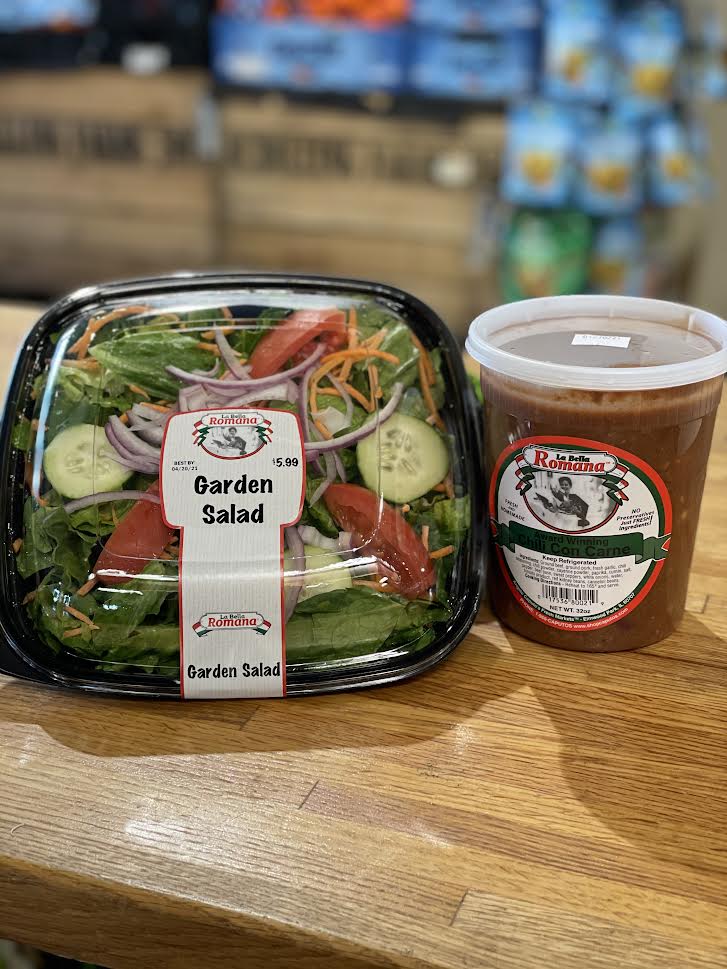 Chili Nachos
Who doesn't love nachos? Add some chili, cheese, guacamole, and jalapenos to take it to the next level! Use our homemade tortilla chips for an even better plate of nachos. Our chips are made in-house by hand cutting and frying our homemade tortillas which are made in our Addison store daily! 
In Mac and Cheese
Adding chili to mac and cheese is quick and easy. The pasta and cheese from the mac and cheese adds a delicious cheesy gooey-ness to the already delicious chili
Tex Mex Pizza
You can replace pizza sauce with chili for a tex mex pizza! Grab our homemade dough or plain crust and go crazy. All you have to do is add the chili and cheese. The chili already has ground meat and pork, so you get a little bit of everything in every bite!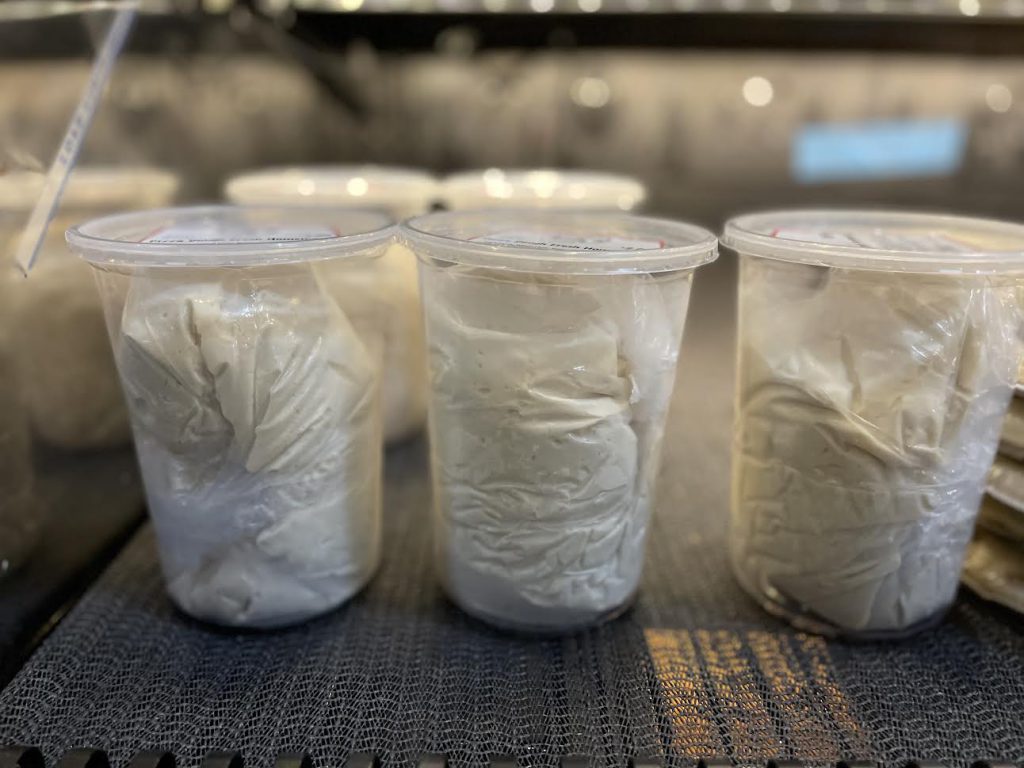 We hope you enjoy National Chili Day and our La Bella Romana chili!
From Our Family To Yours