We've got some exciting news— we are bringing our kitchen to you! We know in these trying times that the decision of whether to go in somewhere can be tricky. We don't want you to have to stress, so we're bringing our kitchen outside with our Mobile Cucina!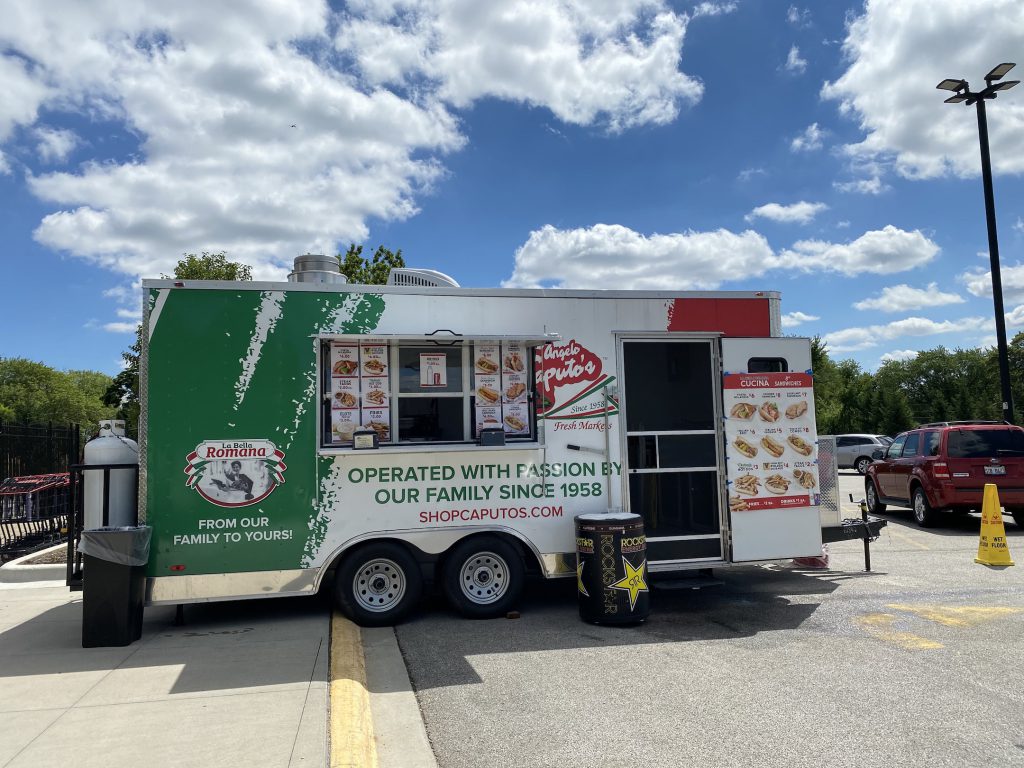 Throughout the next few months, our food truck will be going from store to store on the weekends. We will be at one store each weekend with tons of delicious foods at a great price!
Our menu is continuously being updated, but we have all your favorites! Tacos, sausage, beef, fries, and more. Having a meal from our food truck is a great way to stay safe and get out of the house while enjoying some great food.
Did you know that you can have our Mobile Cucina at your next party?? Take your party to the next level by catering with our food truck. It's our same delicious food served in a unique way!
For more a complete calendar on where our Mobile Cucina will be next and info on how to reserve the food truck, click here
From Our Family To Yours