We all know that the summer months are meant for grilling and what's a barbecue without some good burgers? I think it's safe to say that burgers are a summer staple. So what better time to celebrate National Burger Day! National Burger Day is right around the corner– it is on July 28th– and we are here to make sure you are well prepared!

Our meat department is full of high quality meats, poultry, sausage, and more! This includes our burgers. Burgers are great because they can be customized to however a person likes them. There are many options for toppings, sauces, cheeses, and more! You can put the classics like bacon, onions, and tomatoes or go crazy and add avocado, onion rings, or chili! There are so many options and you can have fun trying them all out.

One of our favorites that can really take your burger to the next level is to add some of our homemade guacamole! It adds a delicious burst of flavor.

If you want to try something different this weekend, head to our meat department and try one of our stuffed burgers! We have a variety of burgers that are filled with a mixture of ingredients and will make your tastebuds happy!

Here are our signature burgers:
Cheddar Jalapeno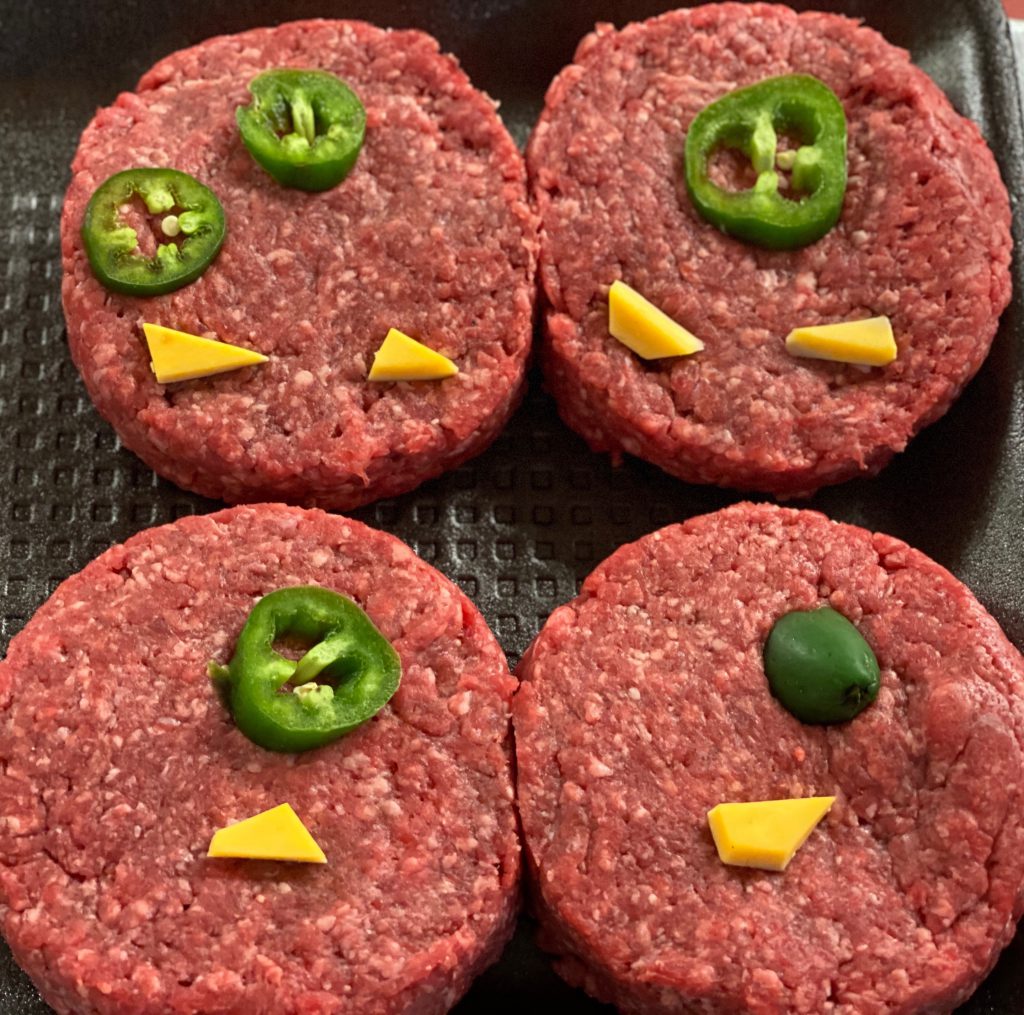 Blue Cheese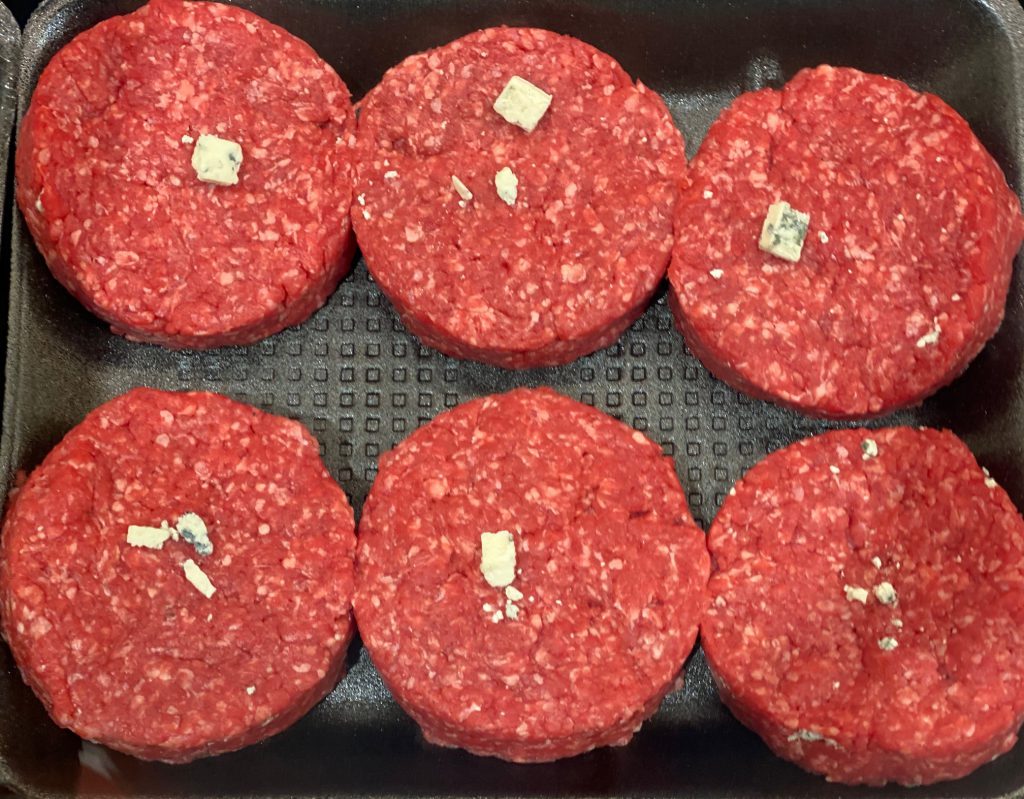 Cheddar Bacon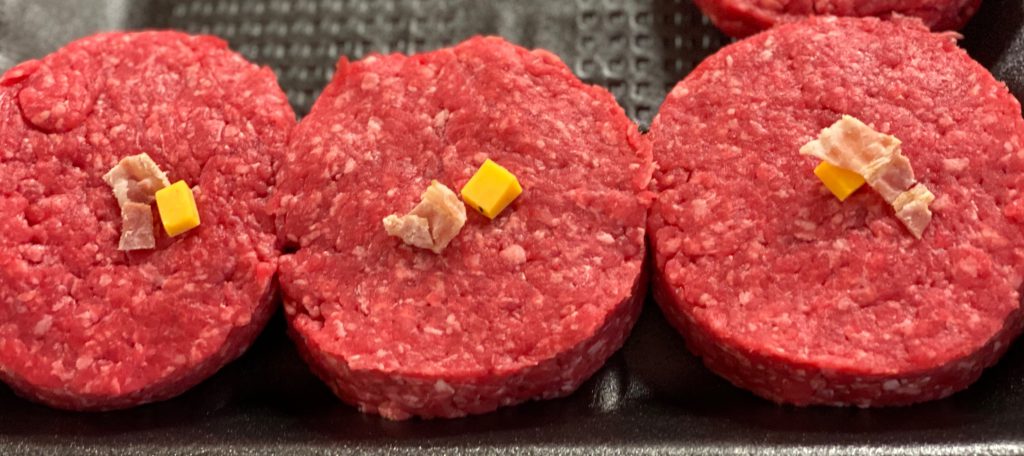 Cheddar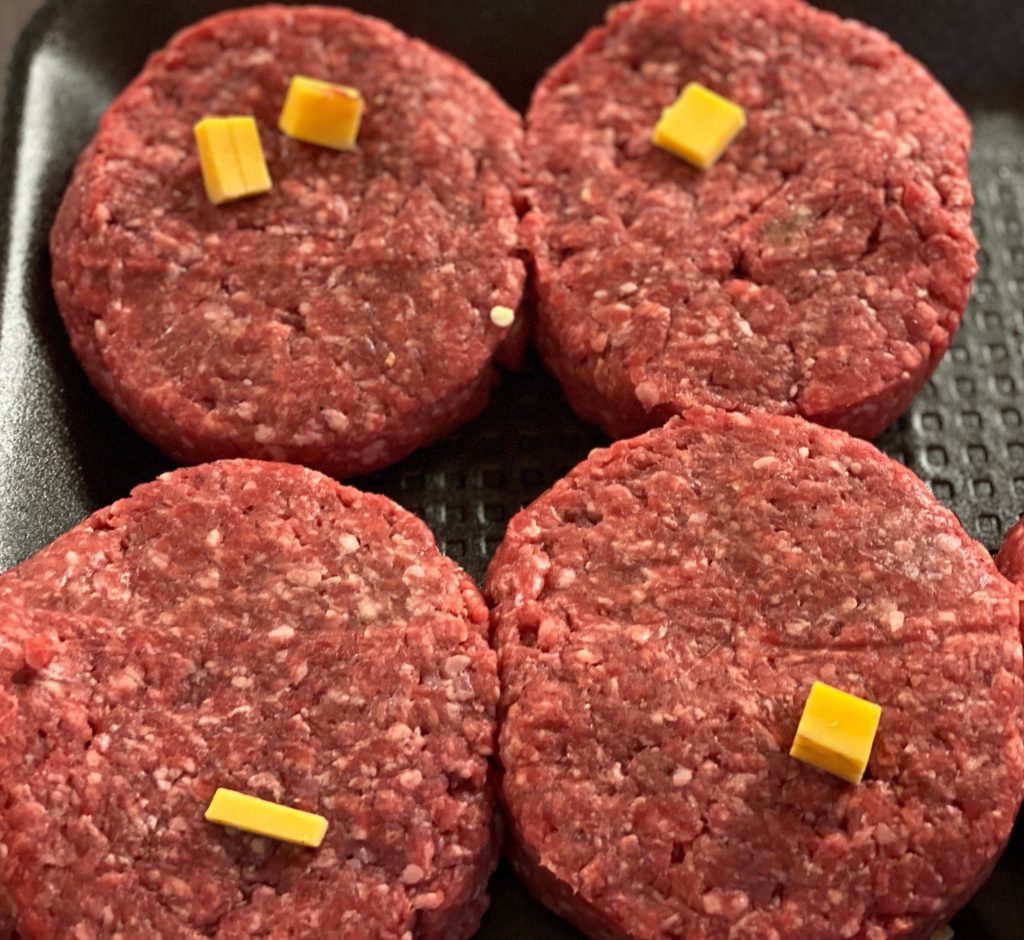 Black Pepper
Let us know what you're grilling this weekend!
From Our Family To Yours