The long days of summer are already enjoyable, but they're even more enjoyable with good food! A go-to of ours is cherries. Cherries are a great snack and something we look forward to once summer comes around.

What's even better is that Super Cherries are now available! Super Cherries come from family business Super Fresh Growers in Washington! These cherries are grown in the Yakima and Wenatchee regions of the Pacific Northwest and The Dalles region of Northern Oregon.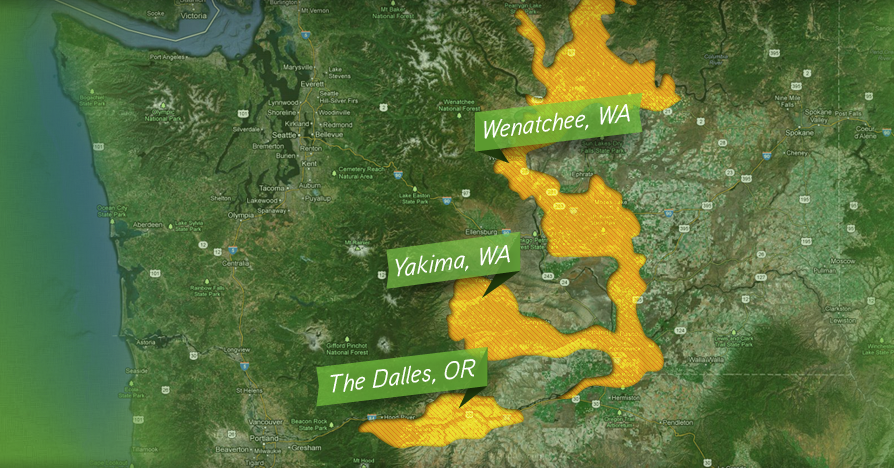 Cherries generally have two main flavors- sweet or tart. Let's look a little closer at some of the Super Cherries available now

Dark Sweet Cherries
Dark Sweet Cherries are available from May through August, but the peak months are June and July. These cherries are large and have a deep red color. They are firm and sweet!
Dark Sweet Cherries are commonly confused with Bing Cherries. This dark red variety was developed to mature at different times and places and they are available for longer!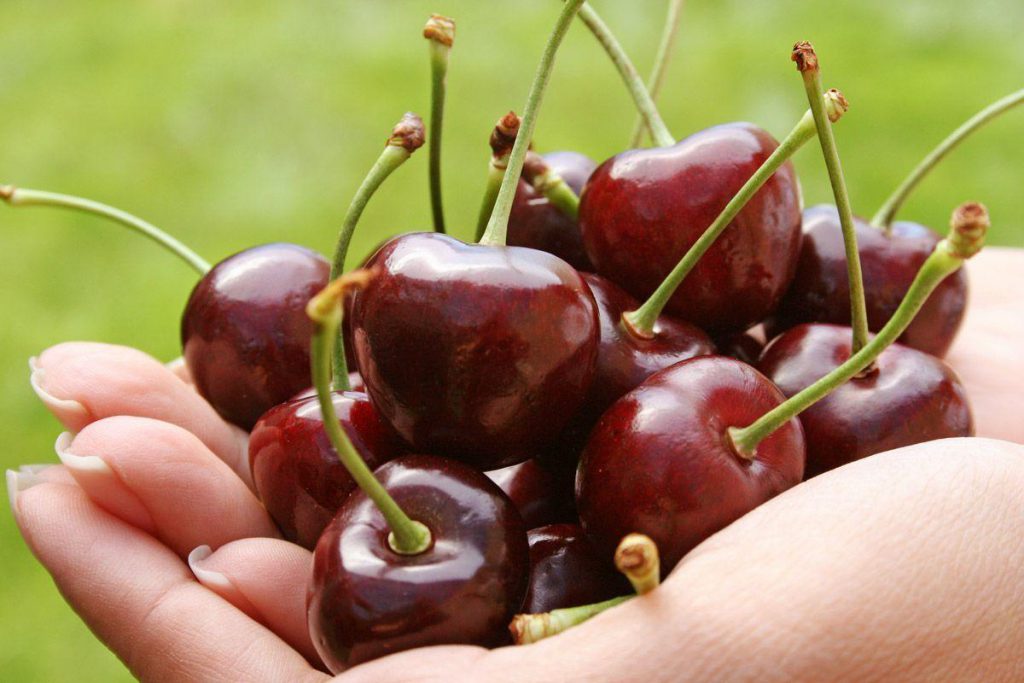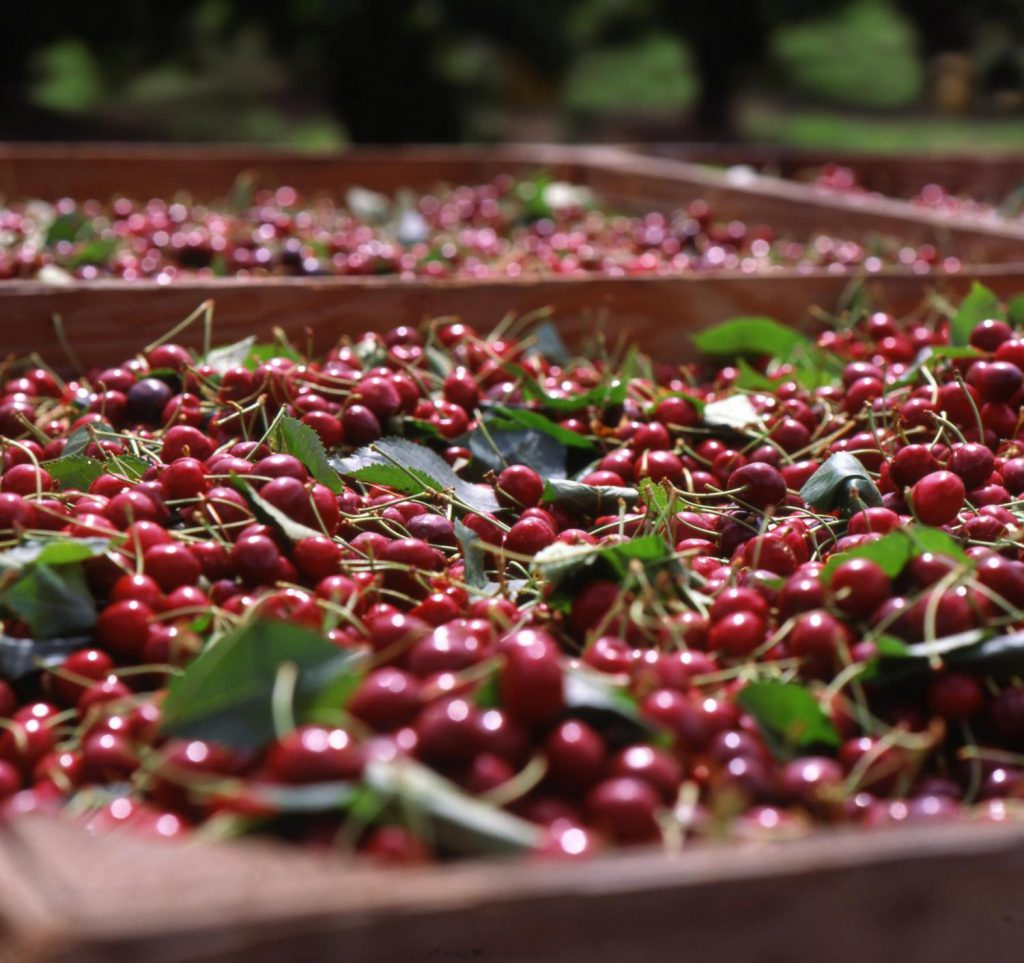 Rainier Cherries
Rainier cherries are the light colored cherries known for their glossy, golden color. These cherries are a cross between the Bing and the Van cherry. They were first developed in 1952 at Washington State University and  named after Mt. Rainier. Originally these cherries were made to help pollinate other cherries, but growers soon came to love the taste and the look.  
Rainier Cherries are known for their unique color and for their incredibly sweet taste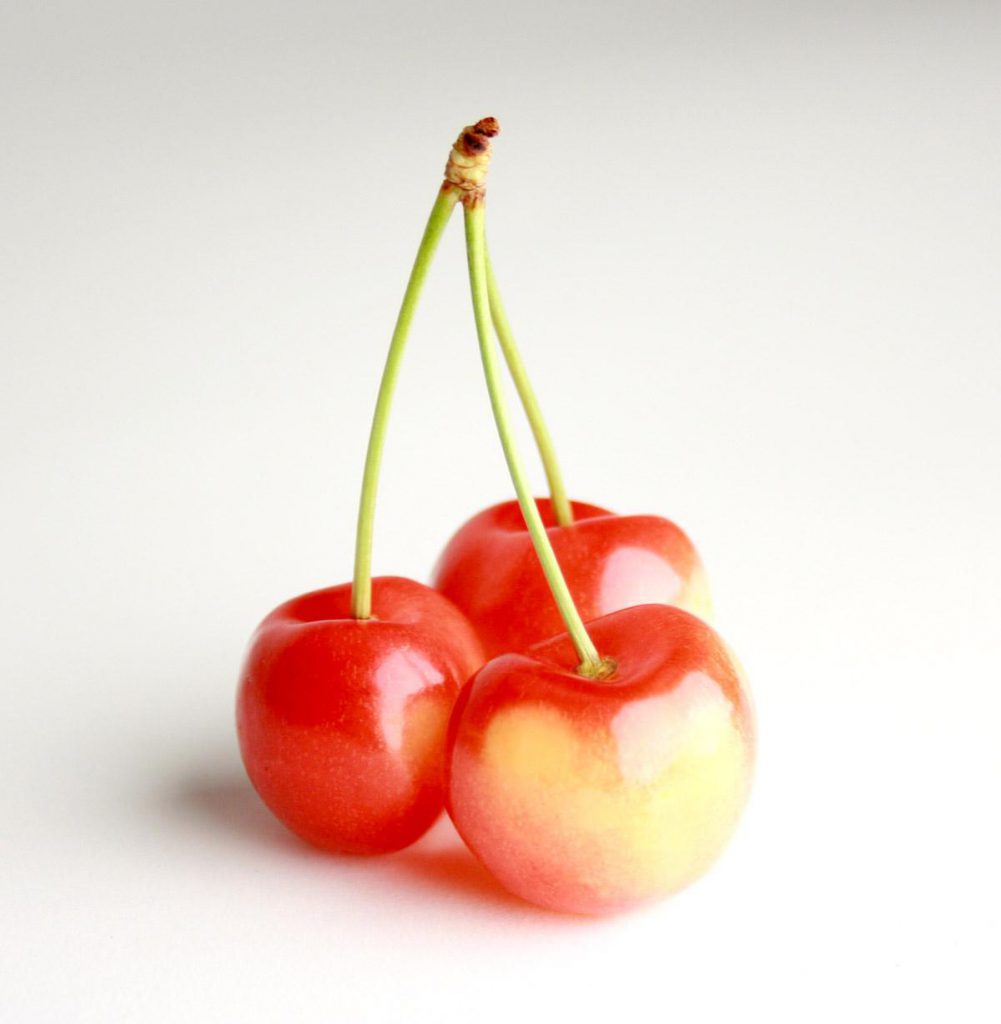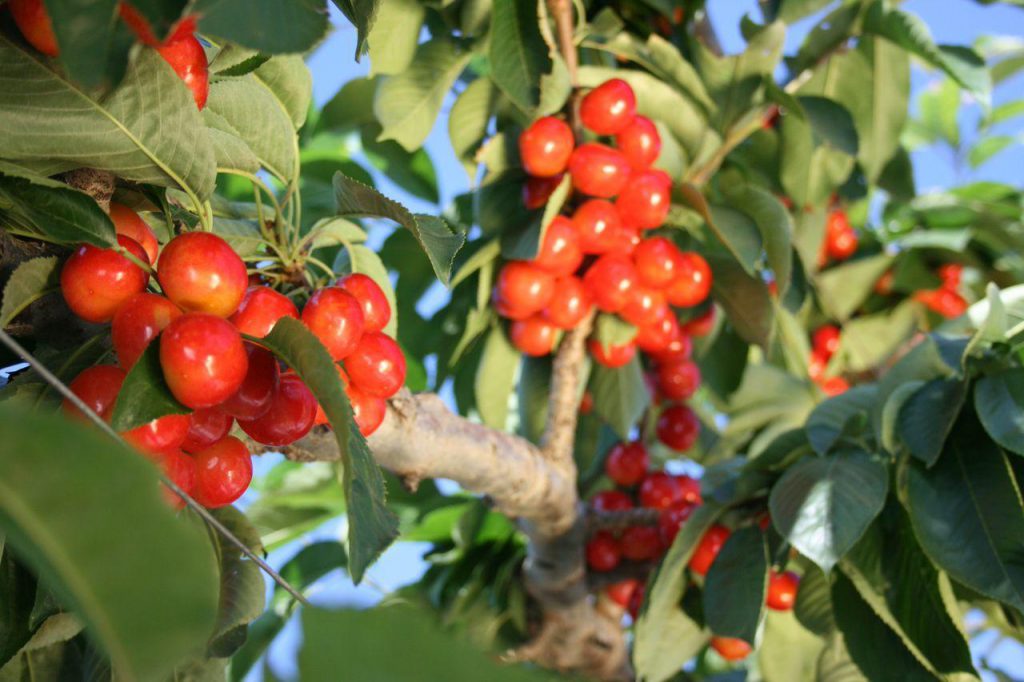 In addition to tasting delightful, they are high in nutrition. Cherries are a good source of fiber and high in antioxidants. They also contain flavonoids. Flavonoids are what naturally bring color to fruits and veggies. The flavonoid benefits are that they seek and destroy free radicals in the body.
We hope you are enjoying the cherry season as much as we are!
Here's a tip on how to enjoy cherries:
Cherries should remain unwashed until you are ready to enjoy them. Cherry skin absorbs water and will soften the texture of the fruit early. They should be stored in a plastic container sealed tightly, in the coldest part of your refrigerator. When you are ready to snack, wash them and allow them to sit in room temperature momentarily in order to release their full flavor.

From Our Family To Yours