Salads get a rep for being boring and repetitive, but we disagree! Salads can be fun and nutritious! You can put a  variety of things in a salad to make it taste good and different! 
If you make your salad at home, there are plenty of ingredients you can throw in a salad. Some of our favorites that you may not think of are
goldfish or a cheese cracker instead of croutons
dried cranberries
almond slices
fruit like oranges, apples, or strawberries
sunflower seeds
corn
rotisserie chicken
If you don't feel like making your own, but want something different, We have a large selection of gourmet salads to choose from. Your classic garden salad to a fun chopped salad, there is a salad for everyone!

Here are some of our favorite La Bella Romana salads!

Julienne Salad
Julienne is a type of cut that means the food is sliced into thin strips and this is reflected in the ingredients of the salad! With different types of lettuce, ham, cheese turkey, and a few different vegetables, this is a great summer salad!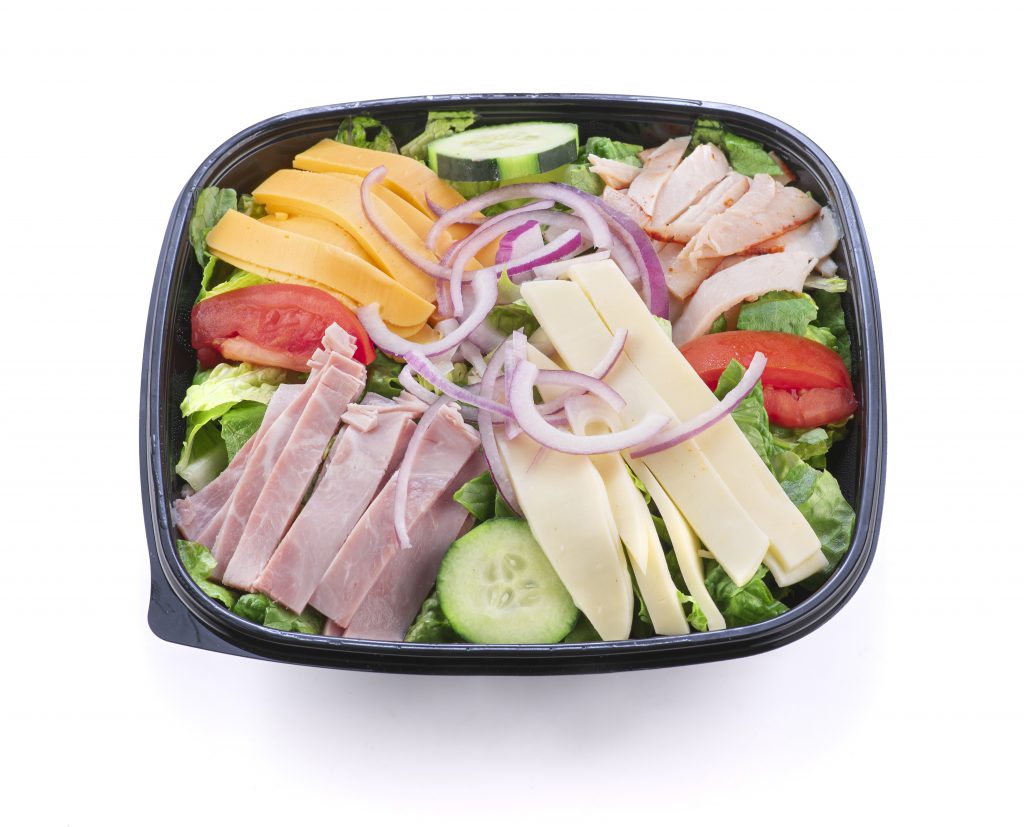 Bacon Ranch Salad
 Our rotisserie chicken mixed with mozzarella, bacon, tomatoes, and croutons tossed in ranch dressing!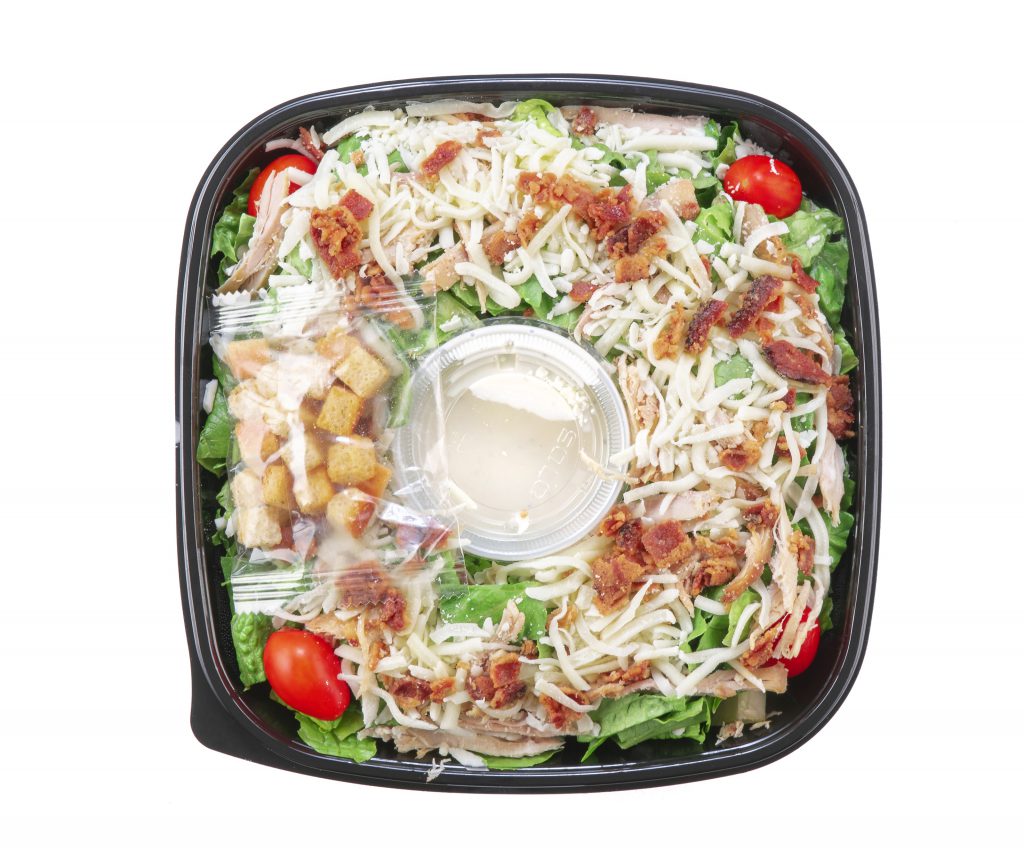 Chopped Salad
A variety of diced ingredients for maximum flavor! This salad has eggs, turkey, ham, cheese, bacon, cucumber, onions, and tomatoes. There are so many veggies and proteins!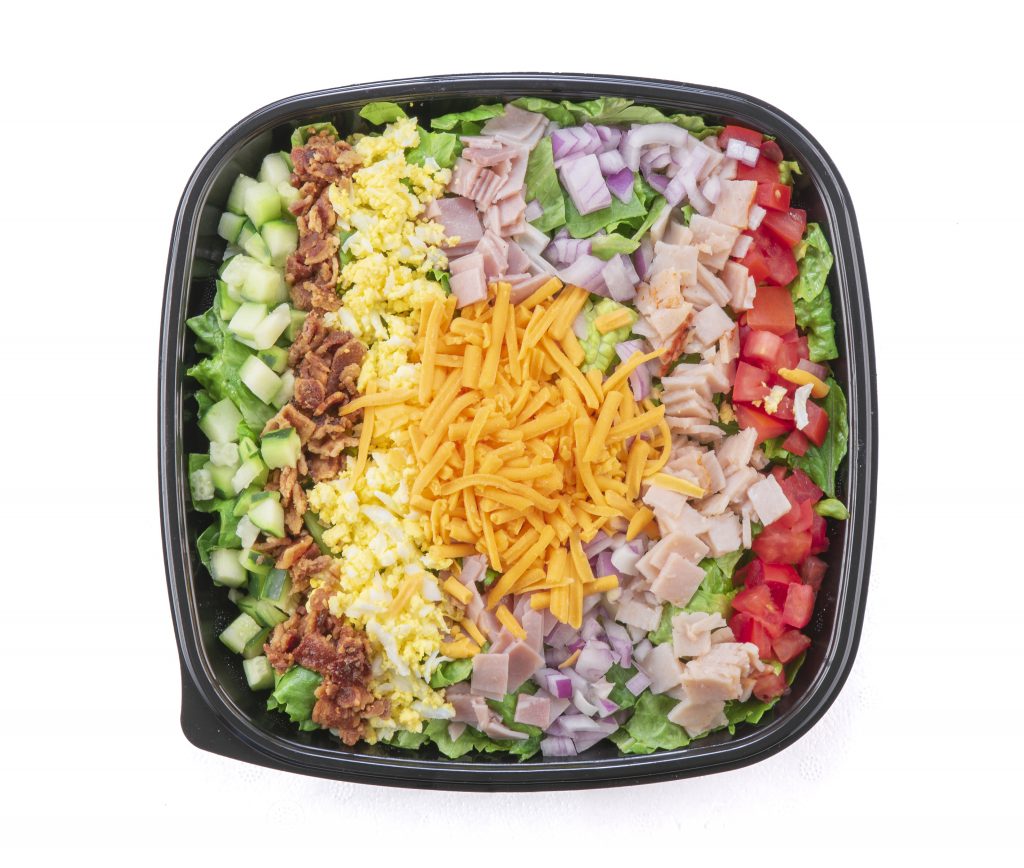 Greek Salad
Onions, peppers, cucumbers, feta, tomatoes, and olives… a Mediterranean dream!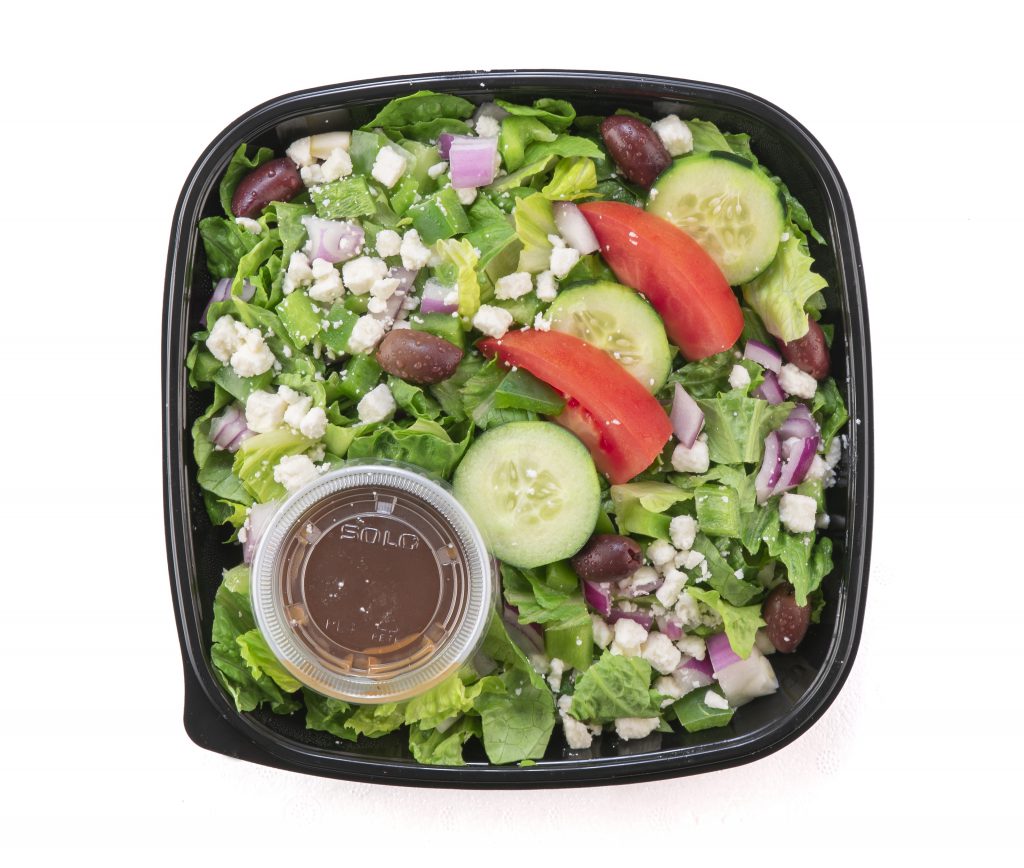 Mexican, southwest, tropical, caesar… there are so many more!
May is National Salad Month and in honor of it, we are featuring a salad of the week. Every week throughout the month of may, we will be highlighting a few different salads in our ad and in store! Be sure you're following us on social media to see what unique salad is being highlighted!
From Our Family To Yours