Did you know we make our own tortillas?
In 2018, we remodeled our Addison store. Part of this remodel was bringing in a brand new tortilla machine from Mexico! This machine allows us to make our very own, homemade corn tortillas in-house every day. We then take it one step further and turn our tortillas into tortilla chips!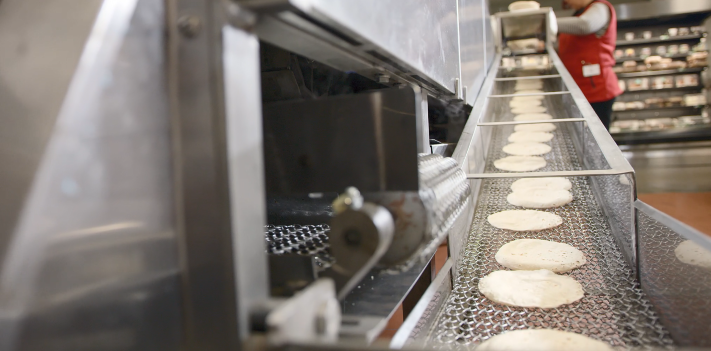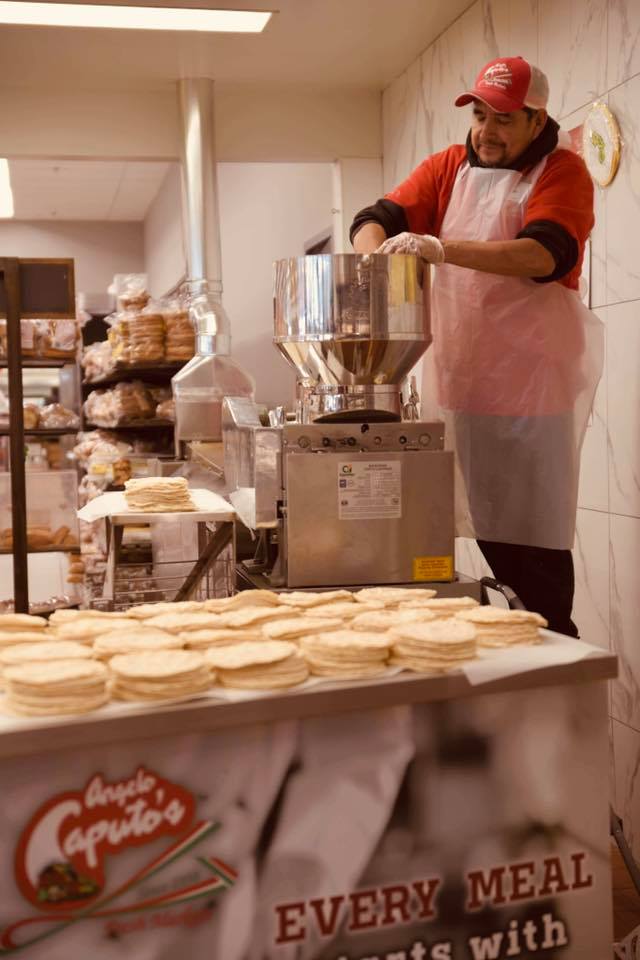 Like all of our other prepared foods, our tortillas are all natural and have no preservatives. We offer yellow or white corn tortillas that are made from scratch in this machine daily. The tortillas are made in our Addison location and then sent to each store from there. 
Our tortillas are great for Taco Tuesday and once you have tortillas, our meat department is the next stop. We have a variety of pre-marinated taco and fajita meats and poultry ready to go. They are located behind the meat counter. All you have to do is cook and enjoy! 
We also turn our homemade tortillas into tortilla chips! We cut the tortillas into triangles and throw them in our fryer. They are salted, cooled, and packaged in brown paper bags.
Our chips also pair wonderfully with items from different departments, especially our homemade guacamole and salsas. Made fresh daily, our guac and salsas are made using items right from our produce section! Guacamole, classic salsa, pineapple salsa, mango salsa, and more! You can also try our chips with our homemade chili! They are great for dipping in the chili on its own or making chili nachos!
Check out this video on our tortillas here
From Our Family To Yours