Every good celebration needs good dessert! Whether you're having a little get together or just celebrating the 4th on your own, the red, white, and blue theme will be prominent this weekend.
If you need something sweet and on theme to bring to your celebration, we can help! We have tons of delicious desserts for the individual or for a few people that are perfect for your Independence Day festivities.
Fireworks Cake
This triple layer cake is 3 tiers of vanilla cake with red, white, and blue frosting in between. The top is decorated with fireworks as an ode to the Fourth of July tradition!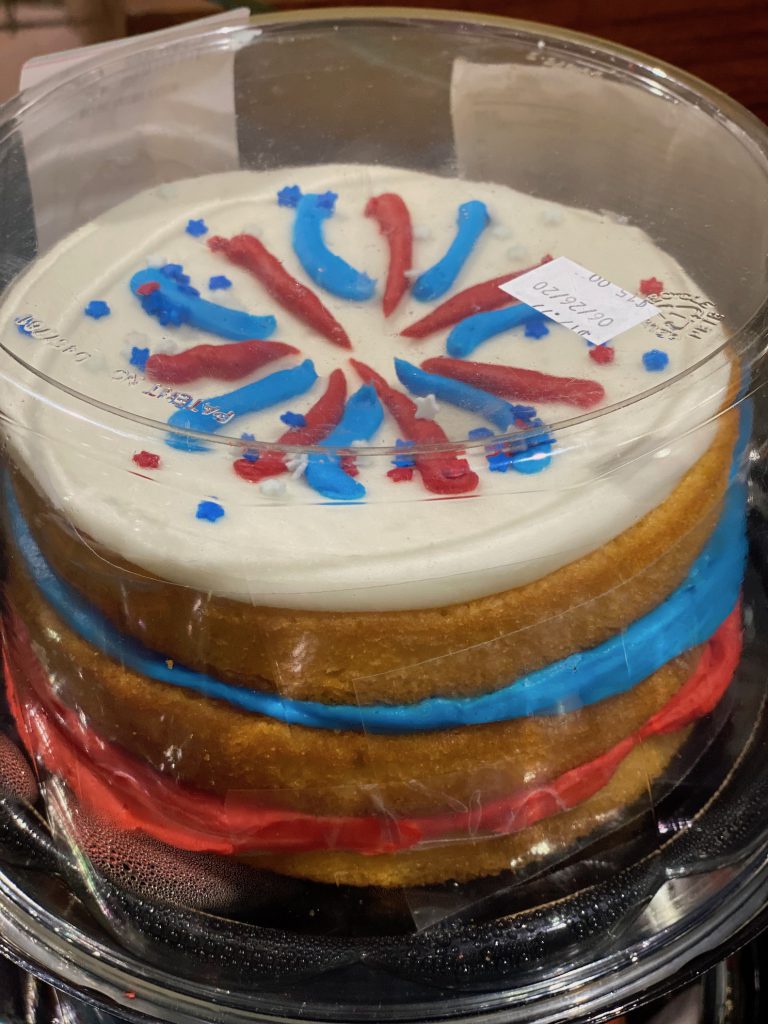 American Flag Cake
This yellow cake is decorated with white icing and star sprinkles surround the sides. The top is decorated with an American flag made out of icing.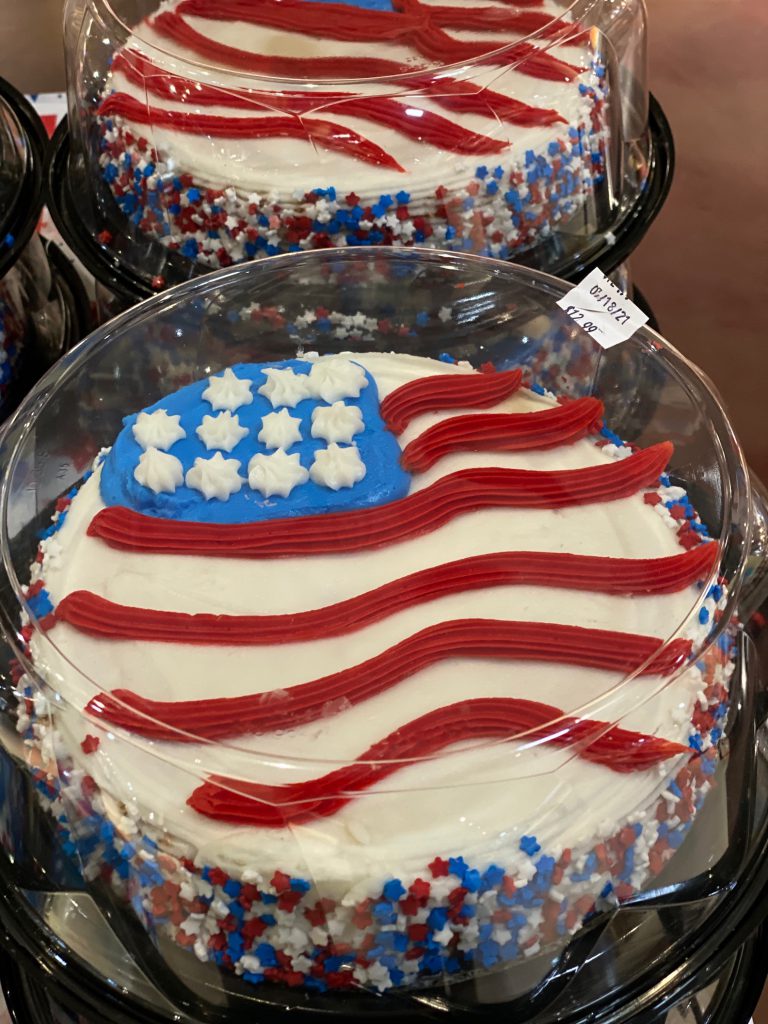 Cookies
Cookies are a great option for dessert. You can get a lot to make a tray or keep a few for yourself. Our bakery has a variety of patriotic themed cookies. Star cookies, butter cookies with sprinkles, and more! Here are a few that are great for the holiday!
Maybe you're in the mood to make your own dessert. Apple pie is a classic American dessert. Many people love to enjoy a slice of pie with some ice cream. We have a recipe that is a must try this 4th of July, Salted Caramel Apple Pie in a mason jar lid!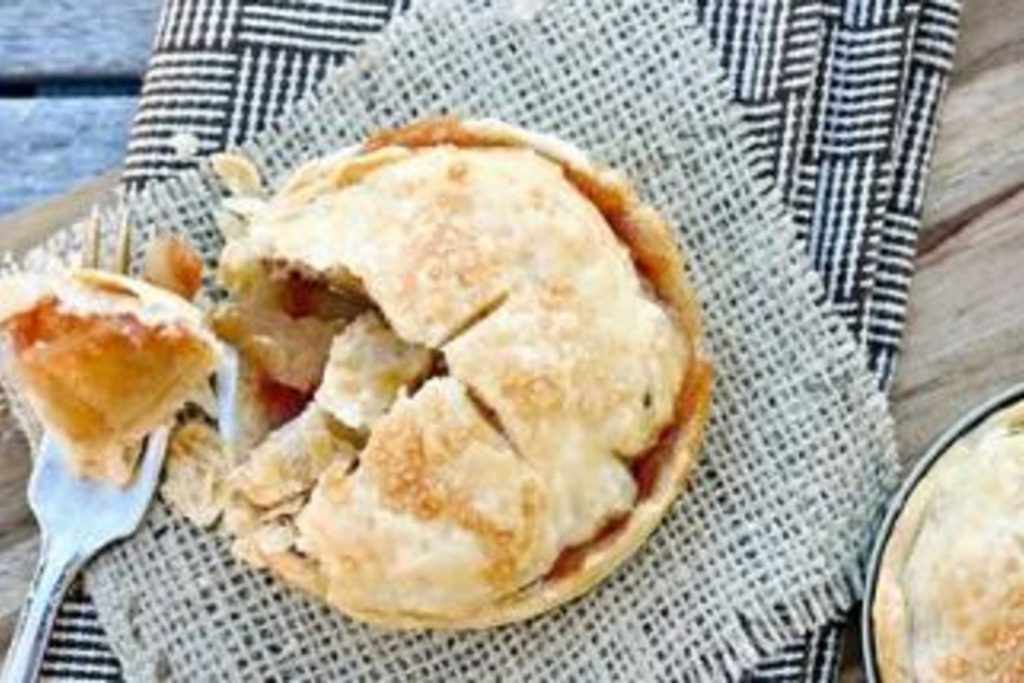 We hope everyone has a safe and happy 4th of July!
From Our Family To Yours