When you think of vegetables that are good for you, sometimes cabbage can be overlooked. This simple, leafy veggie that looks like lettuce is a cruciferous vegetable which means the health benefits are numerous.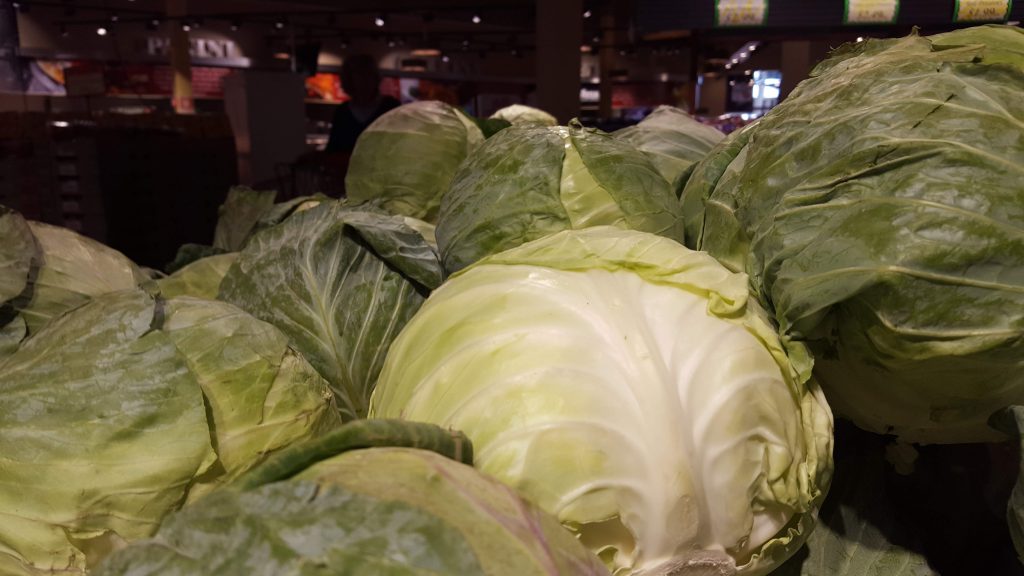 One thing about cruciferous vegetables is that they are known to aid in fighting cancer. Cabbage can help improve digestion because it is rich in fiber. Cabbage is high in Vitamin C. Vitamin C is known as an antioxidant that can protect you from various diseases and illnesses. In addition, cabbage is a rich source of Vitamin K. Vitamin K is a very important nutrient to the body, especially when it comes to blood as it aids in helping blood to clot properly. One cup of cabbage is about 85% of your daily required Vitamin K.
The USDA has approved cabbage as being fat-free, saturated fat-free, very-low-sodium, cholesterol-free, low in calories and high in vitamin C.
A great thing about cabbage is that there are a variety of ways it can be consumed. In salads, coleslaw, cooked into dishes, used in soup, or eaten as a side, cabbage is an extremely versatile ingredient. Cabbage is easy to cook with and the health benefits make it so worth it. Plus, there are many different kinds of cabbage like green, red, napa, and savoy!

Need some inspiration on your next dish to cook with cabbage? How about Roasted Red Cabbage and Sausage. This recipe from our Recipe Rack, only takes 10 minutes to prepare and is simple to make (and it's inexpensive)!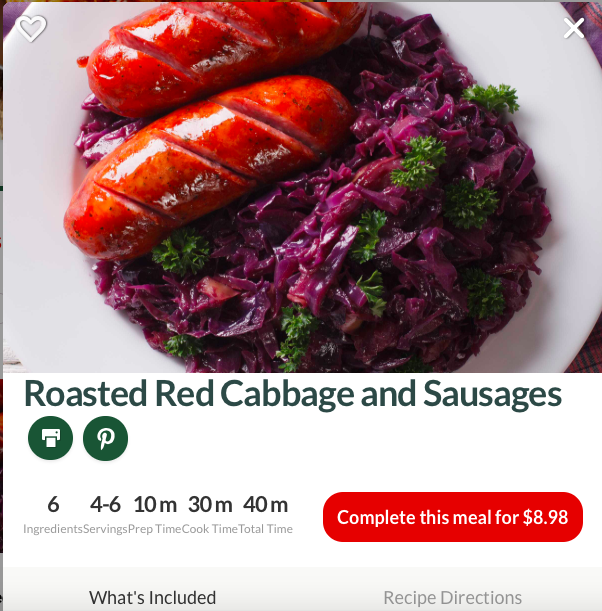 Check out The Recipe Rack for some more recipes that include cabbage!
From Our Family To Yours