At Caputo's, we love tradition and we are incredibly proud of our Italian heritage. A great way to combine both is with a game of Bocce!

We are partnering with Hardcore Italians for our 2nd Annual ACHI Bocce Tournament!
Come by our Carol Stream Store on August 21st, 2021. Our teams are all filled up, but there will still be plenty to do!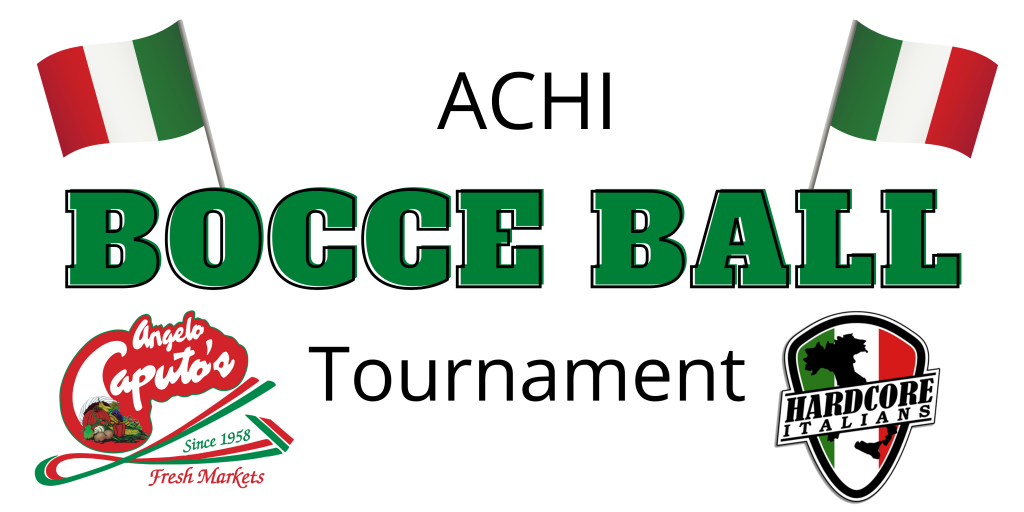 The main event– a 48 team bocce tournament! We will have teams playing from early morning to late afternoon. Even if you don't have a team, come out to watch a few games. We will have more to occupy your time!

You can enter our Meatball Eating contest or Morra Competition.
For the meatball eating contest, every contestant will have a plate for 10 homemade La Bella Romana meatballs from the Caputo's kitchen. The first person to finish the 10 or whoever eats the most in 3 minutes will win a $10 Caputo's Gift Card and Caputo's Apron! You can also enter the Morra competition! Play the famous hand game that dates back centuries! Enter the competition for your chance to win a trophy or a medal! These events are open for anyone to sign up and you can sign up here

Our food truck will be there with a full menu of homemade sandwiches and Italian classics.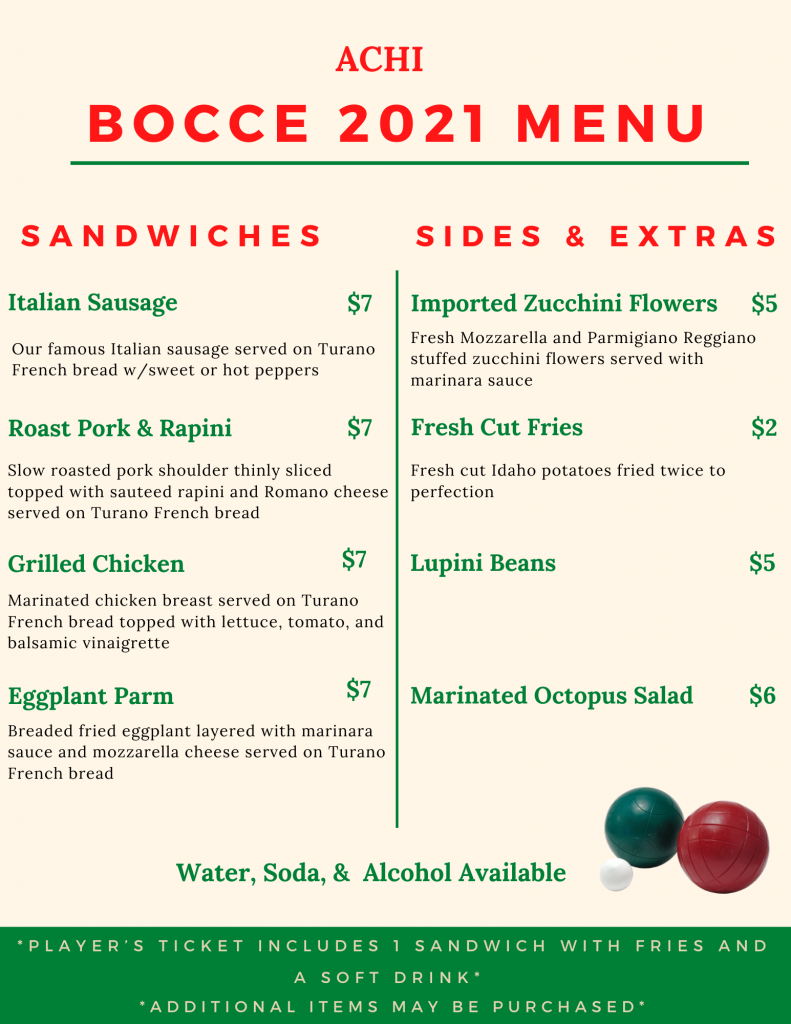 Italian Cards so you can have a fun game of scopa or briscola, bags, and more! We hope to see you there on Saturday!
From Our family To Yours