The tradition of the Sunday family meal is very important in an Italian family which is why this week's item is perfect for Italian Heritage Month! No Sunday dinner is complete without sauce and meatballs!
Our Week 4 item of the Week is La Bella Romana meatballs!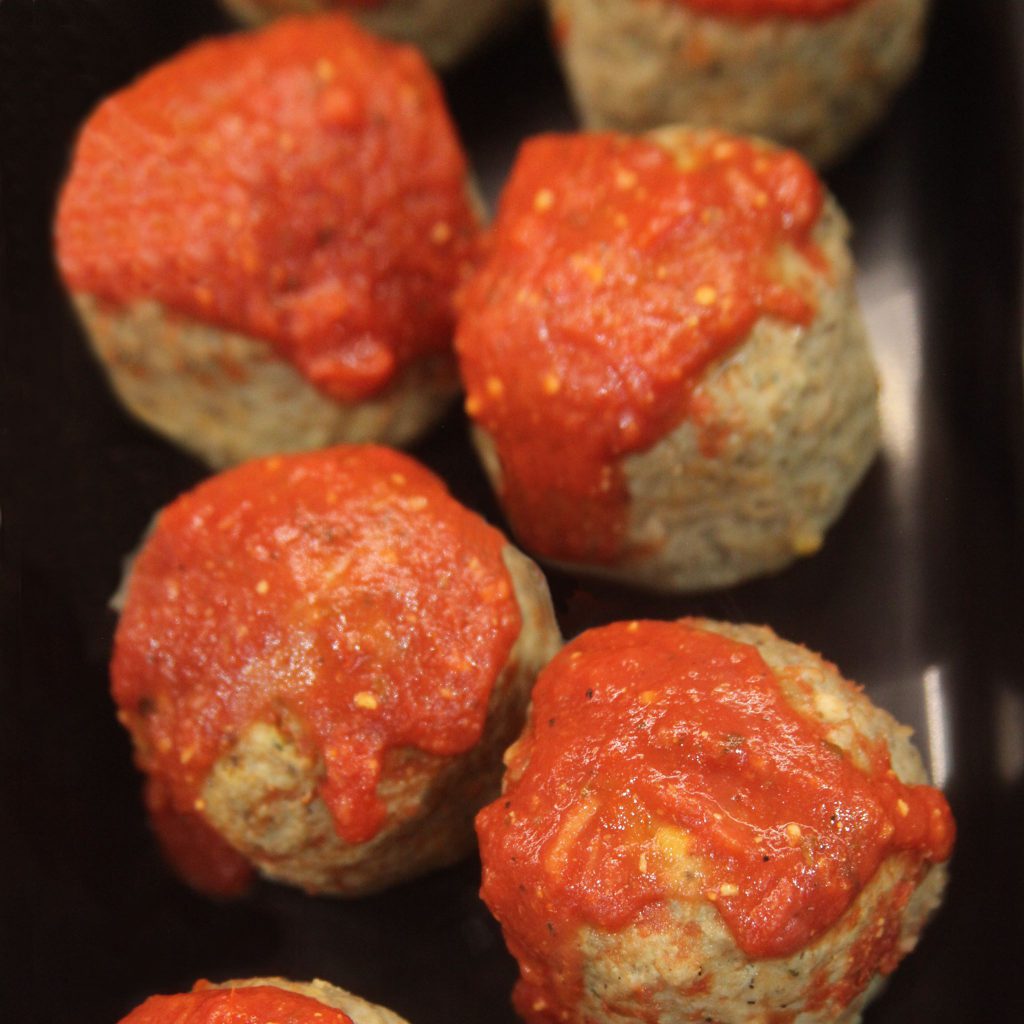 Meatballs are a very versatile item– whether you want a meatball sandwich, pasta and meatballs, or just a meatball on its own, our La Bella Romana meatballs are perfect! Our meatballs are made from scratch, just like ma or nonna would make them! We use fresh ingredients for the best flavor.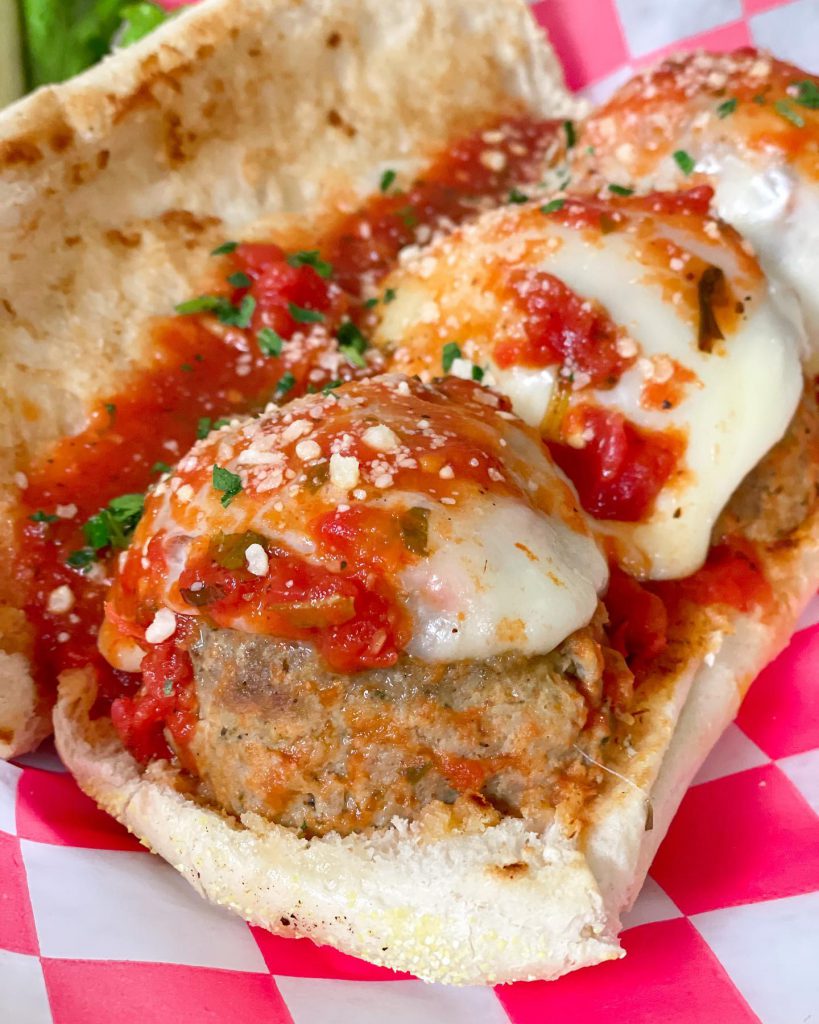 We have jumbo or mini meatballs available daily in our prepared foods section.
Love our meatballs or shop with us for your family's special meatball recipe? Tag us in your meatball pictures for a chance to win a Caputo's gift card!
All the details here: https://www.shopcaputos.com/italian-national-heritage-month
From Our Family To Yours