You may find yourself looking in your pantry or fridge a little more often these days. The countless trips to the kitchen for another snack throughout the day have become a given. We usually have our go-to items that we know we love. Here are some of our pantry staples that we need to have on hand at all times.
Taralli
Our La Bella Romana Taralli are imported from Italy and an addictive snack! They are small, breadstick-like snacks that are formed into little circles. This Italian cracker comes in many different flavors– olive oil, red pepper, rosemary, and more! There is a variety for any craving you may have. We love to keep a package of taralli (or two) ready for a salty snack!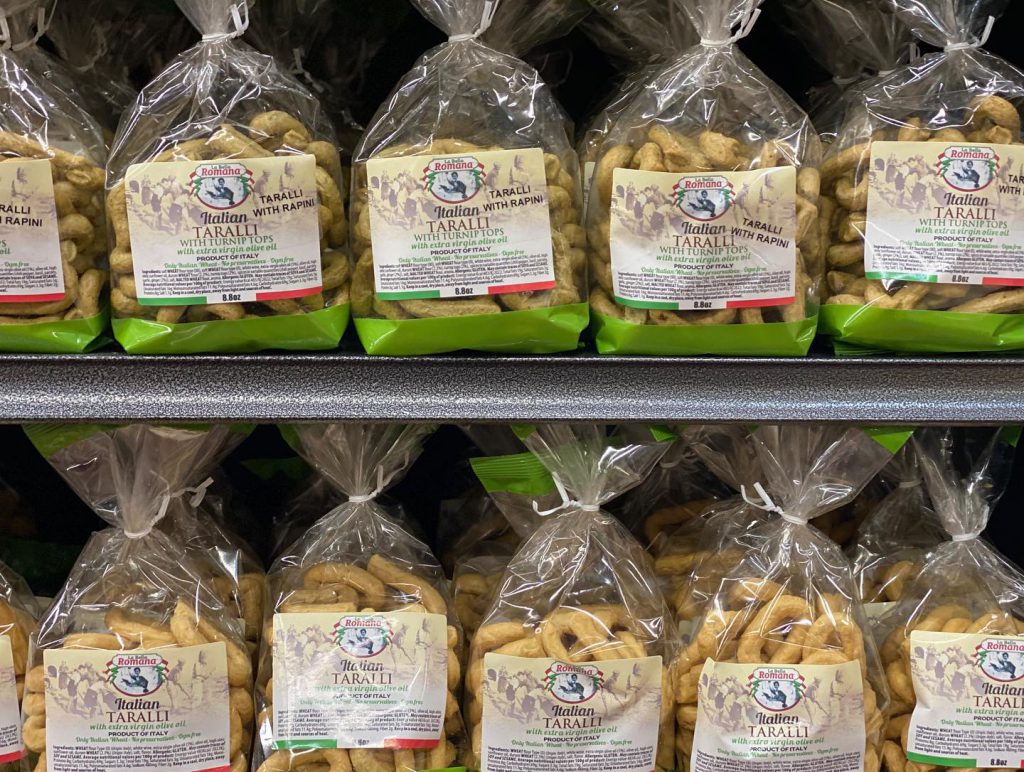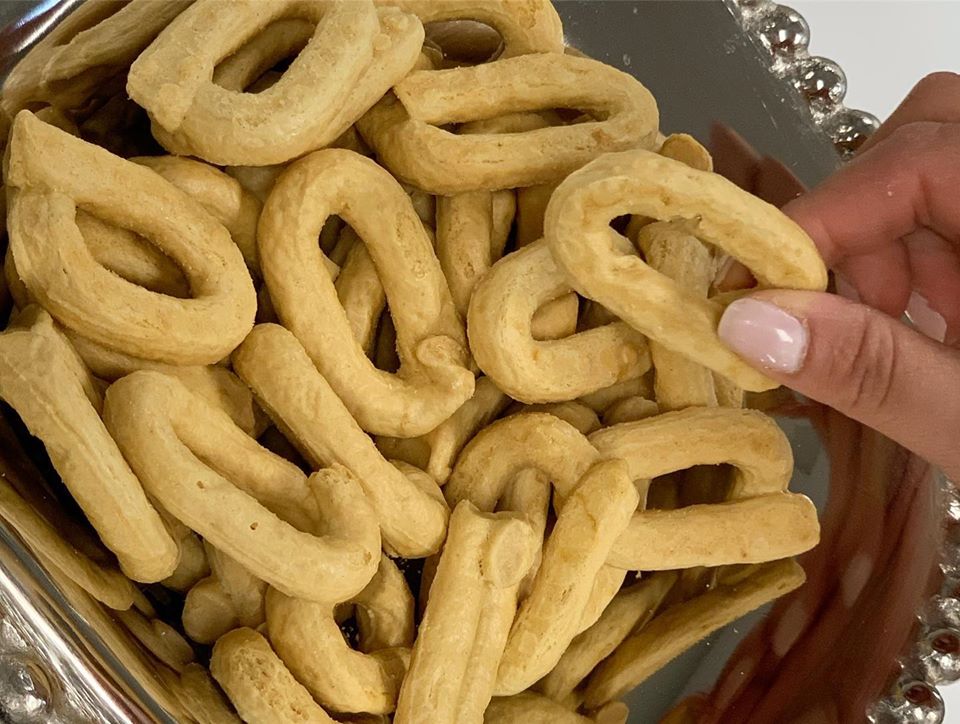 Granola
With health in mind, granola is something we love to have on hand! Our favorites are the La Bella Romana vanilla granola or La Bella Romana honey n nut granola in our bulk section. It is great to snack on when you're looking for something crunchy. Whether you're eating it on it's own, mixing it into yogurt, or something else, granola is a pantry essential!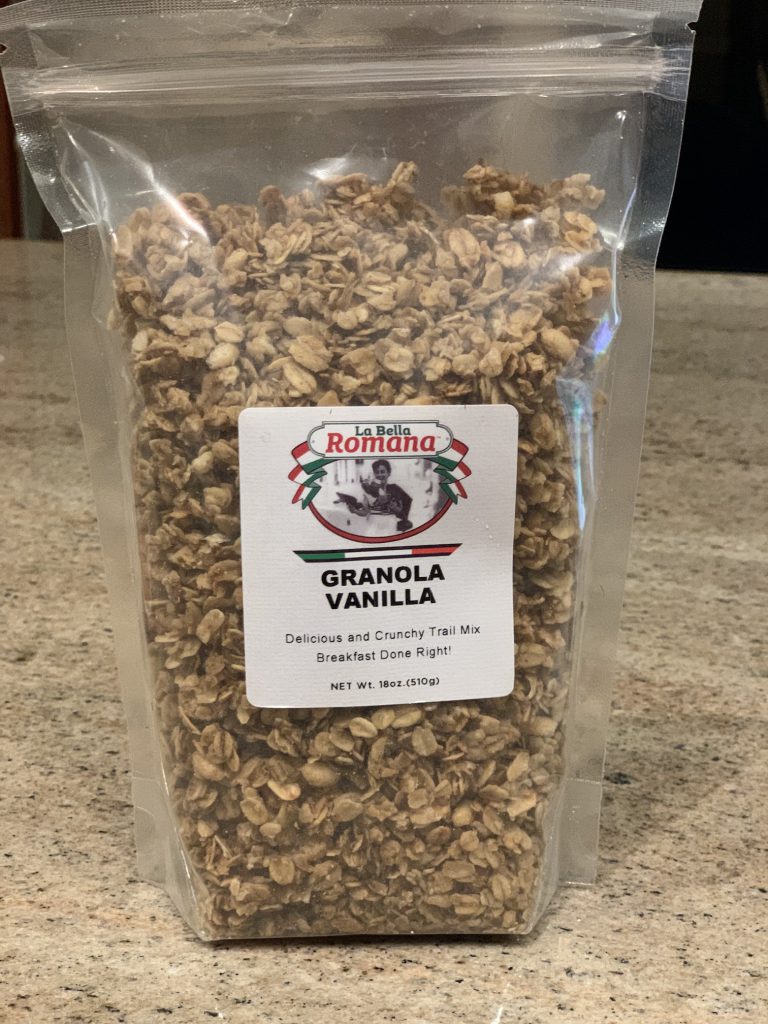 Castelvetrano Olives
Our favorite snacking olives, castelvetranos are great to have on hand! These olives are buttery and smooth. They pair well with almost every meal, or to even sneak one from the deli container each time you look in the fridge. These olives are imported from Italy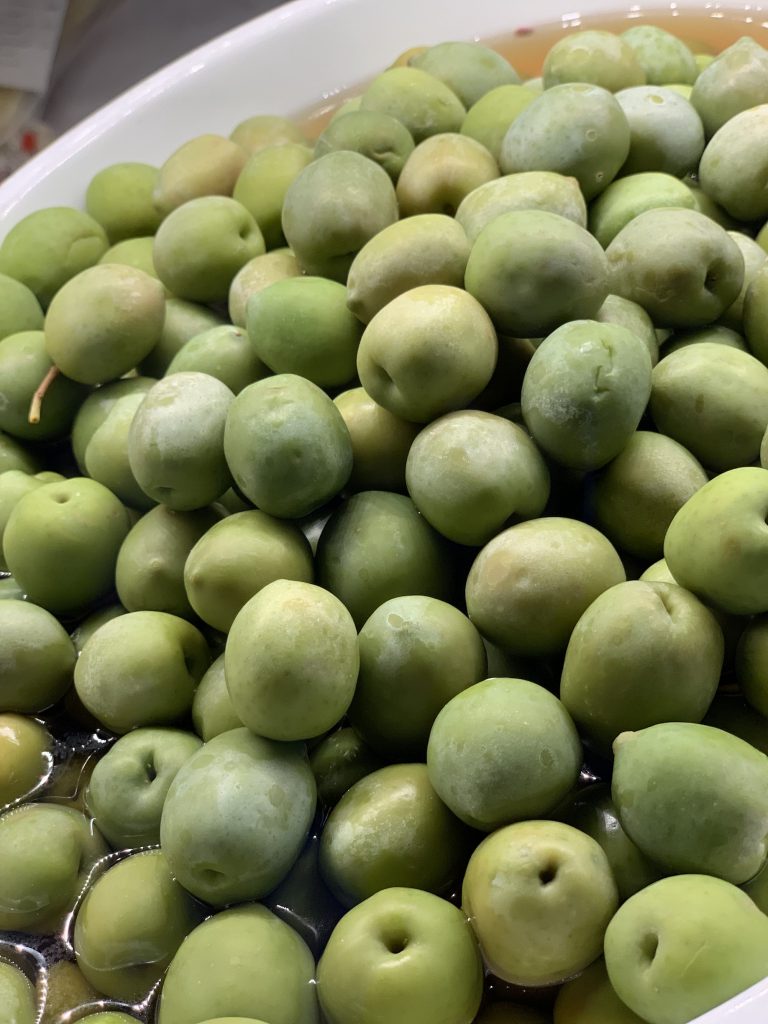 Giardiniera
Giardiniera is a very important item to have in your house at all times. You never know when it might take your meal to the next level! We love to keep giardiniera on hand for things like sandwiches, pizza, and more. It has the unique ability to elevate the flavors of whatever you put it on!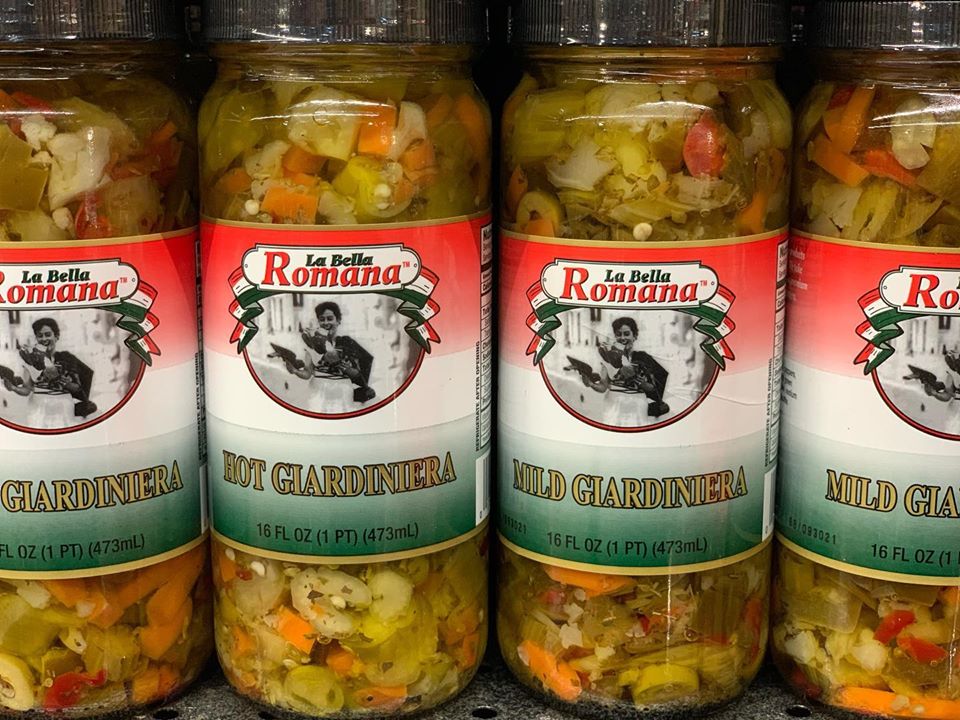 What do you need to have in your house all the time? Let us know in the comments!
From Our Family To Yours