Whether you like your peanut butter crunchy or smooth, these delicious peanut butter recipes will bring lots of smiles to the dinner table. Whether you want savory peanut butter dishes or are looking for a sweet treat with easy peanut butter desserts to round off a delectable dinner evening with friends, we have the perfect peanut butter recipes for you to try.
Savory Peanut Butter Recipes
Peanut butter is the secret winning ingredient in the dishes below. Adding peanut butter to your meals makes them more flavorful, and being high in fiber and protein, it also helps you to stay fuller for longer. Try these savory peanut butter recipes, and you won't look at your jar of peanut butter in the same way again:
Thai Peanut Chicken– The peanut sauce in this Thai dish really gives it the edge over other Thai dishes. Top Tip- marinade the chicken overnight in the sauce ready to skillet the next day, and your meal will be ready in 5-8 minutes! Quick and delicious, you can't beat that.
African Peanut Stew– Everyone loves a good hearty stew. This one is sure to become your favorite go-to peanut butter recipe. Packed full of flavor, with earthy spices, this stew is the perfect option when you want something healthy and meat-free.
Spiralized Pad Thai– This dish is so delicious you won't even realize there are no noodles! A fantastic take on a traditional pad Thai, with the peanut butter adding the perfect nuttiness, this is a great midweek meal. Make extra so you can have leftovers for lunch the next day!
On the Sweet Side
Peanut butter is so versatile we can even show you some sweet peanut butter recipes that we know you're just going to love. These are some super easy peanut butter recipes for you to make at home:
Peanut Butter Banana Oats– Have these oats for breakfast, dessert, or a snack! The peanut butter adds a depth of flavor that will ensure you are never going to use another oats recipe again.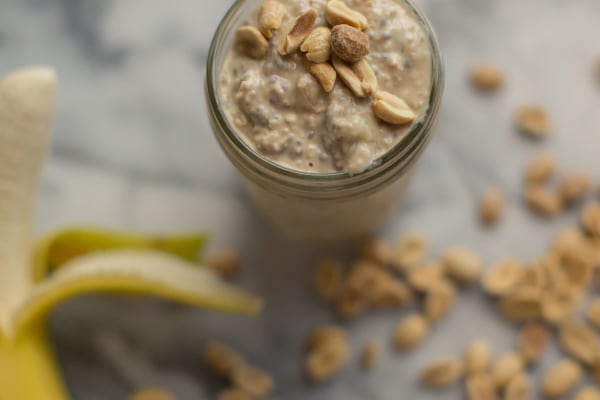 Chocolate Chip Oatmeal Cookie Smoothie– Just reading the title of the recipe is enough to cause mouths to salivate. Chill overnight before blending to create optimum thickness for a dessert or breakfast treat that will leave you feeling very satisfied.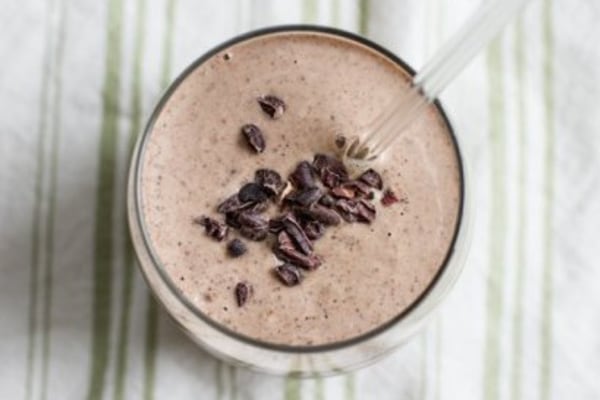 Shop for Peanut Butter at Caputo's
We would add peanut butter to almost anything! Try adding a dollop of it to make easy peanut butter desserts and treats to turn your boring old recipes into something new and exciting like your own peanut butter fudge recipe or peanut butter cookie recipe. Stock up on peanut butter by shopping online at Caputo's or in-store and try more of our delicious peanut butter recipes.
From Our Family To Yours