60 years ago, Angelo Caputo's Fresh market opened up in Elmwood Park. What started as a little produce stand has since grown to seven locations throughout the suburbs of Chicago. Our second location was in Addison. Our Addison store has undergone many changes– opening in 1991, moving in 2001, and most recently adding a new addition to the store.
In 1991 Angelo Caputo's Fresh Markets expanded to its second location in Addison, Illinois. The italian community that populated the city was moving out towards the western suburbs, making Addison the ideal location for our second store. We opened at 240 W Lake St in a 20,000 square foot store, a store that was double the size of our original location in Elmwood Park at the time!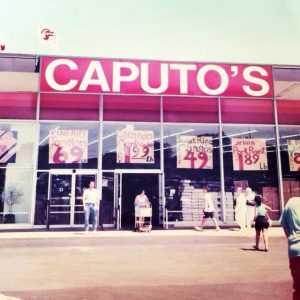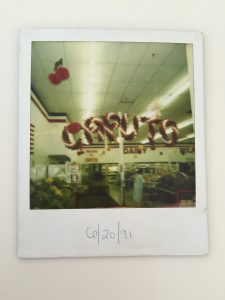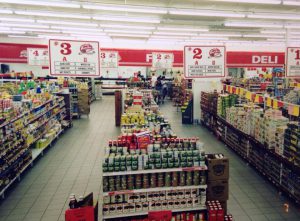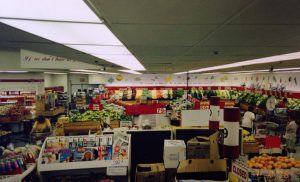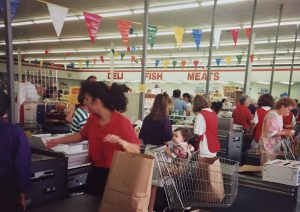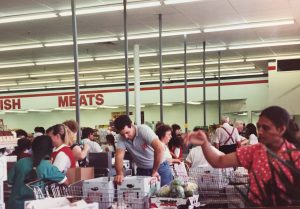 Ten years later, our lease in that location was expiring. We were faced with a decision of moving or renewing when an opportunity presented itself.
Three blocks west of our original Addison store was a shopping center with a bigger and better location for sale. In 2001, we moved to the location where we are today, 510 Lake St. At 40,000 square feet, the new location was two times the size of the first Addison location. At that time, we had two other stores, the original in Elmwood Park and the 1996 addition of Hanover Park! Hanover Park introduced new features in the store– a bakery and a hot foods section. The new Addison location allowed for us to add those features! The hot foods area would allow people to sit and enjoy a meal together before and after shopping. The bakery highlighted delicious pastries and cookies all made from scratch! The size of the new store allowed us to add these new features and increase the size of all our other departments!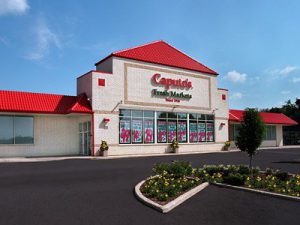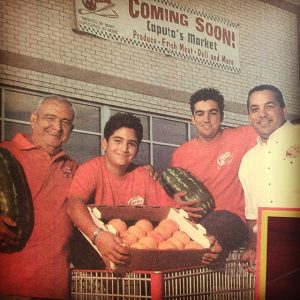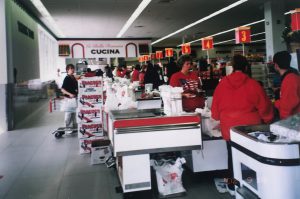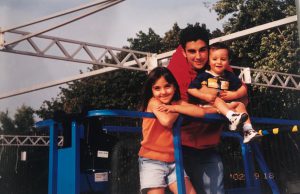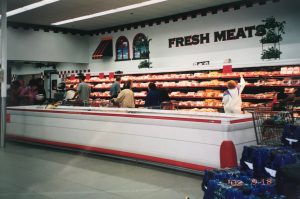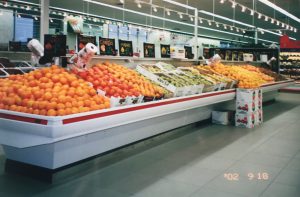 That same feeling of excitement that came in 2001 has recently resurfaced as we decided to give Addison another makeover. Construction began on a new 10,000 square foot addition!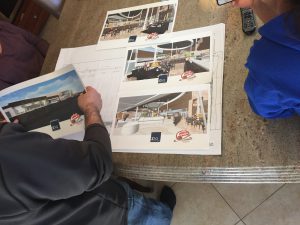 The new addition will bring what our customers love from our newest Carol Stream location to Addison as well as some other unique features! We will have an extensive hot foods department,  a coffee bar, salsa and guacamole station, a tortilla machine, a bar, sushi made in-house, and more! While we have been working hard to add these new features, we have also been working to update the entire store. The apparences may look different, but we are still the same family owned grocery store looking to bring quality, freshness, and friendliness to you and your families!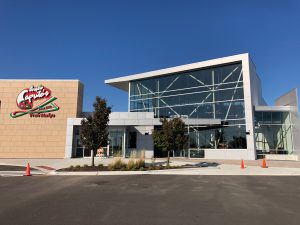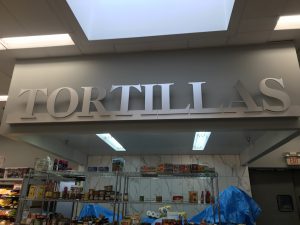 We thank all of our loyal customers for your continued patience and for sticking with us through this remodel process. We know the new layouts might change up your shopping routine a little. We hope that you are as excited as we are for these new additions!
For an inside look at all the new changes coming to Addison, check out this video with the Village of Addison: