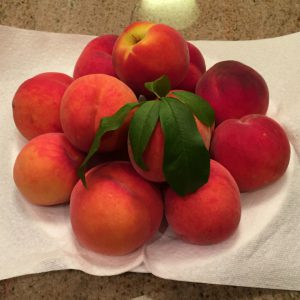 Imagine sitting outside on a pleasant mid-summer evening, enjoying a handful of fresh strawberries, cherries, or grapes. Or slicing fresh peaches into a small pitcher and then pouring your favorite wine over the freshly cut fruit. Bite-size pieces of fresh cantaloupe wrapped in prosciutto?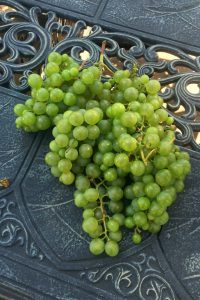 This is a magical time of year at Angelo Caputo's Fresh Markets, especially for lovers of fresh-picked fruit. Locally grown fruits and vegetables are in full swing now and we are at family farms in Michigan, Illinois, and Indiana to pick up fresh produce daily. These are the same family farms with which the Angelo Caputo Family has been dealing for decades. Because we buy directly from local family farmers and then sell the fresh produce to our customers, visiting any of our stores is like going to a farmers' market, only without paying the premium prices!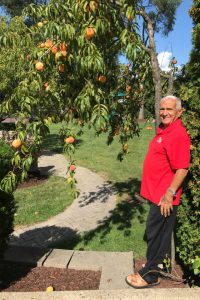 Of course, our love of locally grown produce goes back a lot farther than that. When Angelo Caputo was growing up in Mola Di Bari, Italy, his family had a 25-acre farm site where they grew almond trees, olive trees, peaches trees, and St. John's Bread (carob), as well as many different fresh vegetables. If you were to see Angelo's backyard today, you would find peach trees, cherry trees, and fig trees, along with many fresh herbs.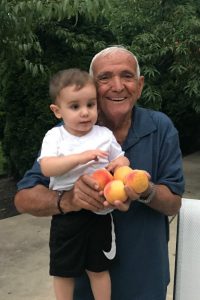 This family learned many years ago that there is nothing quite like the experience of eating freshly picked summer produce. But you don't have to take our word for it. Stop by today and see for yourself!