The New Year is right around the corner. One thing you may know is that some Italians can be superstitious and like to stay true to their traditions. Many traditions involve some type of food and New Year's Eve is no exception! Italians like to enjoy hearty foods that will symbolize good fortune and prosperity in the New Year!
The main focus of Italian New Year's Eve meals is lentils! Lentils have many symbols for this holiday meal. They are round like coins. Lentils are eaten for the hope of prosperity and good luck. In our family, my mother picked up the tradition from her mother and the matriarch of Angelo Caputo's Fresh Markets, Romana Caputo. Nonna Romana would make lentil soup and say that it was a sign of good luck.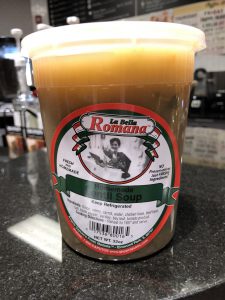 Many people also enjoy sausage or pig trotters to accompany their lentils. Sausage is a fattier meat. This is said to symbolize abundance. The sausage and lentils eaten together is meaning that the New Year will be even better than the last!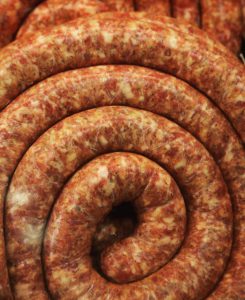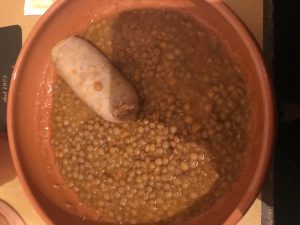 Then you finish your meal and ring in the New Year with grapes! At the stroke of midnight, you eat 12 grapes, one for each month. With each stroke of the clock and each grape eaten, you make a wish for that month!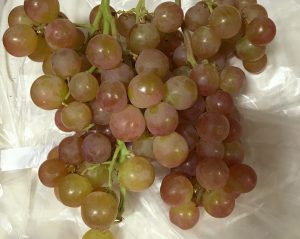 From Our Family To Yours
                           Buona Fortuna e Buon Anno a tutti!