In the winter and especially right now, it is important that we take care of our bodies and strengthen our immune system. You can take supplements and vitamins, but what you consume also has a big effect on your body function. There are many foods that will naturally help your body stay strong and boost your immunity.
Your immune system protects your body from viruses, bacteria, and other harmful substances and toxins that may enter your body. Your immune system has the ability to distinguish between good blood cells and bad blood cells, and a healthy immune system helps to fight off the invaders.

There are tons of foods that you can incorporate into your diet that are full of vitamins and nutrients you need. So if you're looking for some easy foods to add into your diet to help your body, we can help you!

Here are 6 of our favorite immune boosting foods… and some recipes to make them!

Citrus
Citruses like oranges, grapefruit, lemons, limes, clementines, and more! These are high in Vitamin C. Vitamin C aids in increasing the production of white blood cells– the blood cells that help your body fight infections!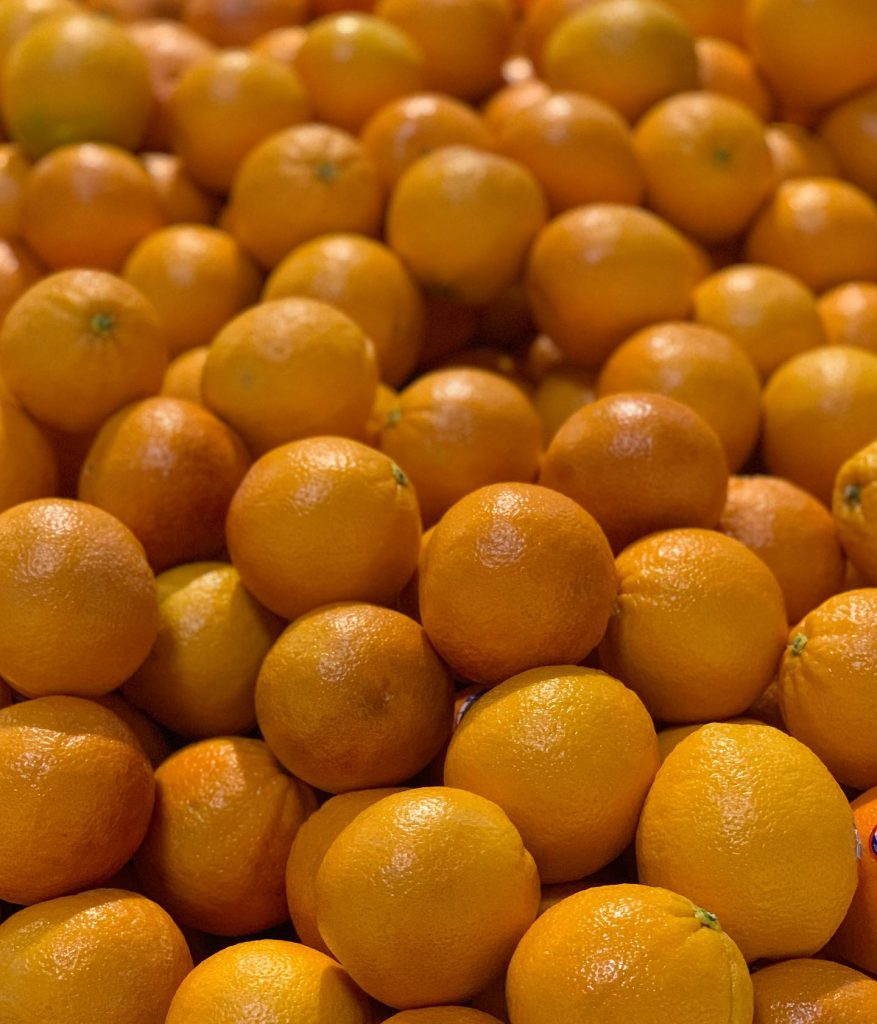 Recipe to try: Orange Superfoods Bowl
protein packed, fiber-filled, and immune boosting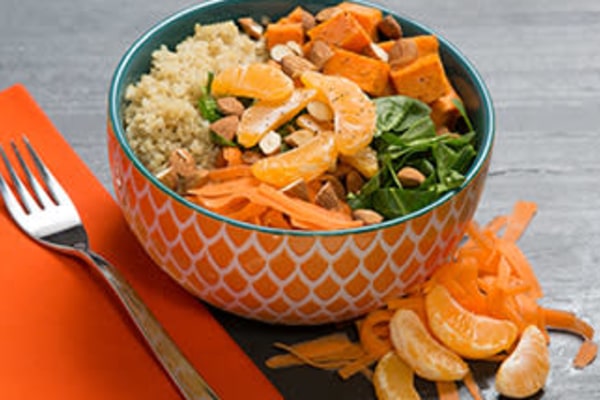 Ginger
Ginger is a powerful anti-inflammatory. Anti-inflammatories are important because inflammation can have a negative effect on your immune system. Ginger also is a rich source of antioxidants.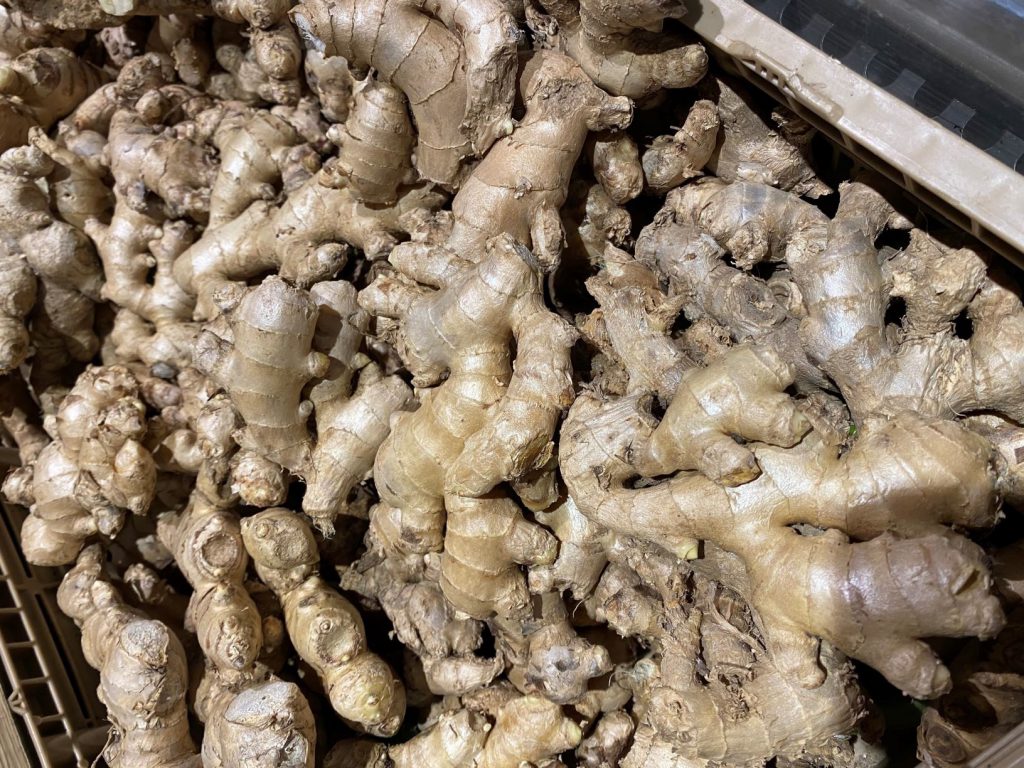 Recipe to try: Ginger Garlic Veggie Stir-Fry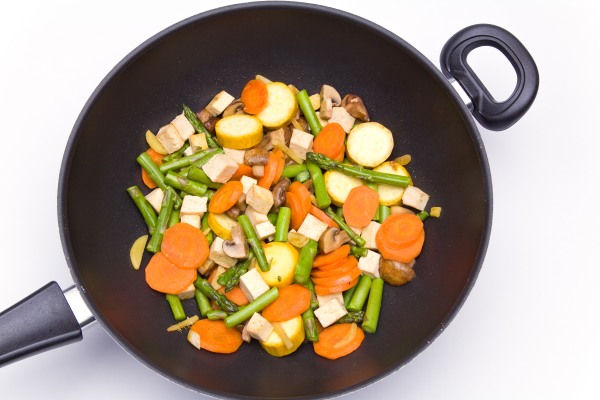 Broccoli
Broccoli is filled with vitamins and minerals. There are vitamins A, C, E, fiber, antioxidants, and more! The properties in broccoli boost the antioxidant and enzymes which help combat free radicals!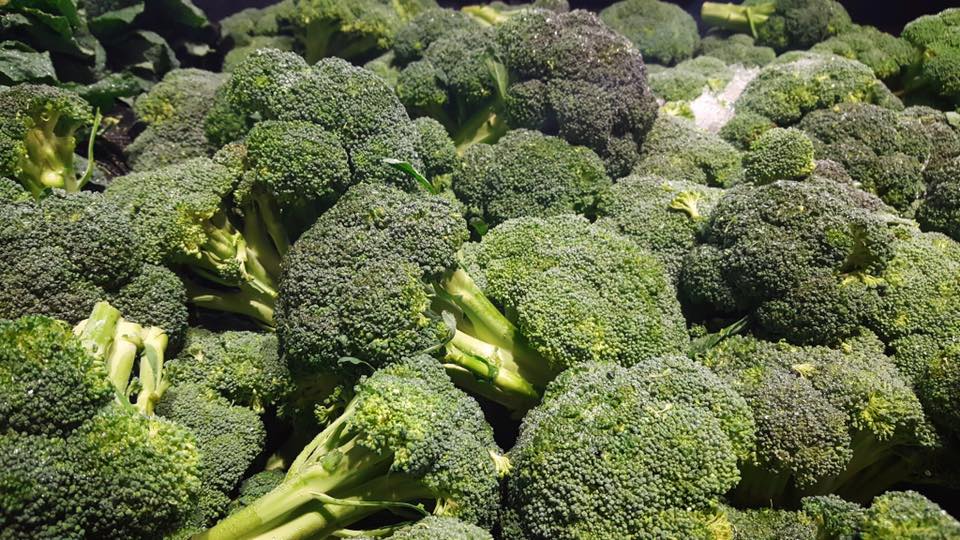 Recipe to try: Ginger, Almond, and Garlic Broccoli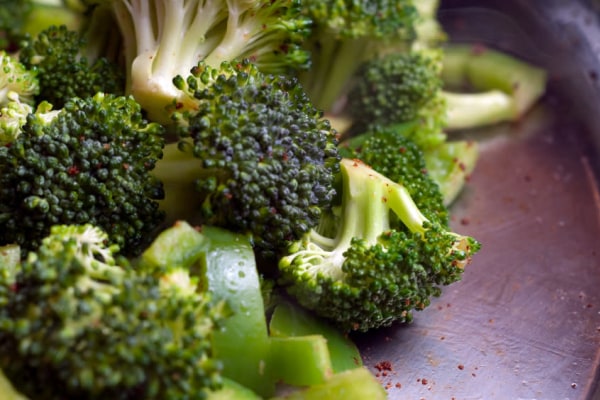 Dark Chocolate
Dark chocolate and cocoa have an important antioxidant called theobromine in it. This can help to boost the immune system and protect your body.
Recipe to Try: Chocolate Zucchini Muffins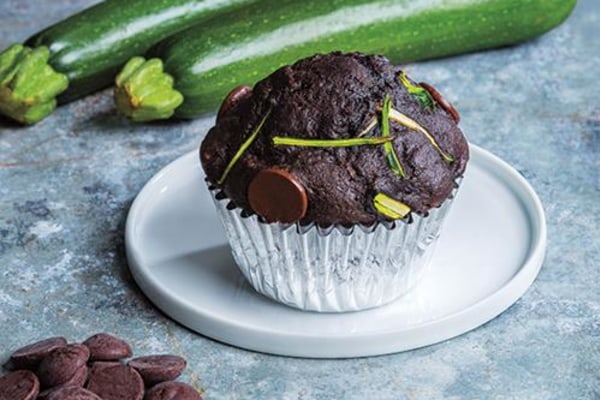 Berries
Berries like blueberries, raspberries, and blackberries are high in antioxidants. Eating a bowl of mixed berries will do great things for your immune system!

Recipe to try: Berry Cream Pie with Chocolate Crust
Fish
Fish is high in Omega 3 Fatty acids which are vital to increasing the activity and strength of white blood cells. They are also a great source of vitamins, known to contain vitamin A and B, and are a good anti-inflammatory.
Recipe to try: Lemon Baked Salmon with Asparagus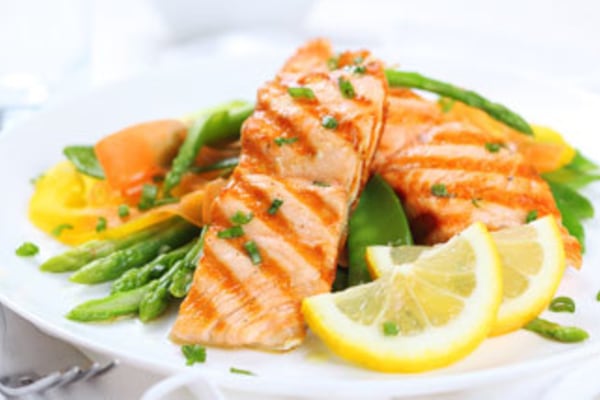 We hope everyone stays healthy throughout the new year!

From Our Family To Yours