How does one begin to describe a man who did such remarkable things? 
Angelo Caputo led a life of hard work, generosity, and faith. 
He was the picture of strength. He came to America as a teenager with nothing, but the desire to make something of himself and create a good life for himself and his future family. The true pioneer in the grocery industry, he founded Angelo Caputo's Fresh Markets in 1958.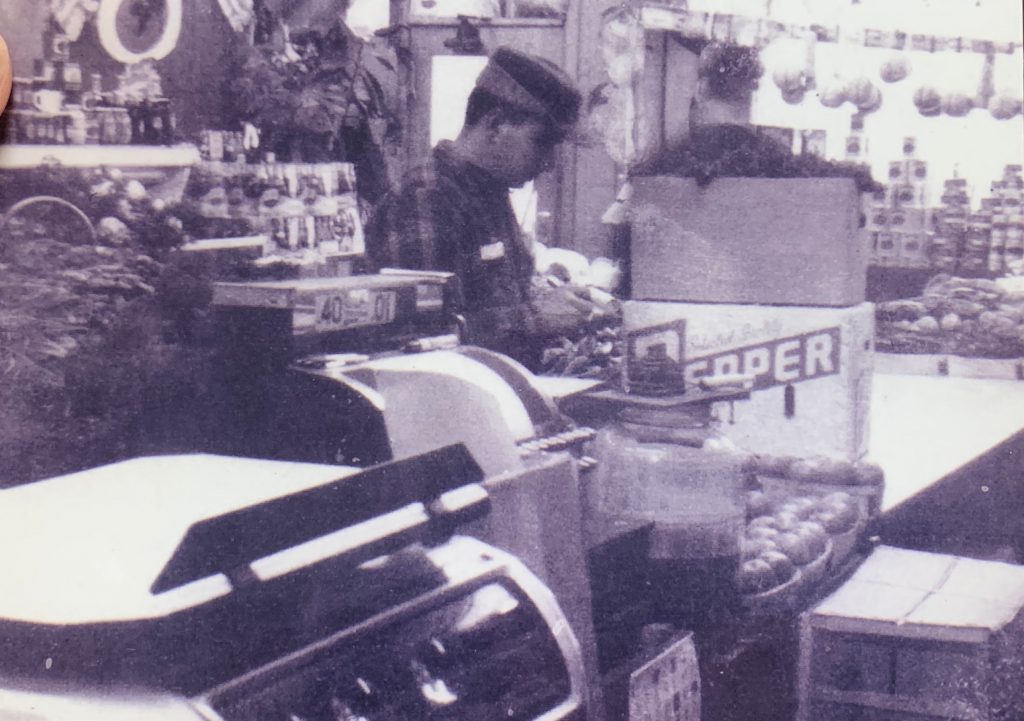 His life goal was to serve others. He loved to make connections with people and make sure they were happy— especially by feeding them. With the creation of Angelo Caputo's Fresh Markets, he was able to serve a large crowd. His work, paired with his wife's ability to create a feast in a flash, meant that anyone who crossed their path was never hungry… in any way.
He was a true legend. He created opportunities for so many and was highly regarded as an inspiration and a teacher.
When my mom was designing our Caputo's uniforms, she very intentionally put the Caputo's logo on the left chest and the La Bella Romana logo on the right arm. It is with great pride that we wear his name on our uniforms over our hearts. He is the heart and soul of our family and our company, so it's only fitting that his name is written over our hearts literally, while his memory and countless lessons remain written in our hearts forever. The name of his wife is worn on our right arm because Romana was his right hand and his strength and guiding force.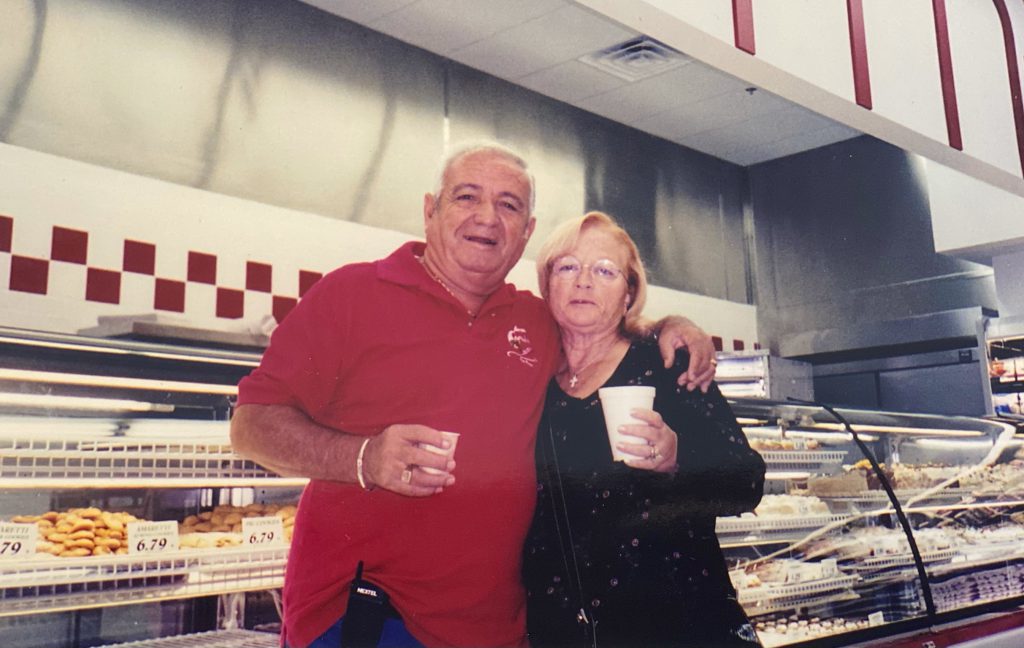 He was a very proud man, and he got the most pride from watching and being a part of the successes of his children, grandchildren, and great-grandchildren. He wanted to be at every moment of our lives, big or small— every hockey game, dinner, birthday, milestone, trip to the park, or pick-up game in the backyard. He loved nothing more than sharing a meal or an espressino with his loved ones. No matter what the occasion, he wanted to be there supporting his family that he loved so much.

He would take every opportunity to teach us a lesson or tell us a story— teaching us how to eat a prickly pear, telling us to always make sure the bellies on the watermelon were face down, telling us stories from his childhood, or car rides full of singing and sharing memories… he was always there for us. 

He drew his strength from his family and they were his everything. He loved to be surrounded by them, especially when they were wearing their red Caputo's shirts.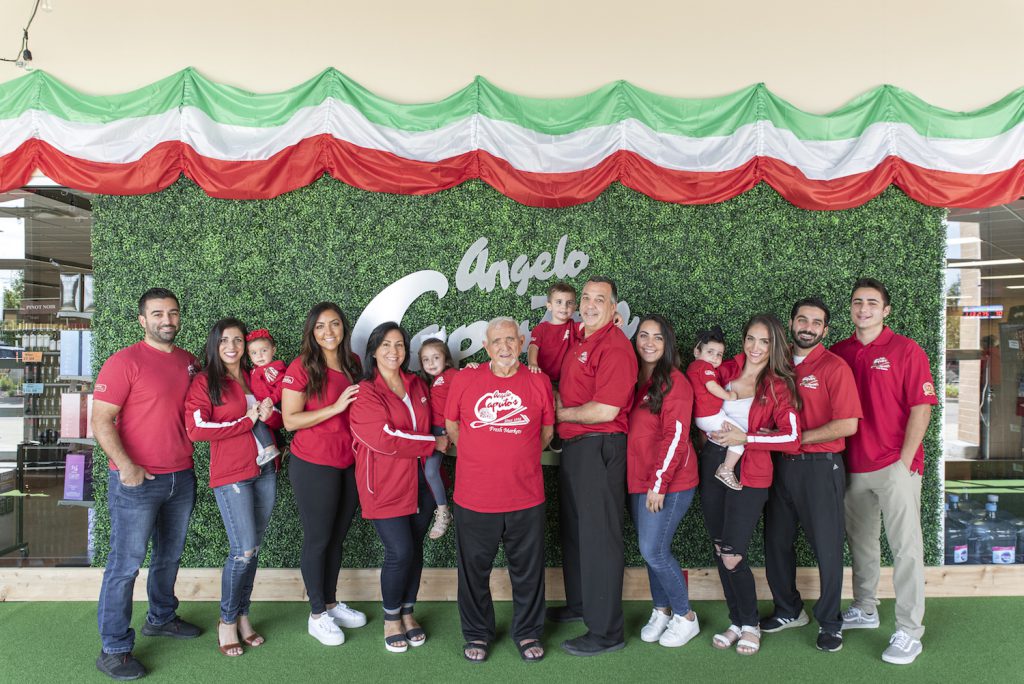 His favorite song was "My Way" by Frank Sinatra and nothing is more fitting to him. The song goes "I've lived a life that's full. I've traveled each and every highway. But more, much more than this, I did it my way"

He lived a full, beautiful life and made an impression on so many. He never shied away from any challenge, but faced every obstacle head on with class and perseverance. He created something so special.
He leaves us with an incredible legacy that our family will work endlessly to preserve in an effort to make him proud and give him the respect that he so greatly deserves.

We take solace in knowing that he is reunited with and at peace with his beautiful wife, the greatest love of his life. We know we will see him again one day and we will make sure his legacy on earth will continue forever. We know that Nonna welcomed him home with an incredible feast and they are dancing together again.

Rest In Peace, Nonno. We love you.

In an effort to continue his legacy and keep his spirit alive, we want to hear your memories. Please email us with any stories or memories you have of Angelo or Caputo's. Send them to memories@caputomarkets.com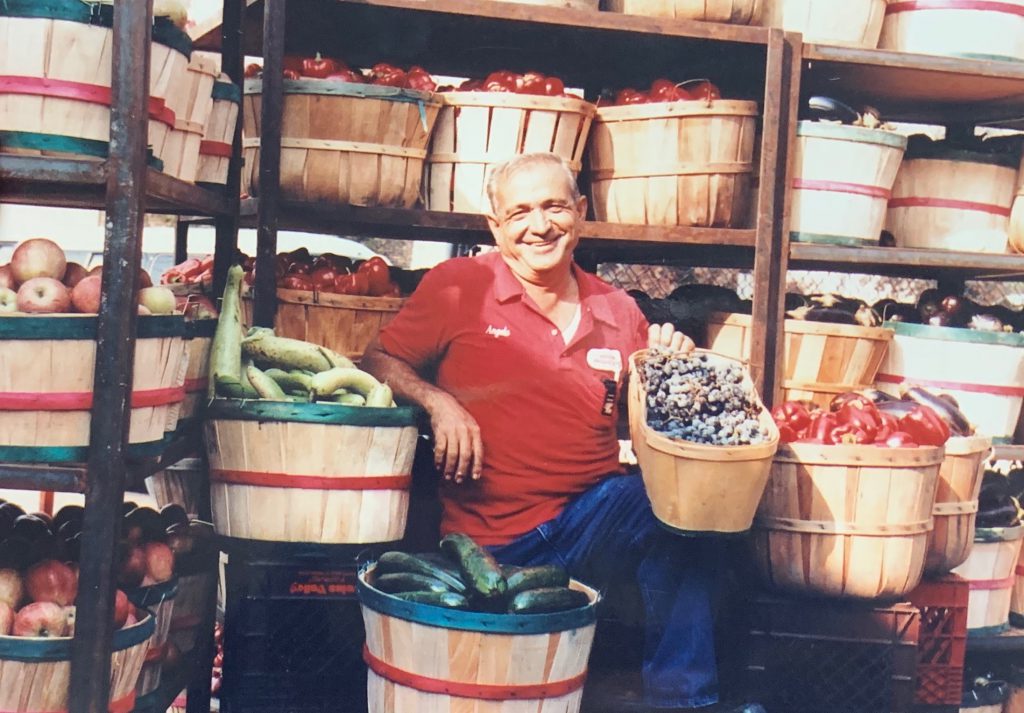 From Our Family To Yours