We've reached the longest days and hottest days of the year. Looking for some ways to cool down and stay refreshed? That's when you head to your nearest pool!

Being in the sun and water all day can take a lot out of you. It's important to keep your body properly nourished and food is key! Choosing snacks with fresh fruit that will keep you cool and your body happy is a great way to combat the heat! Planning to have a meal poolside? A light dish bursting with flavor is a great route to take.

Getting ready for a pool party? Check out these 4 perfect poolside recipes to keep you refreshed all summer long!

Mango-Strawberry Super greens Smoothie
Full of essential vitamins and nutrients, this delicious smoothie is a great afternoon pick-me-up when you've been outside all day. It's cold, tastes delicious, and will supply your body with some essential nutrients to help you finish your day!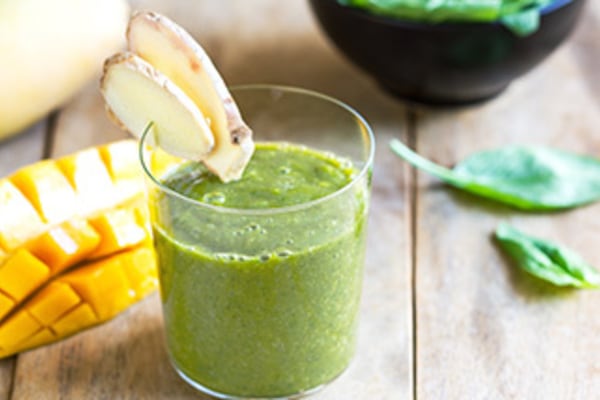 Recipe: https://www.shopcaputos.com/recipe-rack?dishId=e6d4aa48-2a8e-4a5f-a6fd-b1d1f1edb82a&dishName=mango-strawberry-supergreens-smoothie
Antioxidant Smoothie Bowl
Full of the best fruits summer has to offer, this smoothie bowl is a real treat!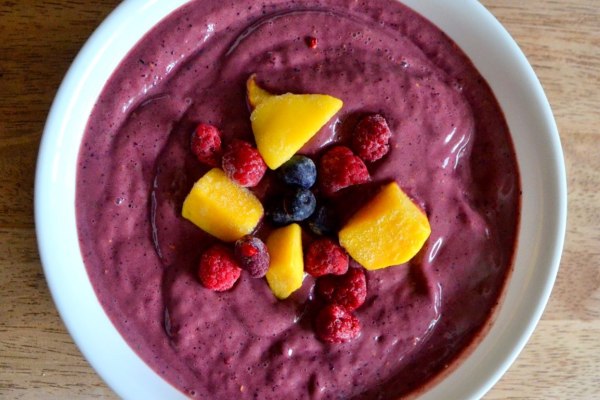 Recipe: https://www.shopcaputos.com/recipe-rack?dishId=f71967fd-cbf6-4787-9d5c-162daae582e3&dishName=antioxidant-berry-mango-smoothie-bowl
Banana Wrap
Crunchy granola, creamy nut butter, banana, and sweet honey are all rolled up in this delightful wrap to enjoy for breakfast, lunch or even dessert. They are so easy and provide great protein and nutrients!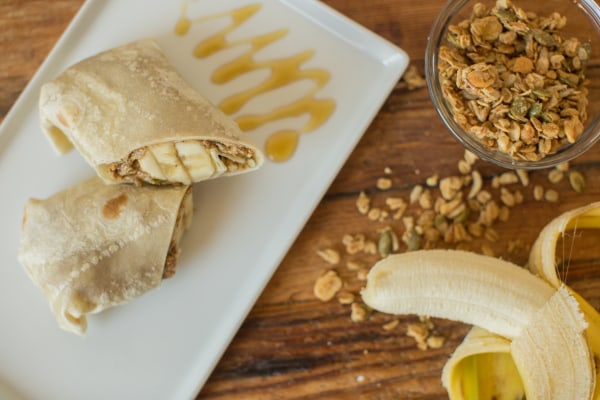 Recipe: https://www.shopcaputos.com/recipe-rack?dishId=776f055e-2501-40b8-8268-df87b213c66d&dishName=banana-wrap
Lime-Marinated Grilled Salmon Wraps
Full of fresh and light ingredients, these salmon wraps are a great meal option. They are bursting with flavor and taste even better poolside!
Recipe: https://www.shopcaputos.com/recipe-rack?dishId=88c600c1-d351-4ef3-8173-415340a4138c&dishName=lime-marinated-grilled-salmon-wraps
From Our Family To Yours