The sun is shining into the evening, and the days are getting warmer. You smell the neighbor's barbeque and think you should get in on the action. At Caputo's, we have mouthwatering recipes that will make everyone want an invite to your next barbeque. Get your supplies from Caputo's and have your best-ever cookout!
Extra-Special Steak
Give your steak an upgrade with our extra-special Coffee Rubbed Steak recipe. The flavors combine delightfully to give you a steak that is cranked up a notch. Everyone will wonder how you got that flavor and ask you for the recipe.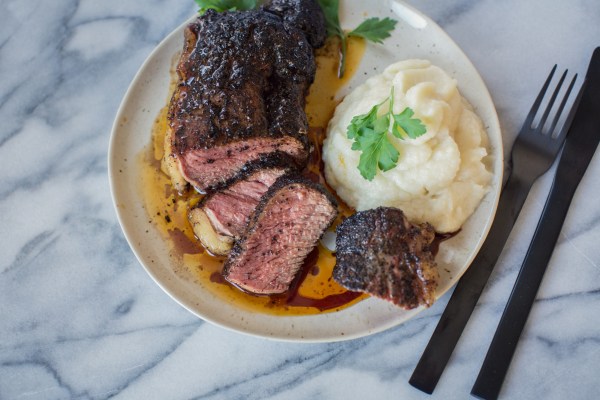 Grilled Bratwurst Salad
It's always good to have a little bit of green at a barbeque! Satisfy everyone's hunger with our Grilled Bratwurst Salad recipe. Simply load your skewer and keep turning it on the barbeque until it's cooked through. Serve with a salad on the side and twice-baked potatoes. There's no need to prepare the skewers early; everyone can make their own with the number of vegetables they want. These hot sausages are sure to go down well with your guests.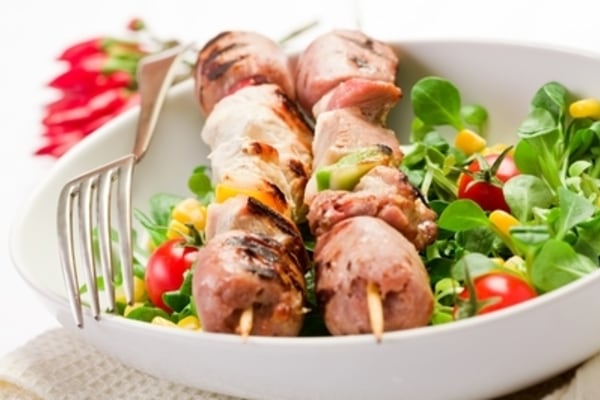 Tequila Lime Chicken
Our Tequila Lime Chicken may take a little more preparation than our other recipes, but it's definitely worth it. It tastes best if it has been marinated the day before your barbeque, for all those succulent flavors to do their thing, making the chicken nice and moist. This super tasty dish is also great once it has cooled, so it doesn't matter if you have leftovers. It is perfect to have with a salad and double-baked potatoes or to take cold on a picnic.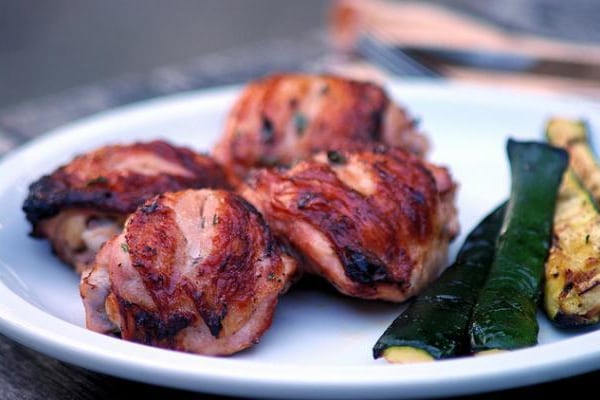 Get Your Best Barbecue Supplies at Caputo's
Caputo's is the place to go to get all your delicious, fresh ingredients for a barbecue that will stay long in people's memories. We live for great food and socializing and only provide you with cuisine you will be proud to present to your guests. Shop at Caputo's online or in-store and make the most of the summer months with delectable, flavorsome barbecue food using our fantastic recipes, more of which are online.
From Our Family To Yours