Holiday season is quickly approaching! The season starts off with a food lover's favorite holiday– Thanksgiving! The prep for this day is long and tedious, it means the host will likely spend all day in the kitchen. There is another way though, you can order our homemade Thanksgiving Feast! Our team will be in the kitchen on Thanksgiving morning so that you don't have to!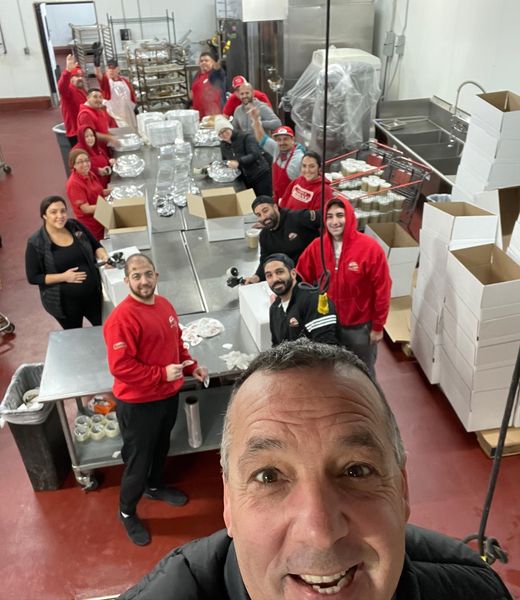 We want you to enjoy all the aspects of Thanksgiving, so we will do the cooking for you! We offer a full feast that will make your guests full and make your Thanksgiving easier! Our homemade feast feeds 10-12 people. Our feast is made the same way you would at home! We use all natural foods, no preservatives, and the special touch that only comes with homemade food. The feast includes all the fixings for a homemade dinner!
Your meal comes with a 14-16lb turkey, three sides, and a dozen dinner rolls. There are a variety of sides to choose from, but three categories– a vegetable, a potato, and stuffing! You can choose from our variety of options in each category. You can also upgrade your stuffing and try out our Italian sausage stuffing!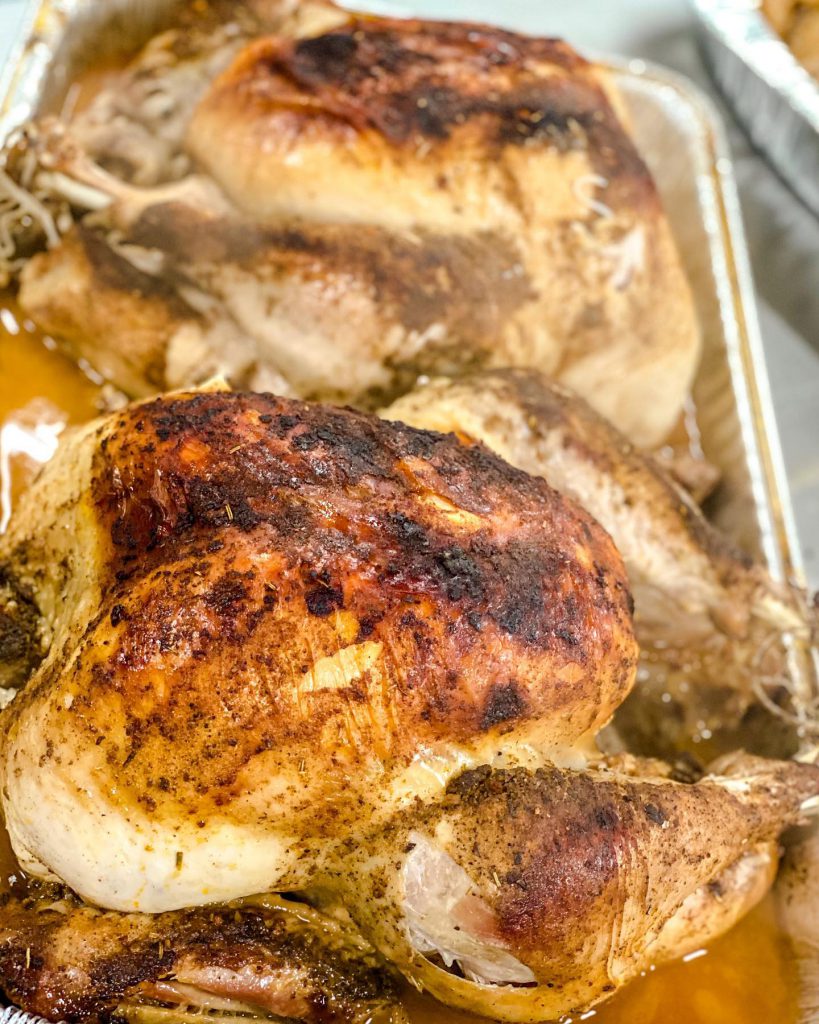 You will get cranberry sauce or cranberry jelly and gravy to go with your turkey.
No meal is complete without dessert and Thanksgiving calls for pie! You will get a fresh baked 8-inch La Bella Romana pie, your choice of apple or pumpkin!
All items come hot, fully cooked, and ready to serve. We are in the kitchen on Thanksgiving morning so that you don't have to be.
You can get all of this for only $249! We also offer just the turkey without the full meal!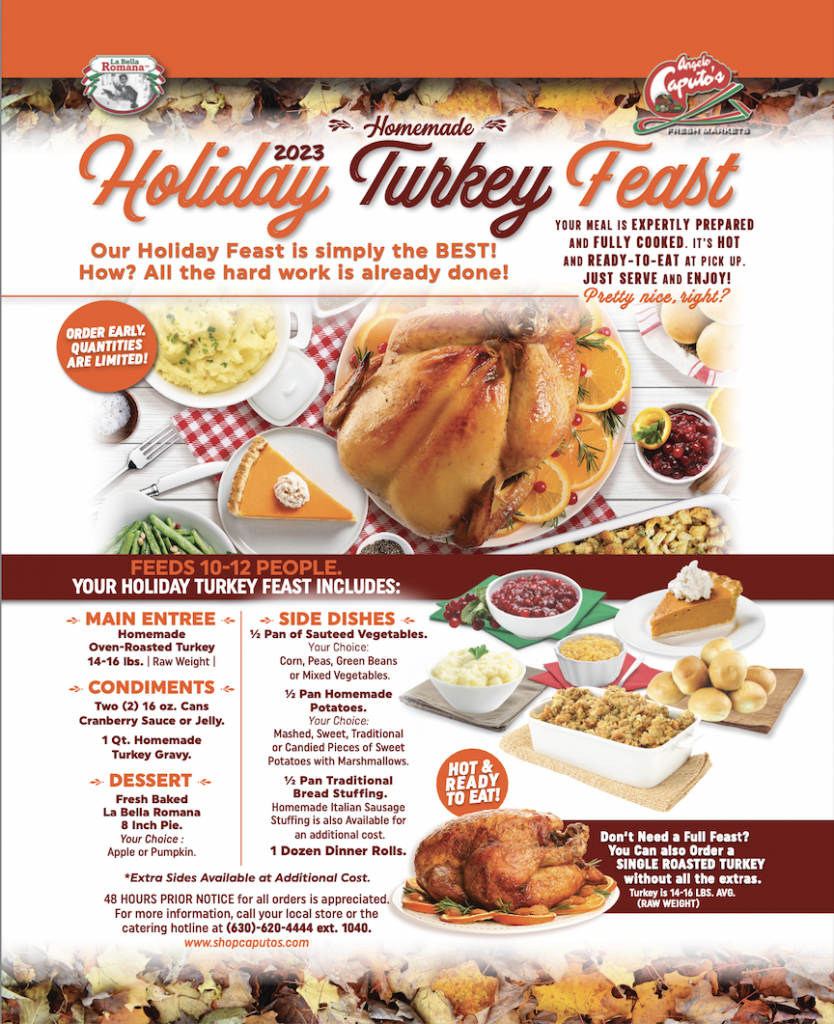 Come see for yourself! Stop by any of our stores on 11/11 from 12pm-6pm for our holiday showcase to see some of our offerings.
 From Our Family To Yours