The new year has officially arrived, can you believe it is 2019?! Many people start the new year with resolutions in mind and goals they intend to achieve. A popular resolution revolves around health. Now is the time when people take steps to improve their lifestyles and healthy eating is a big part of the adjustment. We are here to help you make the  move towards healthy eating!
One way to kickstart your healthy eating is by shopping in our fresh produce section! We get new produce in every day. Our produce buyers start their mornings going to the market and visiting local companies and farms– sourcing produce to send to our stores. This is the same way we have bought produce since 1958 when my grandfather, Angelo Caputo, would go through the same process of buying produce! The fresh fruits and vegetables are perfect ingredients for any meal you wish to make. From smoothies, to soups, to meals, to desserts, we've got the freshest ingredients for you to use.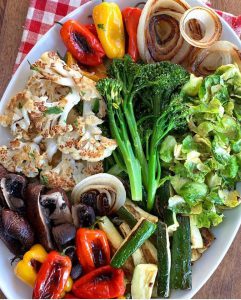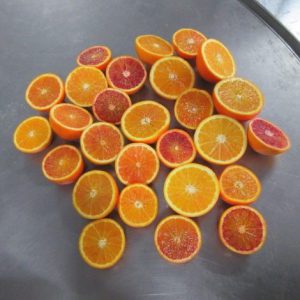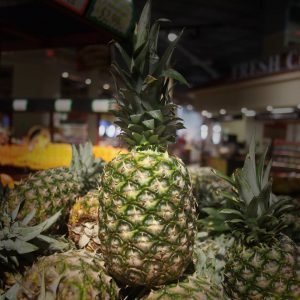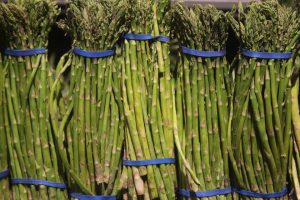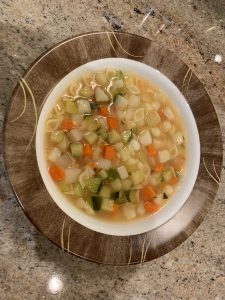 We also have a wide variety of fresh juices. Our juices are cold pressed and high pressure pasteurized. In addition, they are locally produced right down the street from our Carol Stream headquarters.  The flavors of these pressed juices include beet boost, garden remedy, and pineapple peace. We also have some fresh juices squeezed in house daily! These juices are packed with vitamins and nutrients.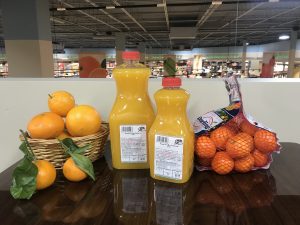 Are you starting off 2019 with healthy eating? Let us know how Caputo's is helping you achieve your resolutions! Post your meals and ingredients on social media! Tag us and use the hashtag #CaputosHealthyCooking and you will be entered to win a $50 gift to Angelo Caputo's Fresh Markets!
From Our Family To Yours