2019 will mark our 61st year in business. 2018 was a milestone year for us that allowed us to look back on all the memories we have created over the years. What started as an Italian immigrant looking to live out the American Dream has flourished into 7 stores throughout the Chicagoland area. At our core, we are a family and are lucky enough to now have 4 generations of Caputos! As a family owned and operated business, we strive to bring the healthiest and freshest products to you and your family.
Caputo's was opened in 1958 by my grandfather, Angelo Caputo. He was born in Mola di Bari, Italy and immigrated to America at the age of 18. To gain entry into the country, he enlisted in the US Army. One thing about my grandpa, that is still true to this day, is that he is a determined man. He has the ability to accomplish whatever he sets his mind to, no matter what obstacles stand in his way. It was that state of mind that got him to where he is today. He believed in himself and never settled. He came to America with a goal– make something of himself and live out the American Dream. He put everything he had towards accomplishing his goal and his hard work paid off. In 1958, on the corner of Harlem and Wrightwood in Elmwood Park, Angelo opened Caputo's New Farm Produce. That is what started it all.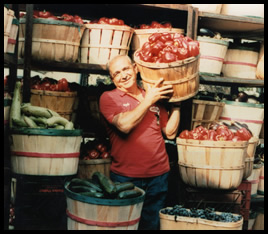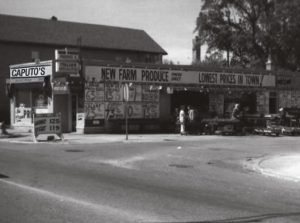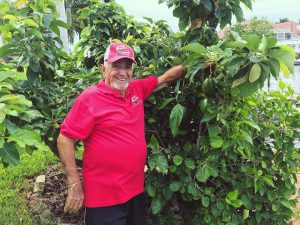 To me, Angelo is synonymous with Romana. Angelo fell in love with Romana at a young age when he was still in Italy and their love story is very special. My grandpa would hang out in places just to catch a glimpse of my grandmother. He was without her for a while when he moved to America, but Romana was always on his mind. When he was in the army, he asked for a leave and went straight back to Mola di Bari to find out if Romana was still in love with him. A few weeks later, in 1956, they were married! They shared a beautiful story together. In 1984, they were back in Italy visiting family and looking at product manufacturers in hopes of launching a private label. When thinking of a name for this upcoming private label, Angelo decided this was the perfect opportunity to honor the beauty of his wife. He named the new brand, La Bella Romana which translates to The Beautiful Romana. Anyone who knew my grandmother knew that she was the most incredible woman. She had a heart bigger than anyone could imagine. She was selfless, humble, and kind. She was the best cook. She was beautiful inside and out. Romana lost a battle with cancer in 2004, but her memory and legacy live on.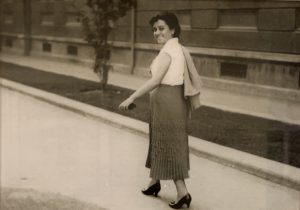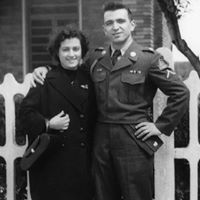 While Angelo is retired, you can usually find him drinking an espressino or fixing a produce display. He left the business in the hands of his son-in-law, Robertino, and daughter, Antonella. My parents met when my father started working at Caputo's at a young age. My siblings and I are very fortunate to have such hard working and dedicated role models in our lives.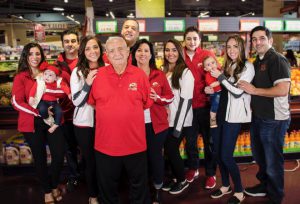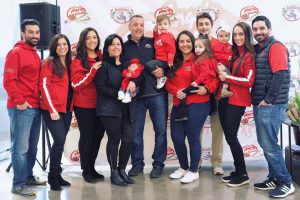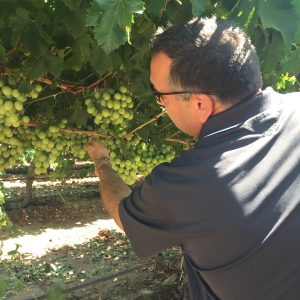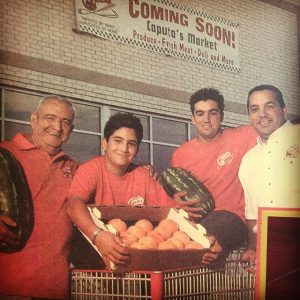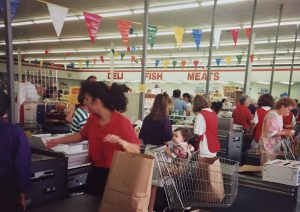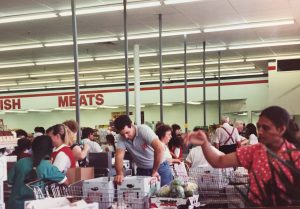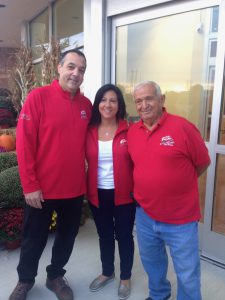 We want to thank our extended family of customers for their loyalty throughout the past 60 years and we look forward to continuing to make more memories in the years to come!
From Our Family To Yours