Football season is officially back! This means Sundays spent in front of the TV with friends, family, and food! While you can't always count on a win from your favorite team (field goals are important), you can be sure that Caputo's is here to cover all your food needs. Here are the top 5 items you need at your tailgates and watch parties.
Chips and Guac
The sign of any good party is a good chip setup. Our homemade dips are the key. Our guacamole is made fresh daily in house using high quality ingredients. In spicy or mild, you can satisfy all the cravings of your guests. Eb which is why our homemade tortilla chips are the best pair. Try our homemade tortilla chips. Made fresh each day using our tortilla machine imported from Mexico, they are crispy, fresh, and delicious!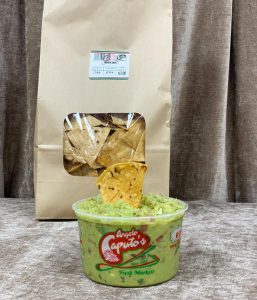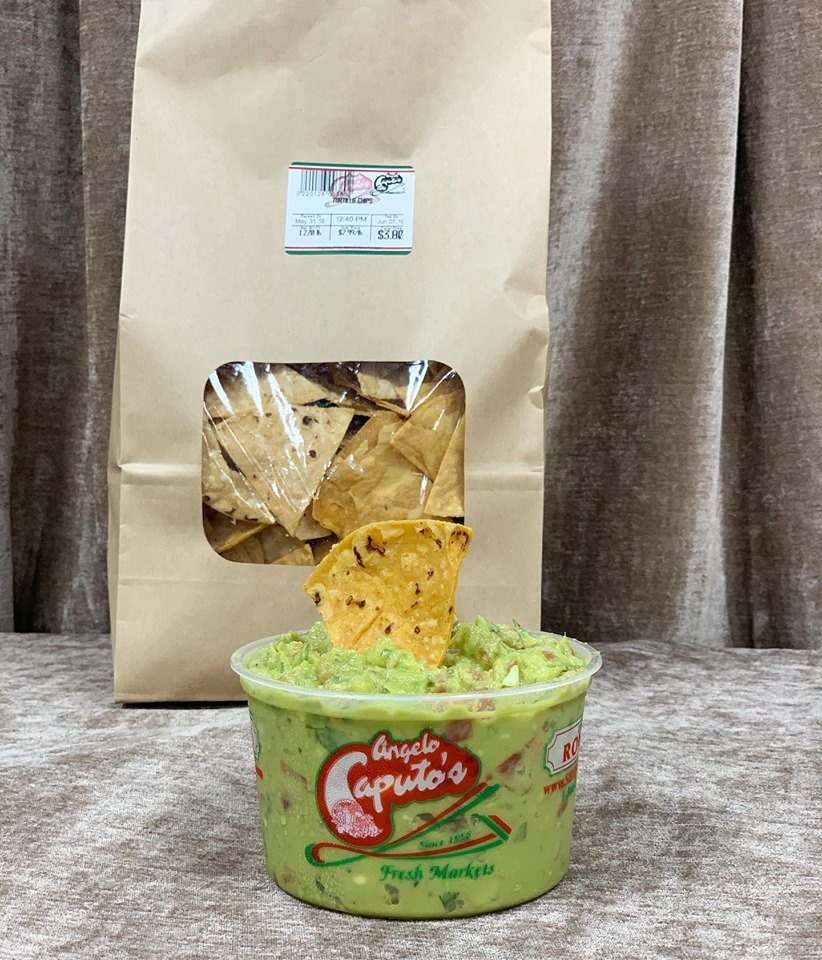 Potato Salad
Another good appetizer is potato salad. You can find many different potato salads in our deli section. Grandma's grandpa's, with mustard, baked potato, and more! These are all easy items to scoop into a bowl and let people enjoy!
Sub sandwiches 
Sandwiches and deli meats are a staple during game days. Our 3ft sub sandwiches are a great option for this. They come in Italian and American versions and are great for sharing. The American sub sandwich contains oven roasted turkey, polish ham, hard salami, and American cheese on a french baguette. The Italian sub sandwich contains Volpi genoa salami, mortadella, mild capicola, and provolone on a french baguette. They are easy to cut and serve!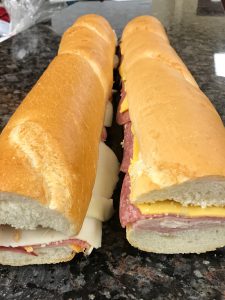 Burgers and Sausage
For the main event, grilling! Burgers and sausage are a must on any grilling occasion. Our sausage is made in-house daily using recipes that have been tweaked and perfected throughout the years. If you want Polish sausage, Italian sausage, Barese sausage, and more. Our famous sausages are juicy and full of high quality ingredients which make it truly unparalleled to any other sausage. Burgers are a classic. If you're tired of plain burgers and want something a little different, try our stuffed burgers. In three different varieties, our stuffed burgers are filled with the best ingredients. Pre-filled, all you have to do is grill it! The result is a great burger with everything you need inside!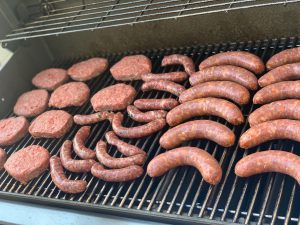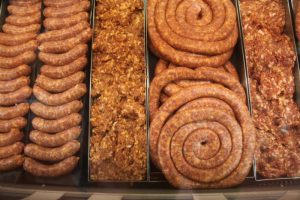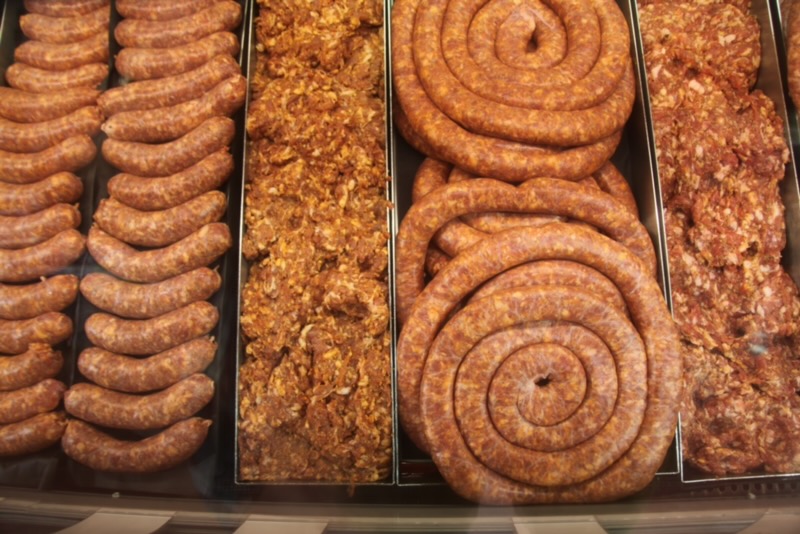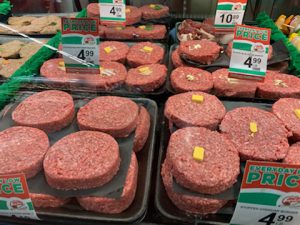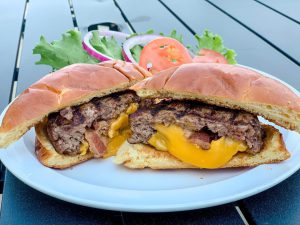 Brownies and Cookies
Can't forget the dessert! Our homemade cookies and brownies are the way to go. Easy to eat and in different varieties, they will satisfy your sweet tooth. Our brownies are rich in flavor and decadent. If you want to take it one step further, warm up the brownie and add a scoop of ice cream, it will not disappoint. We also have many different kinds of cookies. Butter cookies, almond cookies, or our pre-packaged cookies are easy to serve! Our bagged cookies are available in chocolate chip, m&m, oatmeal raisin, peanut butter, and sugar– so some for everyone!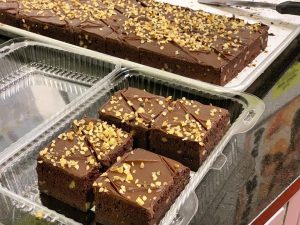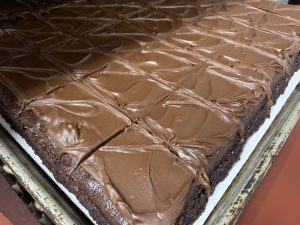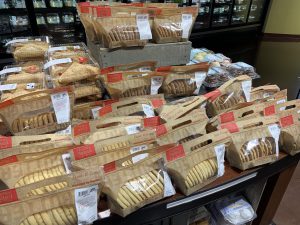 Happy football season and happy eating!
From Our Family To Yours