The superfoods you can easily incorporate into your diet to lighten your skincare routine
With the holidays coming up, life gets busy. Sometimes there is so much going on that health gets put on the backburners.
Foods have the power to increase affect your body in the best possible ways. What we consume is so important to our overall health, but also affects our appearance.

Collagen is a very important supplement for anti-aging and beauty. It is the most abundant protein in the human body and is essentially the substance that holds the bones together. It is especially present in the skin, bones, and tissue. It is important to boost your collagen production and that can be done through what we put in our bodies. 
Here are 5 foods to incorporate into your diet that will naturally boost your beauty regimen
1. Watermelon
Watermelon is great for hydration (water…it's in the name!). Watermelons are about 90% water which will lead to better hydration. We all know that in the winter, the cold weather has the ability to dry out your skin and leave it dull. The water content in watermelon can naturally add that hydration back into your diet. PLUS it's high in lycopene. Lycopene is a powerful antioxidant that is responsible for the red coloring of watermelon.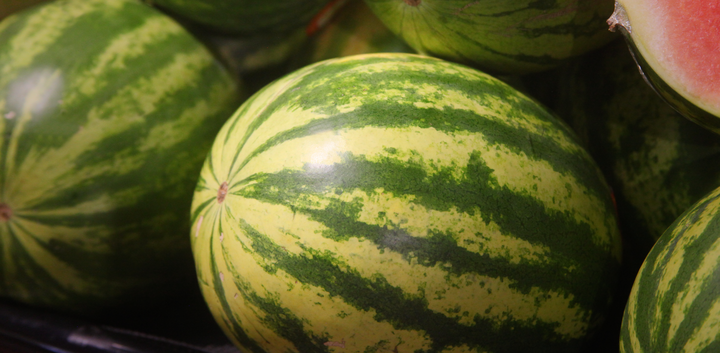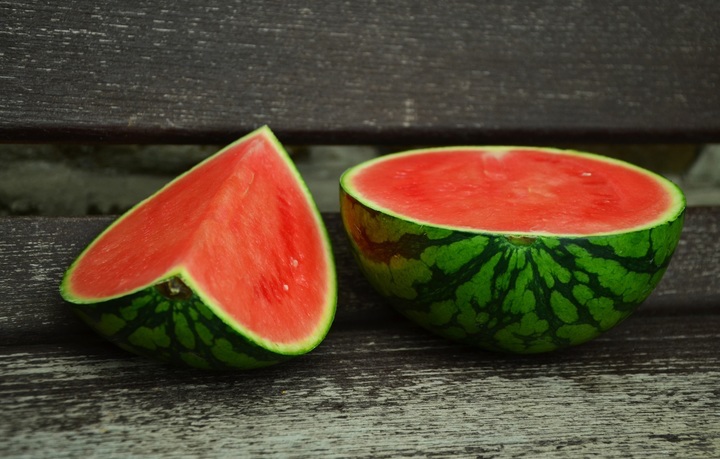 2. Papaya
Papaya has many anti-aging effects. It is high in Vitamin C, Vitamin E, and antioxidants. One of the richest antioxidants in papaya is beta-carotene which aids is keeping your skin free from radical damage. In summary, more papaya = less wrinkles. 
3. Berries
Berries are a great way to add a little sweetness into your day, plus, there are so many to choose from! Blueberries, raspberries, strawberries, and blackberries- all delicious and packed full of antioxidants and vitamin C. These antioxidants and vitamins aid in protecting from damage and damage causing enzymes, which in turn, boosts collagen production.
4. Avocados
Holy guacamole!! Avocados are a great source of vitamin E. This can help to prevent the harmful enzymes which breakdown collagen. The healthy oils from avocados can help to moisturize and hydrate skin too!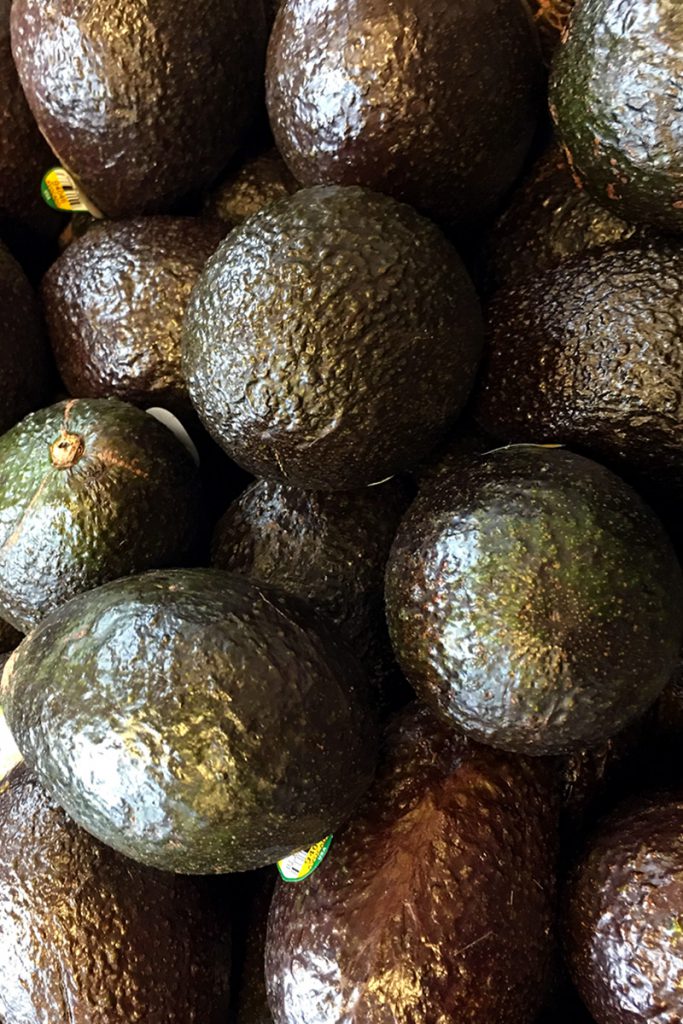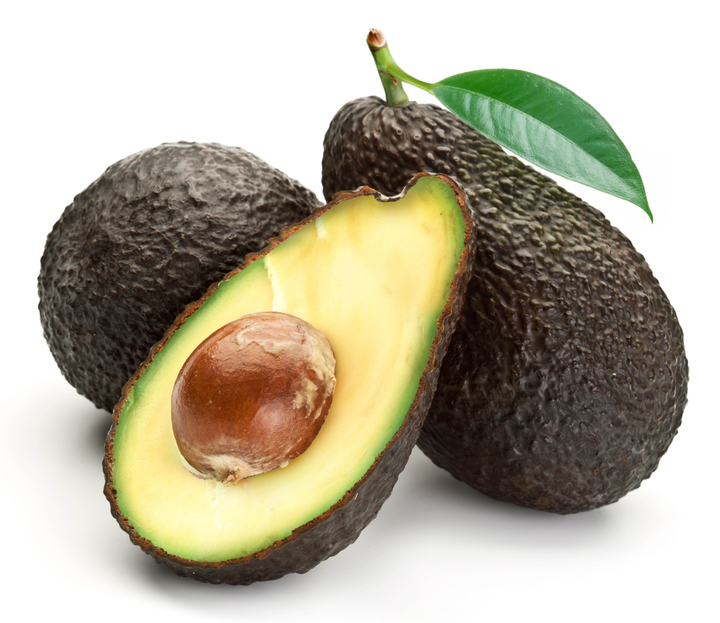 5. Almonds
Much like avocados, almonds have a large amount of vitamin E and healthy oils. What makes almonds different and a staple is that almonds are rich in copper. Copper is very important to the body's ability to produce collagen.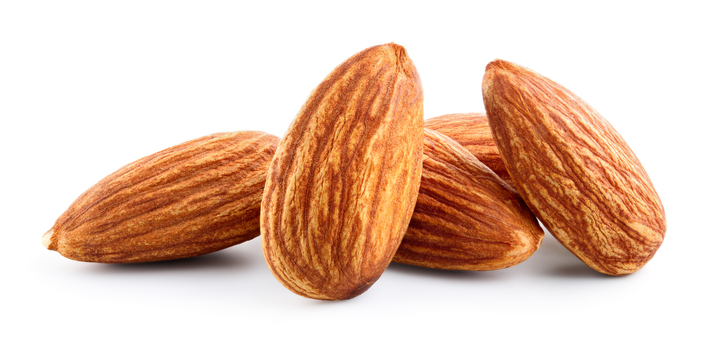 There are so many foods and supplements that can help in naturally helping your body create those good vitamins and get rid of the bad ones. If you are interested in learning more about collagen come join us on 11/11 from 5:30-6:30 where Fruitful Yield will be diving into the collagen topic!
Click here to get tickets to this free event!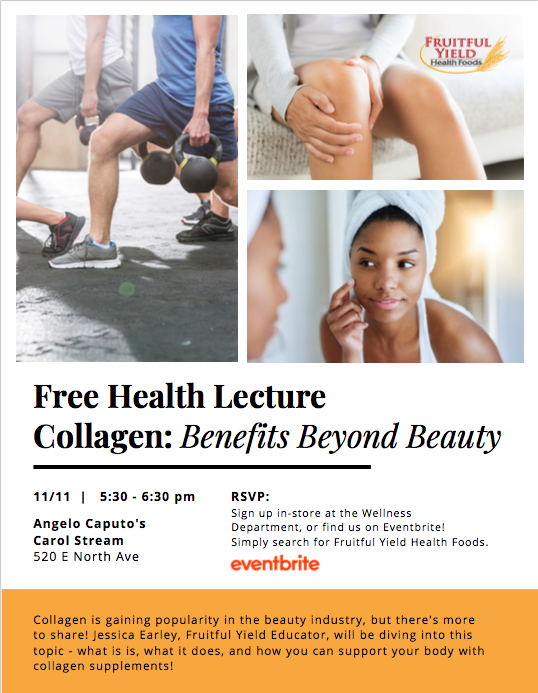 From Our Family To Yours