With the weather getting colder, you may be turning to some warm comfort foods! There are many things that can bring you comfort, but for us in the cold weather, soup is a go-to!
January is National Soup Month, so it's the perfect time to explore recipes and make the perfect winter soup! Need a recipe to follow? We have a variety of recipes for every mood! Chicken tortilla, carrot ginger, white bean chili, and more! Whether you're looking for a broth or a hearty soup, we have tons of recipes you can follow. Get some recipes on The Recipe Rack here
Not following a recipe and want some shortcuts? Here are 3 for you to use!
Rotisserie Chicken
Many soups call for shredded chicken. A great and quick way to have chicken is to buy our rotisserie chicken! It shreds very easily and it tastes delicious! It's one less step for you without sacrificing quality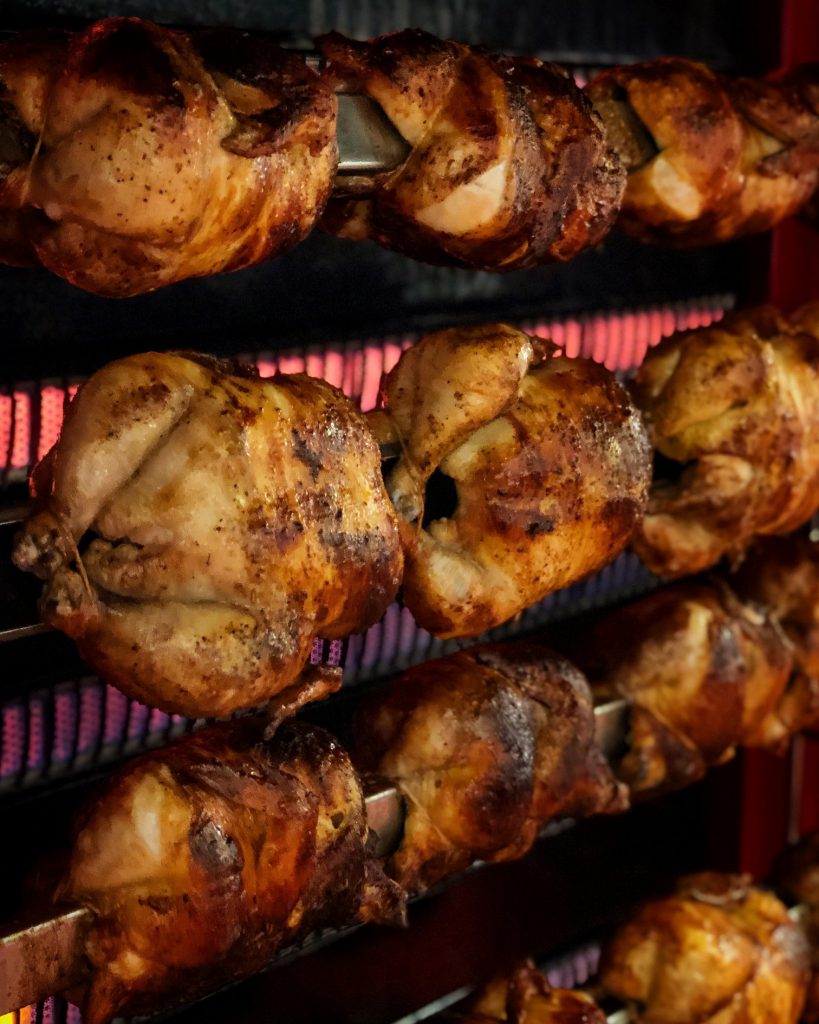 Pastina
If you like a little pasta in your soup, pastina is a great addition! What is pastina? They are mini cuts of pasta and we have a variety of options to choose from! Orzo, ditalini, stelline, and more! All great options for soup!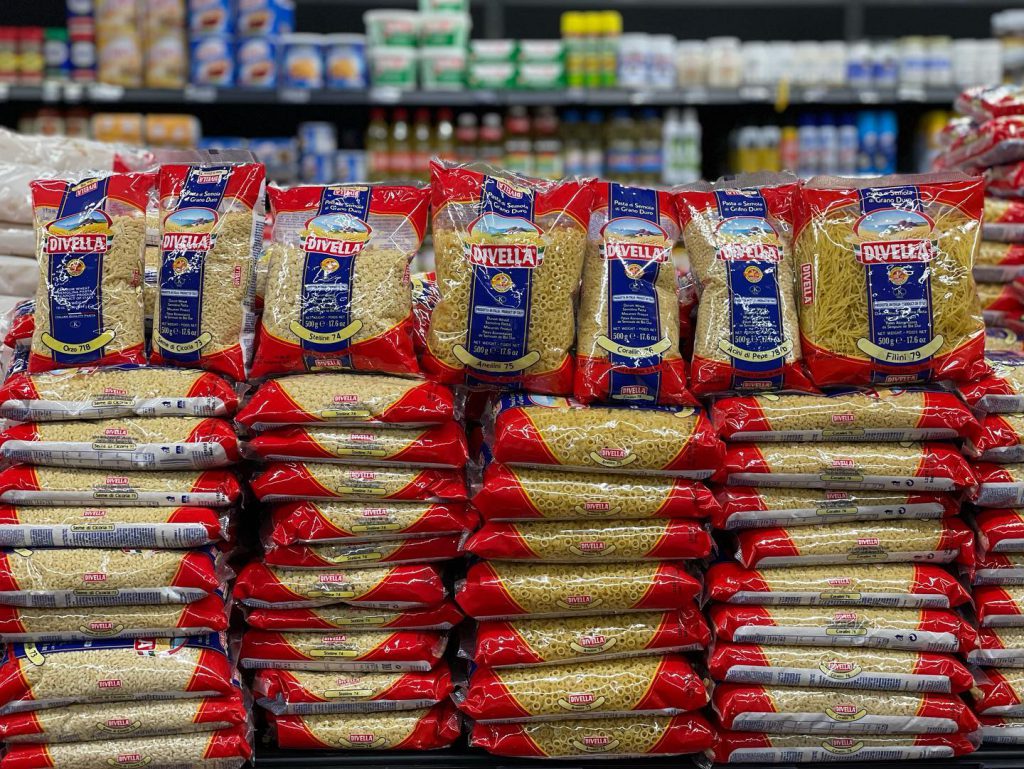 Use cheese
It's always tasty to have a little bit of cheese in a soup, especially a melting cheese! For soup that requires a melted cheese on top, gruyere is a great option! It melts easily and is full of flavor. Also adding a little grated parmigiano reggiano is a great way to add flavor and keep your soup the consistency you meant it to be!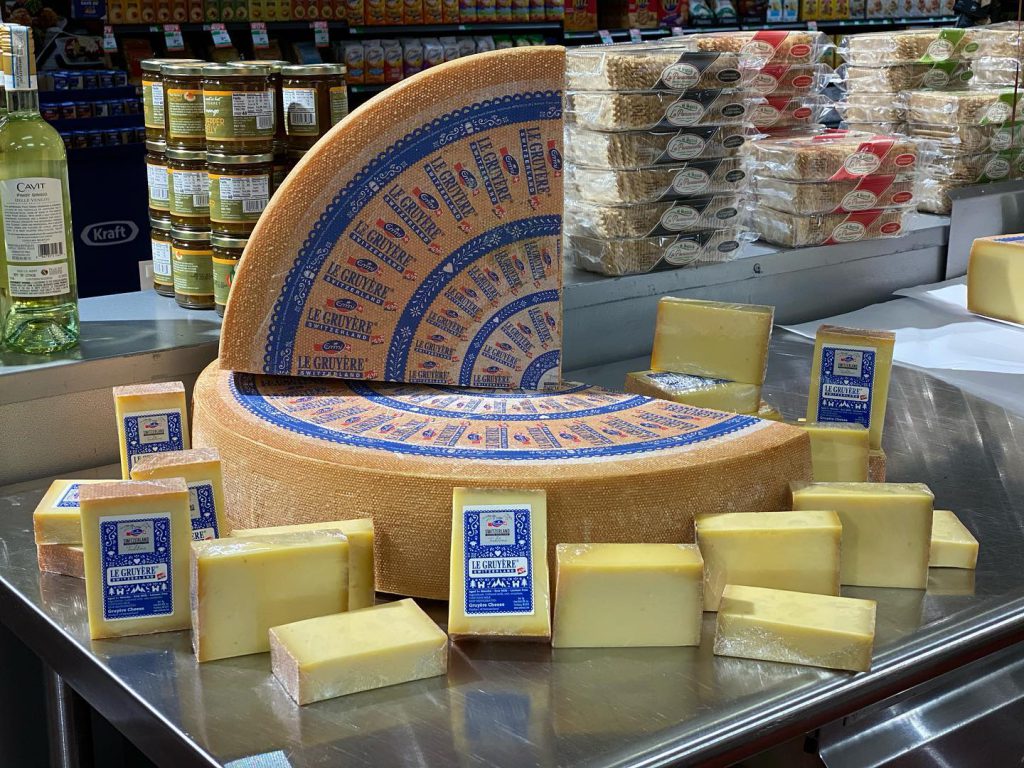 La Bella Romana Soups
We know that a soup can take a lot of work and time to make. Don't feel like cooking, but want a warm, homemade soup? We can help! We have a full line of soups– vegan, vegetarian, broth, cream, hearty, and nostalgic– we have it all! Some of our recipes are original recipes going back over 20 years. You can get the same soup your mom or nonna would make with flavors that will transport you right back to their kitchen.
Our soups are made in-house. We use all natural ingredients, no preservatives, and no additives so you can feel good about what you're eating! We use real cream, fresh vegetables, our homemade sausage, and meat prepared by our meat department.
Here are just a few of some soups we offer:
Chili (awarding winning and will make your taste buds do a happy dance)
Cream of Chicken
Minestrone
Vegan Butternut Squash
Chicken and Dumpling
Clam Chowder
Cream of Broccoli
Lentil
Beef Barley
and so much more! Check out all of our offerings in store in our prepared foods section!
From Our Family To Yours