When the weather is so cold, you might be looking for things to do indoors. You want to stay in and cuddle up in the comfort of your own home rather than brace the frigid temps outside. On those days, you'll probably turn to comfort food! You want food that brings you a sense of nostalgia or joy. A great thing to do on one of your days inside is to make your ultimate comfort foods and enjoy! It'll bring you a wonderful sense of warmth during these cool times.
Your comfort food may be pasta, something cheesy, pizza, soup… anything that brings you that sense of happiness! If you're looking for a recipe to try out, we have some ideas!

Here are 4 comfort food recipes you NEED to try!
Chicken Pot Pie
A warm, flaky crust filled with all the good things that will fill you up.This chicken pot pie recipe is a must try
Baked Gnocchi
This pasta bake has all the good stuff! Homemade tomato sauce, fluffy gnocchi, and plenty of cheese!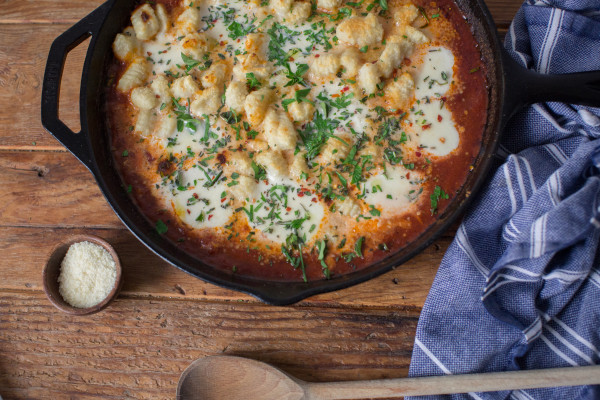 Chicken Noodle Soup
What screams comfort more than chicken noodle soup? Fresh vegetables and chicken in a delicious broth… the ultimate comfort food!
Cheesesteak Sandwich
Loaded with thinly sliced beef, caramelized onions, meaty mushrooms, and melted pepper jack cheese, all atop a crusty baguette, this iconic sandwich will take your tastebuds on a delightful journey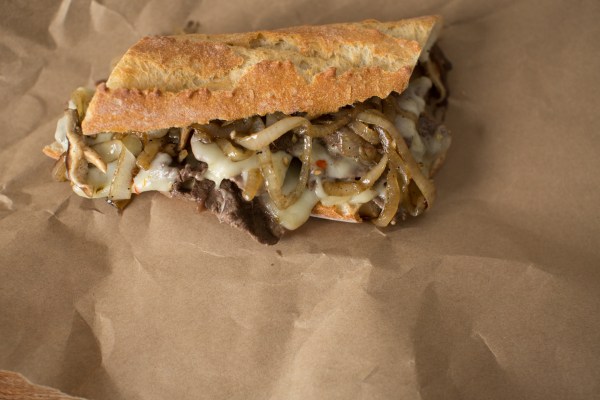 Let us know your comfort foods down below
From Our Family To Yours