January 20th is National Cheese Lover's Day and it seems like a good reason to celebrate! We take our cheese very seriously and offer a large selection to choose from. Whether you're looking for a snacking cheese or one for your sandwich, imported from Italy or something local, sharp or mild, soft or hard… we have something for whatever you're looking for!
With a deli and cheese section full of different varieties to choose from, it can be intimidating to choose your favorite.
Here are 3 cheeses that we think you NEED to try.
Parmigiano Reggiano
Imported from Italy, parmigiano is a hard Italian cheese. This cheese can only be made from cow's milk who eats a certain percentage of foods. There are many producers of this cheese, but all factories are regulated to ensure that any parmigiano reggiano cheese meets certain standards and grades. This cheese is great cut in cubes or even freshly grated on pasta!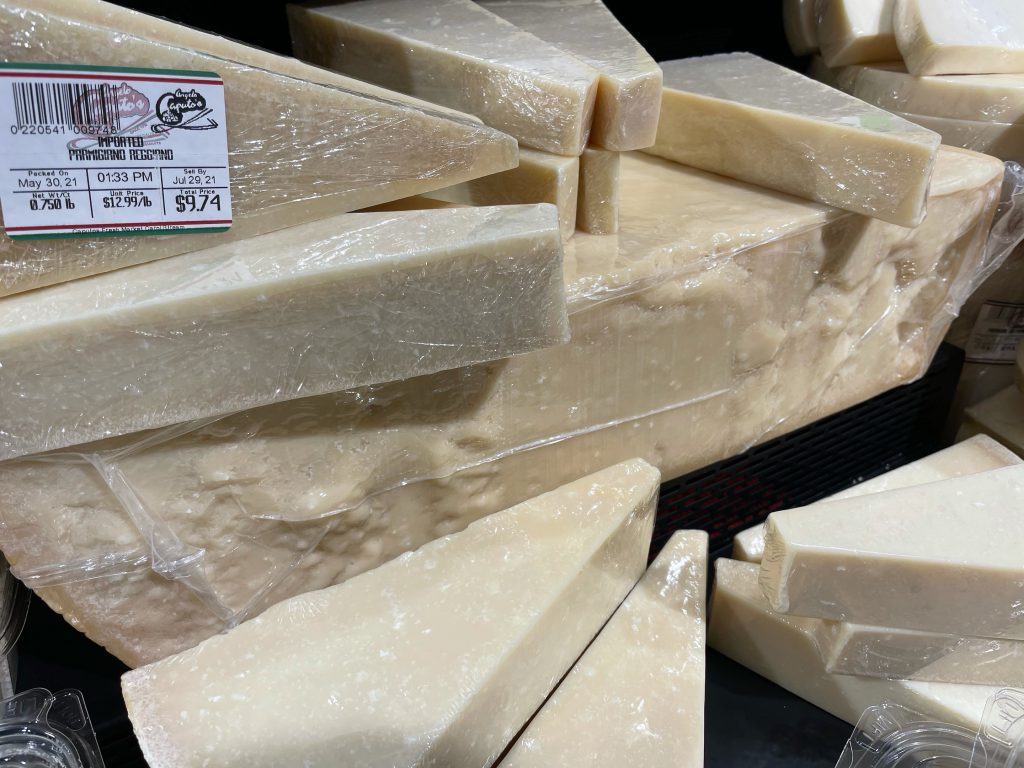 Homemade Ricotta
Our homemade ricotta is one of our top favorites! Available in our deli, ricotta is made from re-cooking the milk whey leftover from the production of other cheese. The result is a soft, creamy, and delicious cheese! There is so much you can do with ricotta. Need some ideas? Check out our ricotta blog here!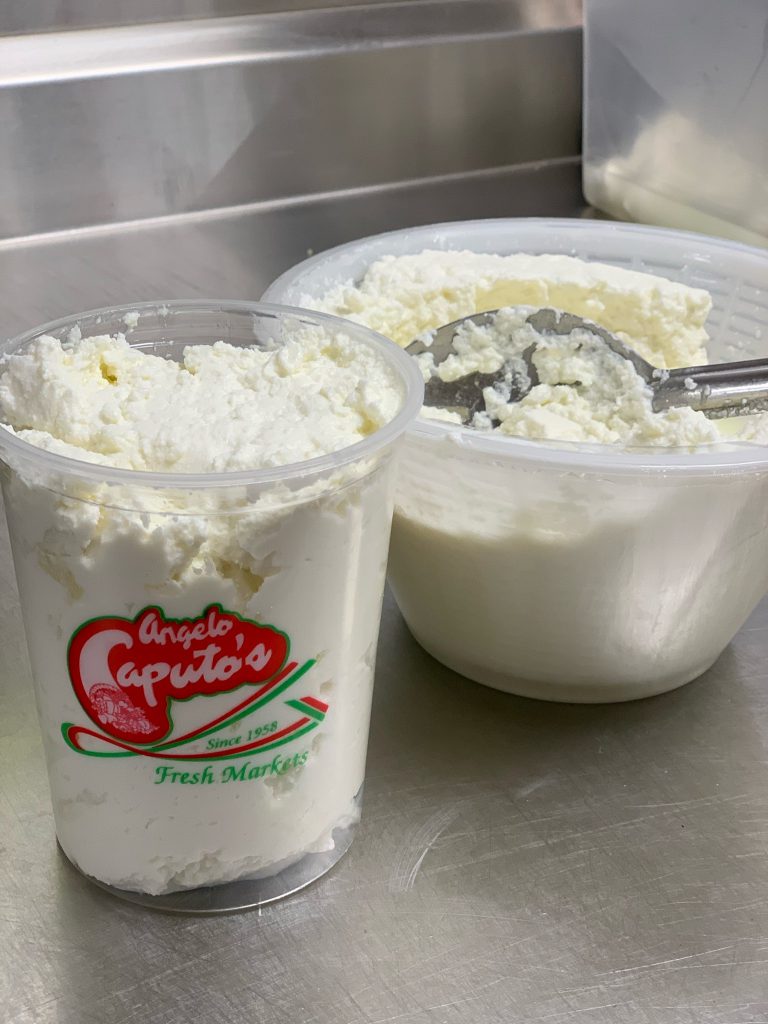 Homemade Bocconcini
Another top favorite that has our mouth watering just at the thought of it! We take fresh mozzarella curd and hand stretch it and then tie it. A  secret recipe that has been tweaked to perfection, it is a must try. Bocconcini is great in a sandwich, to use in recipes, to put it in a salad, or just eat it straight from the container.
What's your favorite cheese? Let us know in the comments!
From Our Family To Yours