Summer is in full swing and schedules are crazy. If you're running around and just want a break, have a picnic! There is a subtle magic in the air when you get to sit down and enjoy the beautiful weather in nature with some good food!
You can play games, listen to music, or just take in the views and enjoy the company. The best part of a picnic is that it's simple. You don't need much and it can even be spontaneous! One thing you do need? Food!
So pick a place, grab a blanket, and stop by Caputo's on the way for all you need! 
Want some inspiration? Here's what every good picnic should have and good news is, it takes little prep. All you have to do is make a quick shopping trip and be on your way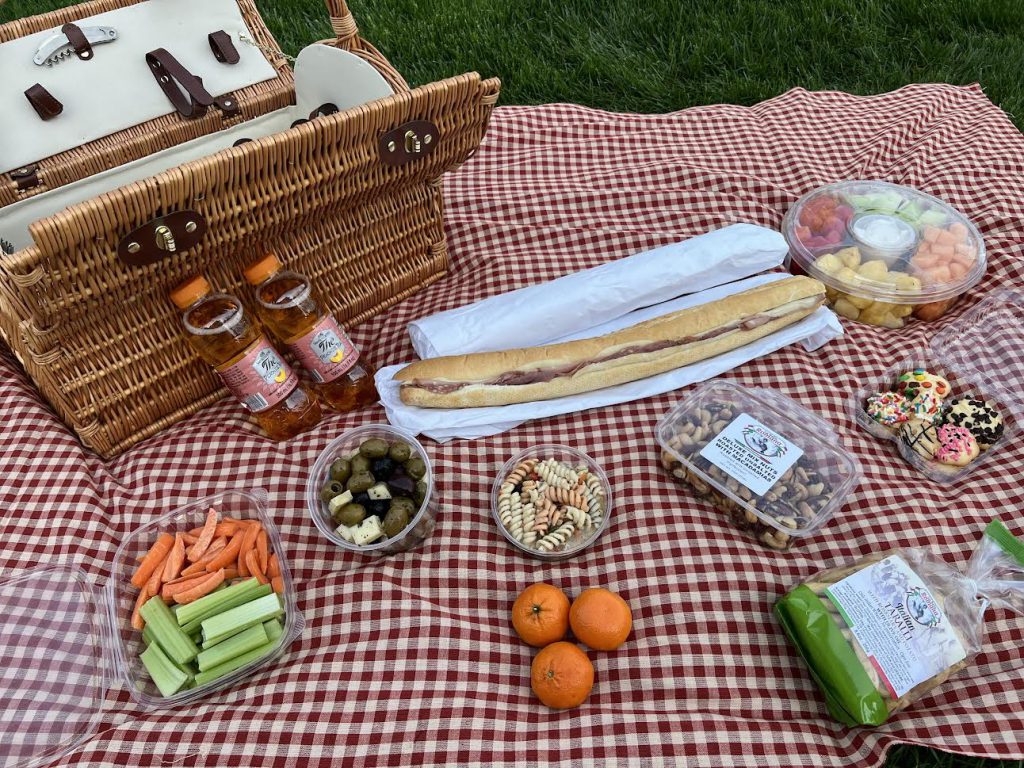 Sandwiches
Our pre-made 3ft or 2ft subs are perfect for your picnic. We use fresh bread and have 2 different varieties- an American Sub or an Italian Sub. The American sub features hard salami, Krakus ham, oven roasted turkey and yellow american cheese. The italian sub features mortadella, volpi salami, mild capicola, and provolone cheese. These sandwiches are great to feed a crowd and easy to transport to any picnic!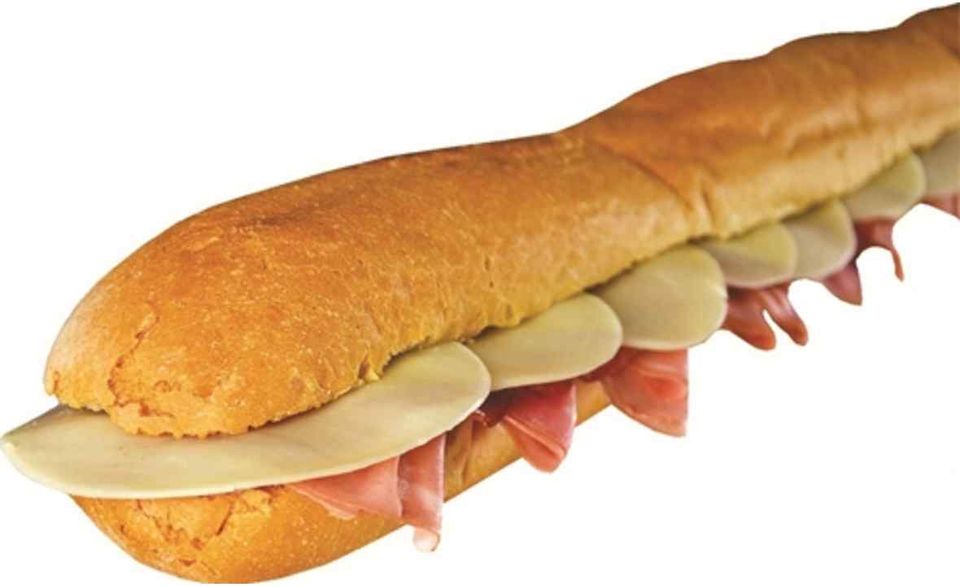 Salads
Whether a prepared salad from our prepared foods section or a salad from our deli– pasta salads, potato salads, and olive salads– there are tons of options and salads make a great side!

Snacks
Little things to munch on are a must! Chips and dip, taralli, or anything from our bulk section. These are easy to transport and good for sharing. From our bulk section, we recommend any of the nut mixes, chocolate covered almonds, chocolate covered pretzels, and sesame sticks!

Fruits and Veggies
Stone fruits are one of the best parts of summer which makes it a must at a picnic. Fresh fruit is a great and refreshing snack, especially when sitting outside. We offer cut fruit and veggies too which make it much easier to eat!

Dessert
Every good meal ends with dessert! Stop by our bakery before you head out for some cookies. Our butter cookies and Italian cookies are all made by hand, in house daily. You can even try some of our delicious pastries or parfaits!
Drinks
It's important to stay hydrated! Besides water, drinks like lemonade, san Pellegrino bottles drinks, sparkling water, and maybe even some canned cocktails for the adults are great options!
So get outside, get your favorite foods, and enjoy the summer weather with a picnic!
From Our Family To Yours